[PHOTOS] 9 Wacky 3D-Printed Sex Toys You Can Make at Home
Get silly and sexy with these offbeat dildo designs and masturbator molds.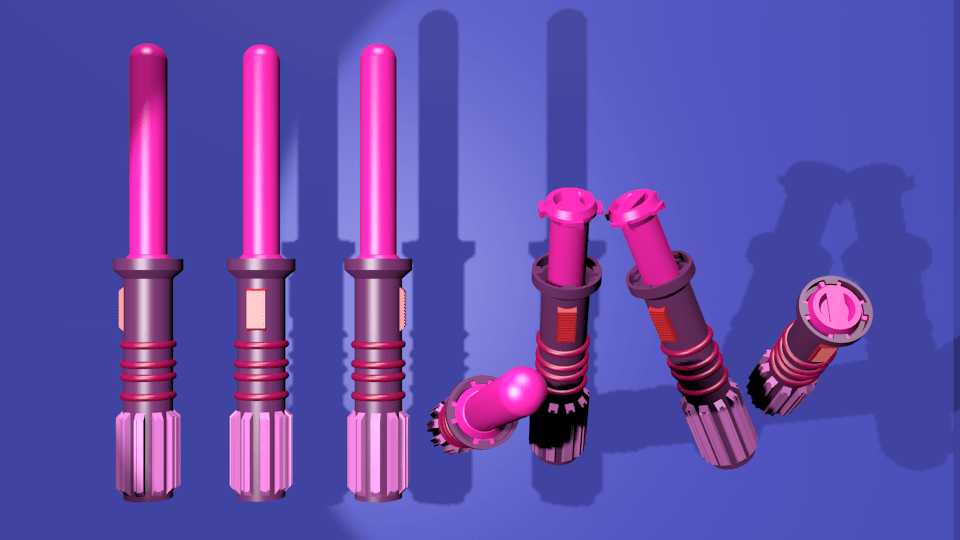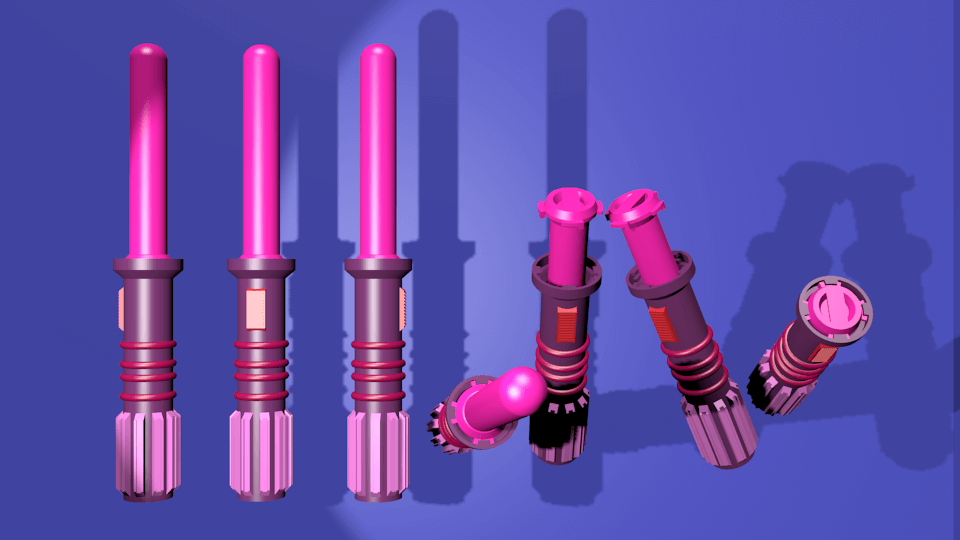 Thanks to 3D printers becoming more affordable, it's easier than ever to print sex toys from the comfort of your home. Many 3D sex toy designers also sell their design files online or release them into the public domain, meaning customers can simply download and send the files to their home printers.
A cheaper and even simpler option is to hire the services of a local printer with a platform like 3DHubs, which operates in more than 150 countries. No personal printer or expert knowledge required—although you'll need to set aside any prudishness when picking up your order.
Most 3D sex toys designs appear fairly standard. Yet there are several out there bucking the status quo, with zany and sometimes bizarre features you may have never considered bringing into your intimate life.  Until, maybe, today that is! These are a few unusual designs you are going to want to see.
The Demogorgon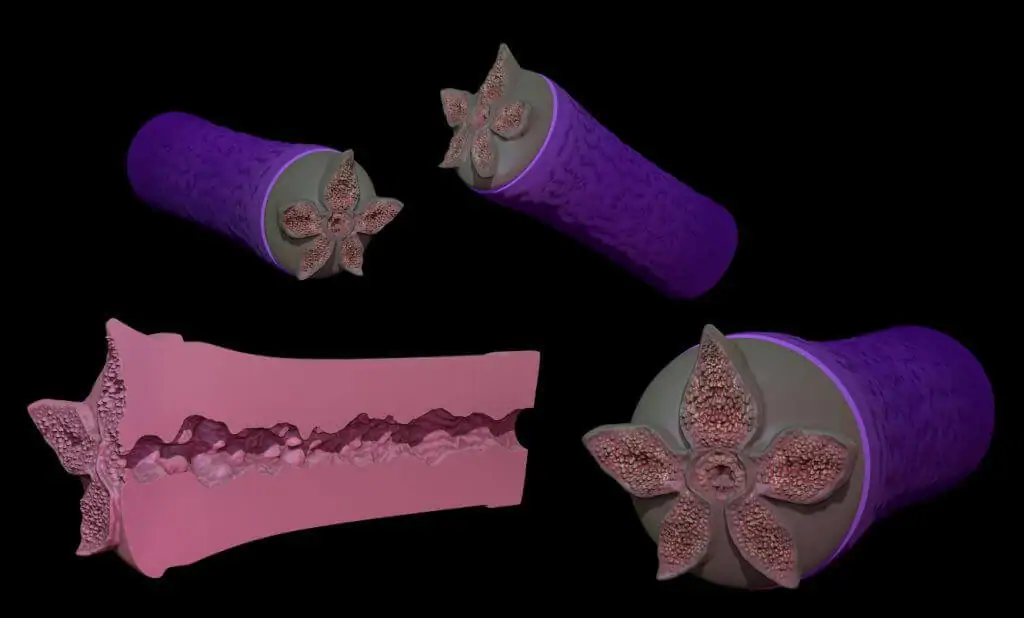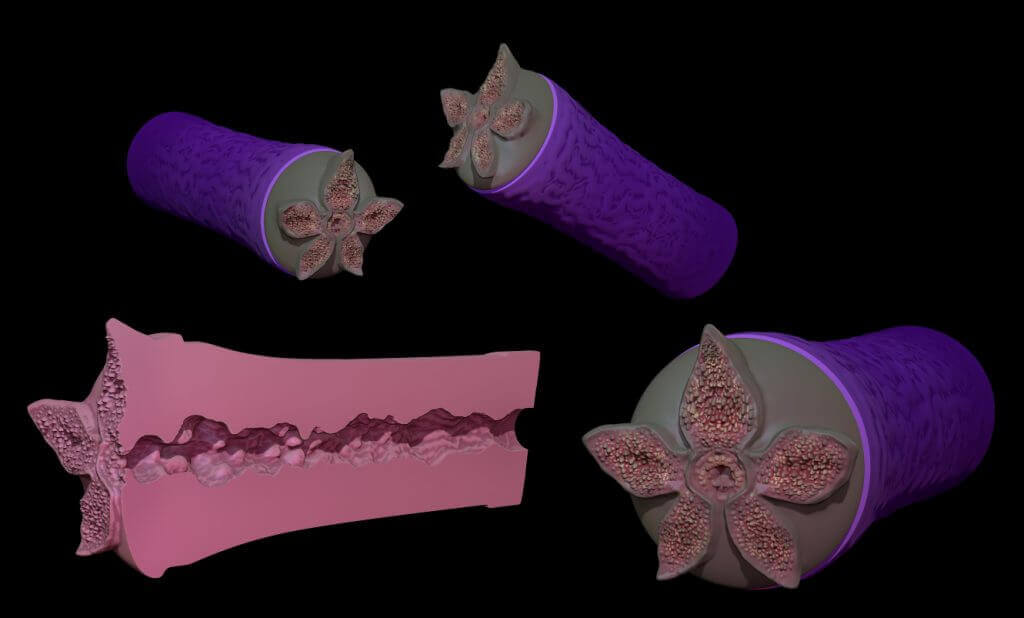 Are you a fan of the Netflix show Stranger Things? Or do sci-fi monsters just turn you on? Well if you answered yes to either and have a penis, the Demogorgon is right up your alley. This heavily textured design gives you want you'll need to cast a male masturbator in the likeness of that sexy creature from the Upside Down.
The Bullet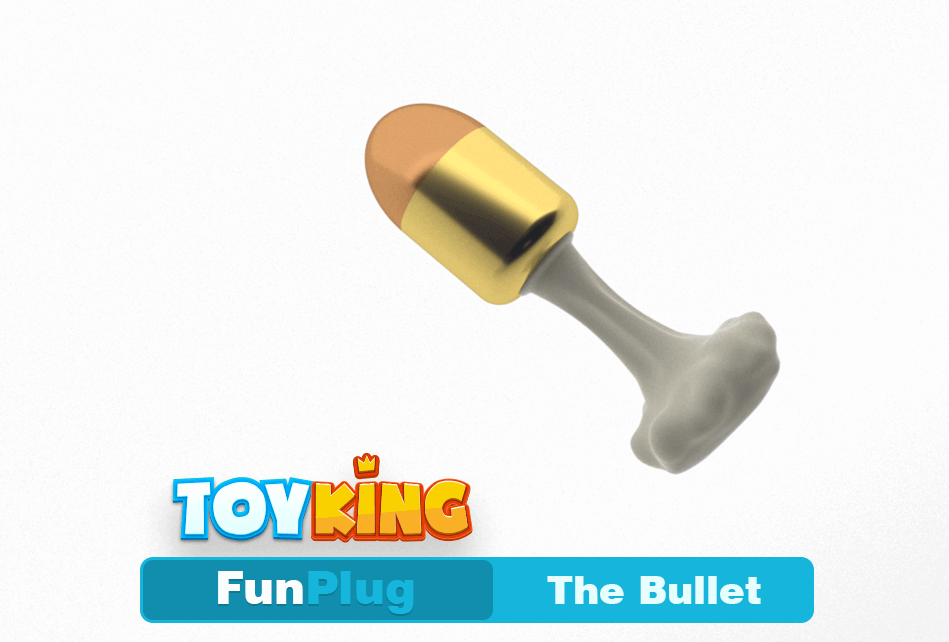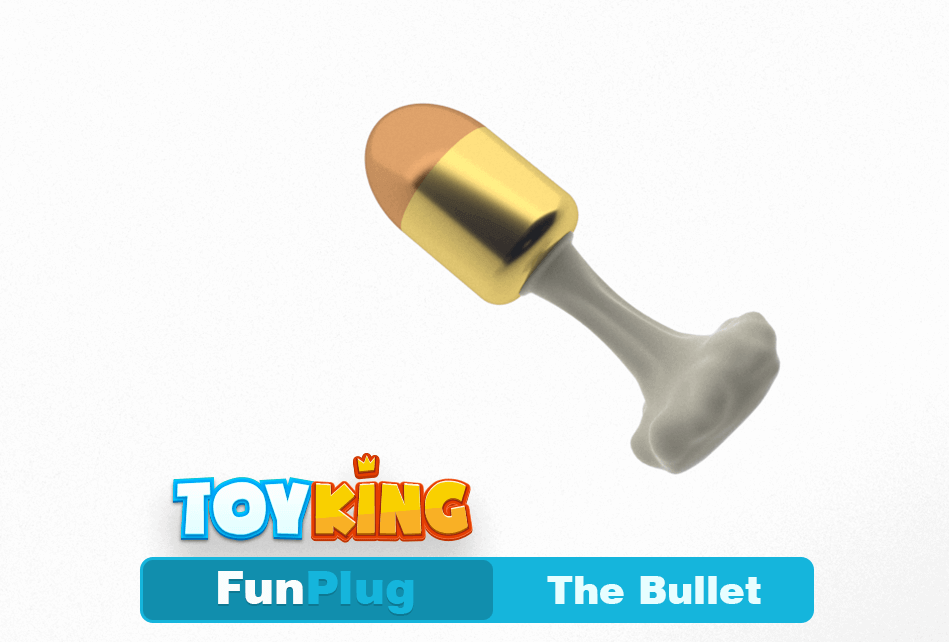 Here's a bullet vibe sex sleeve that will leave you trigger happy by transforming the wee device into buttplug ammo.
The Cell Phone Vibrator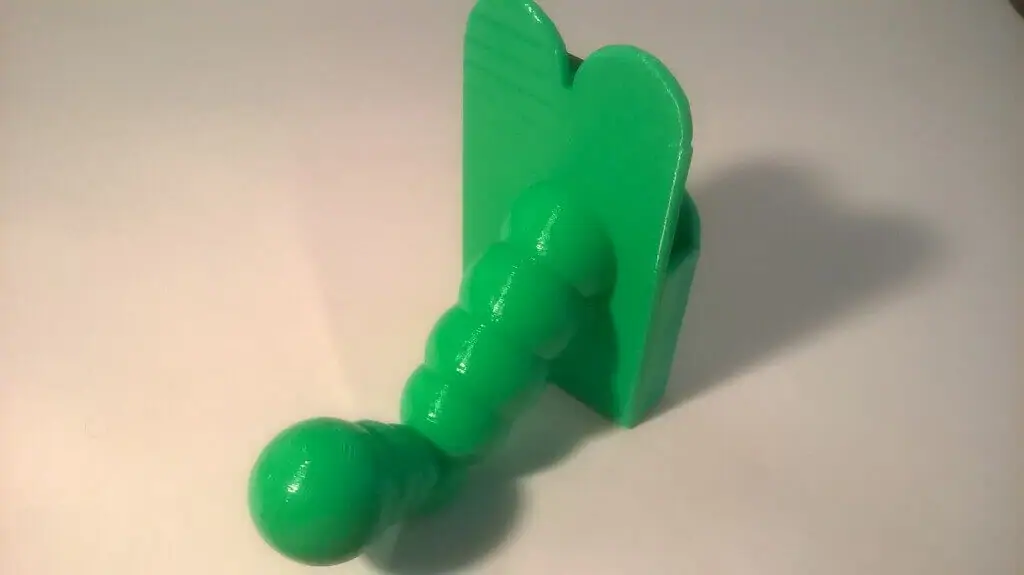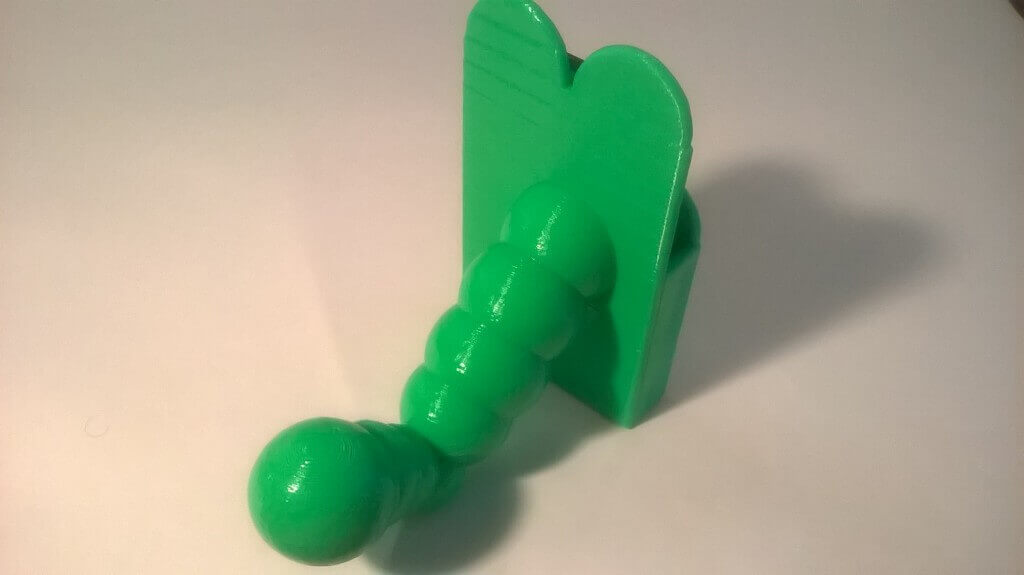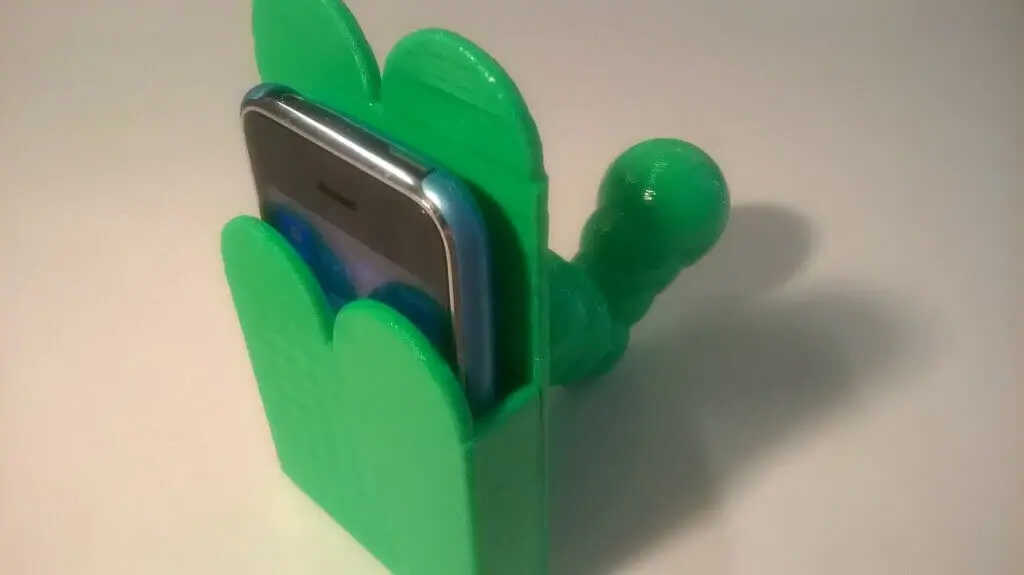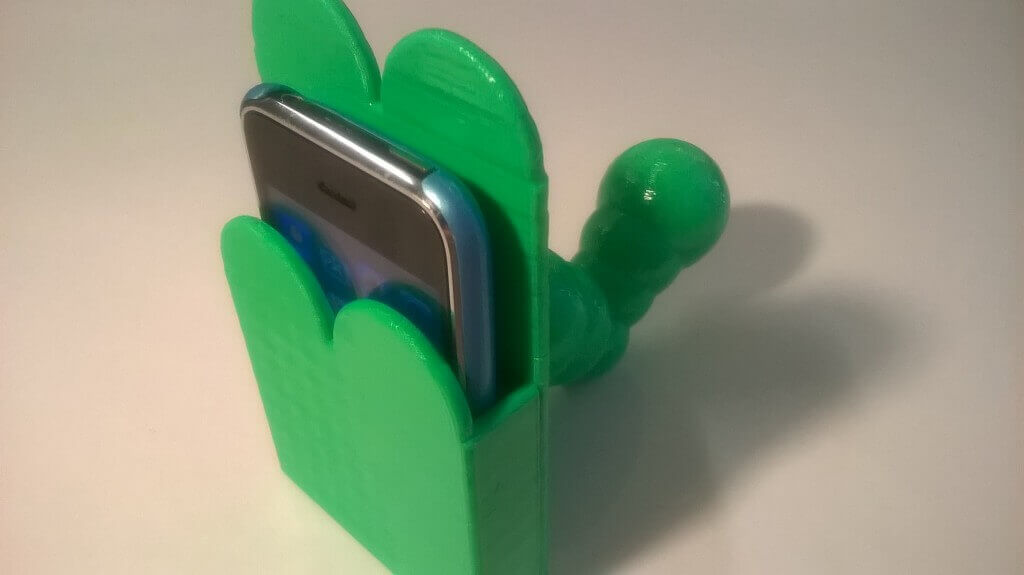 Talk about DIY self-love! When your favorite sex toy is dead or lost under your bed, pull out your cell, turn its vibration setting to high, and then slip it into this handy Cell Phone Vibrator that's equipped with a holder and a dildo attachment.
Ice Cream Anybody?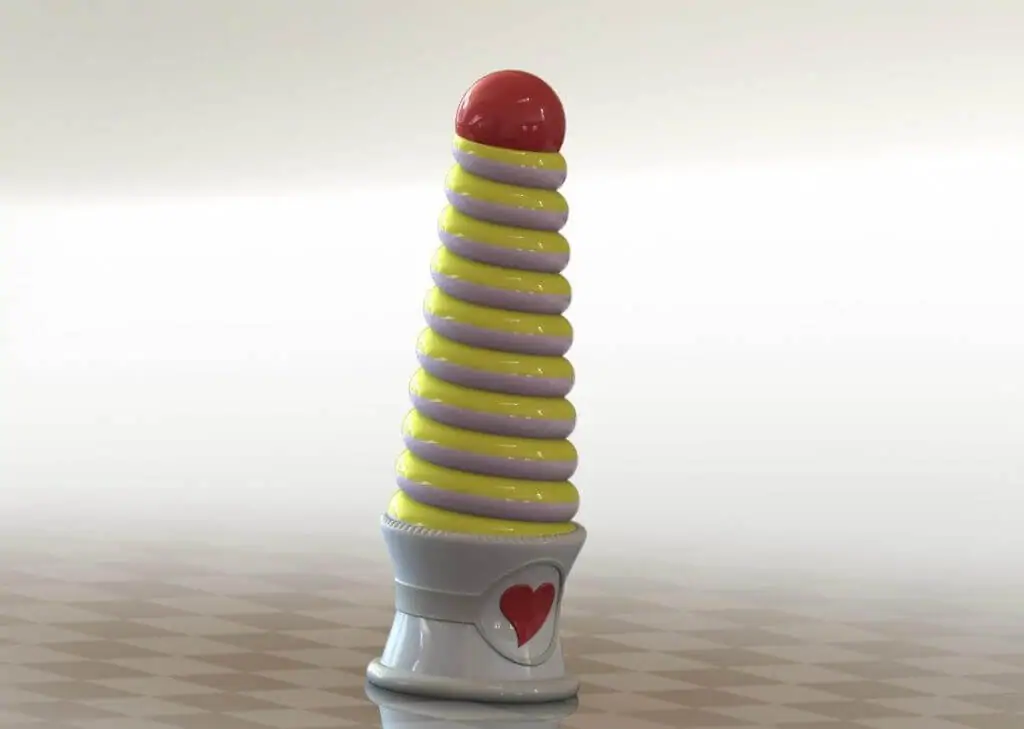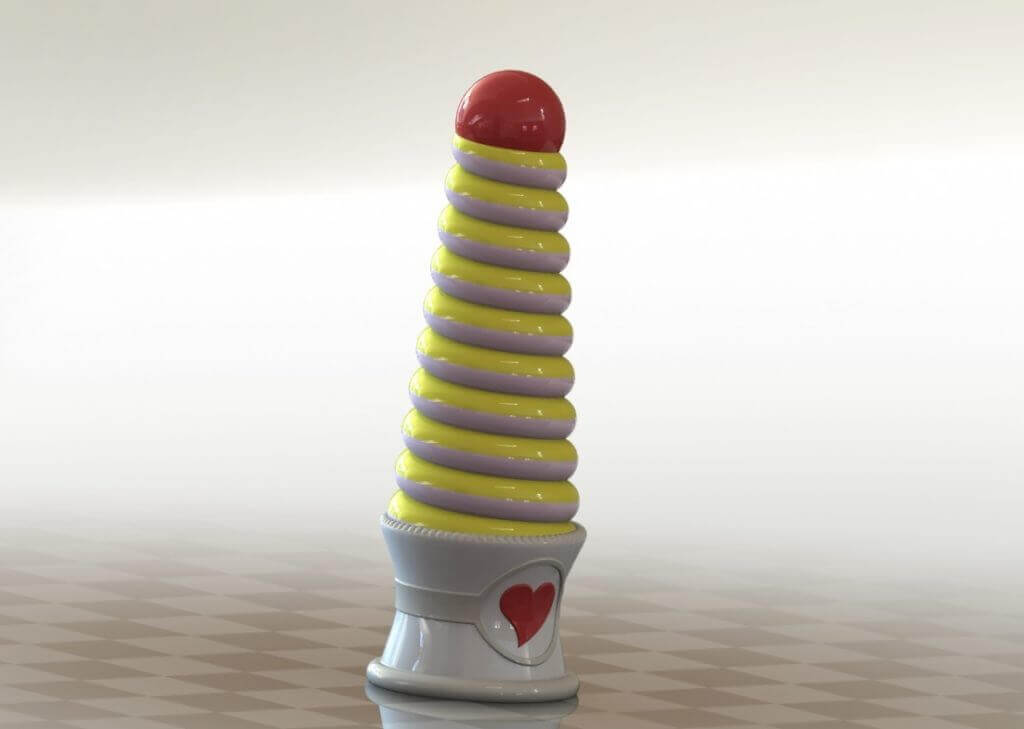 Try out this spiraled ice cream dildo if you're in need of a pleasurable treat.
Freaky Freud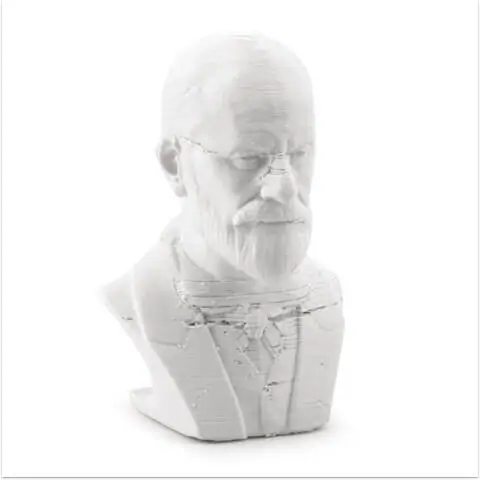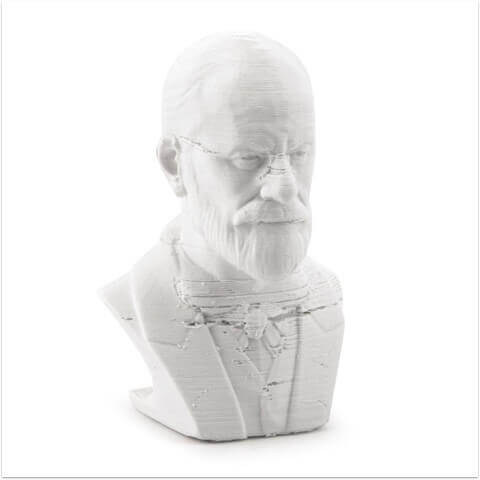 Fancy the father of psychoanalysis? Or just want to show Freud what you think of his debunked theory calling clitoral orgasms a sign of sexual immaturity? Screw him with a bullet vibe sex sleeve that's fit for a pearl.
Spaceship Dildo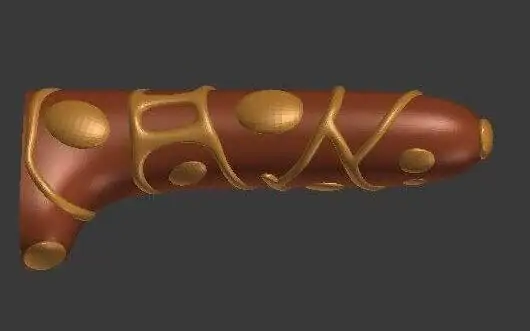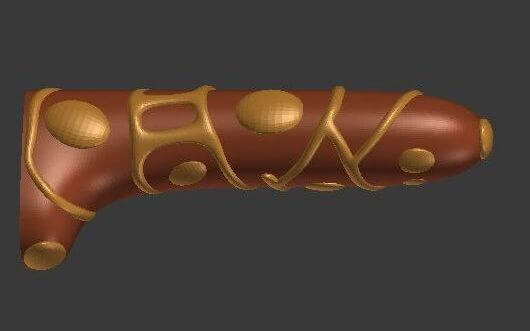 Rick and Morty fans may want this so-called spaceship dildo inspired by the hit adult cartoon.
Laser Sword Hilt Dildo Holder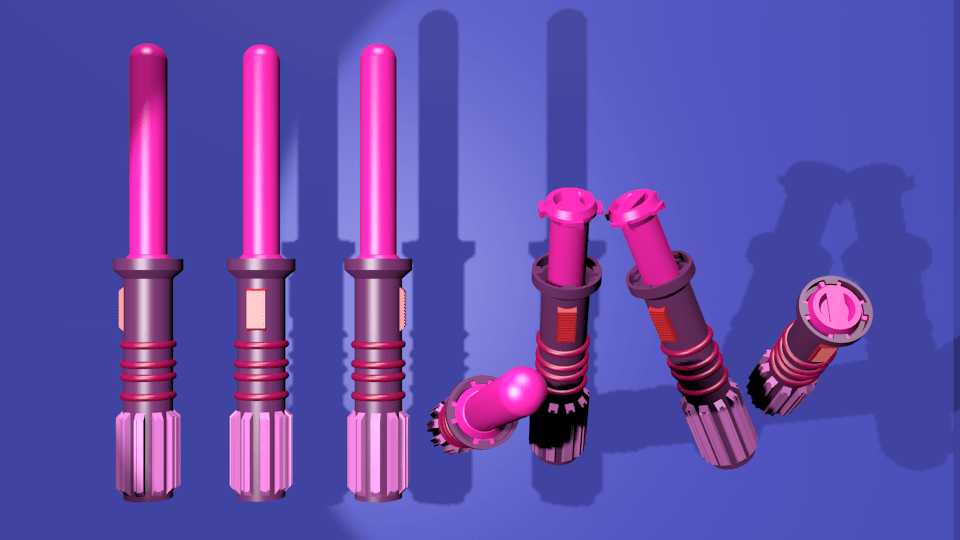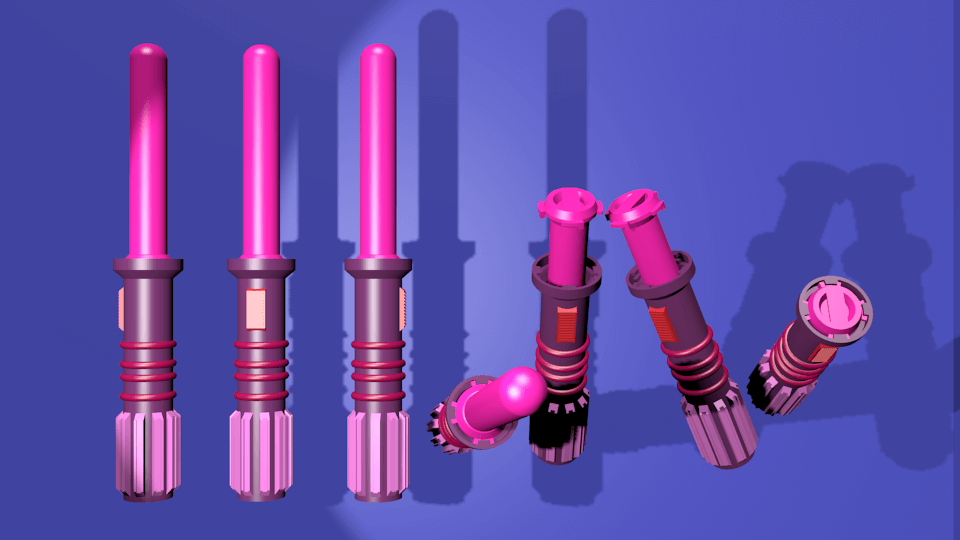 It's annoying hiding your sex toys when company visits. So don't! This 3-D printed sex toy holder will disguise your dildo as a laser sword and the design comes with a matching dildo to boot!
Message Dildo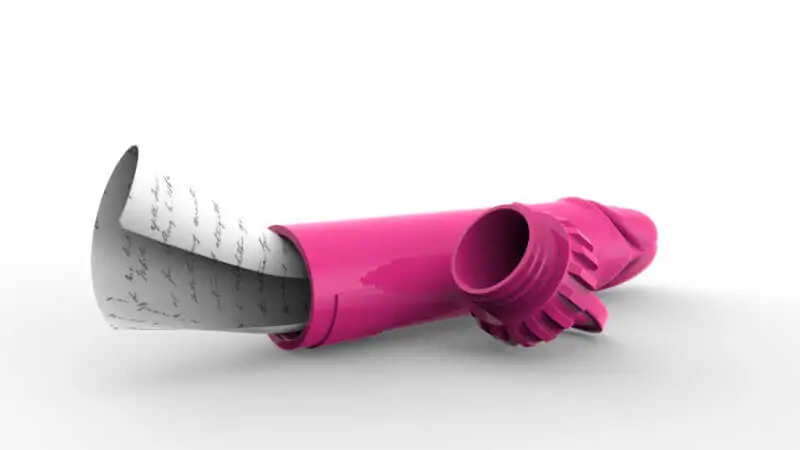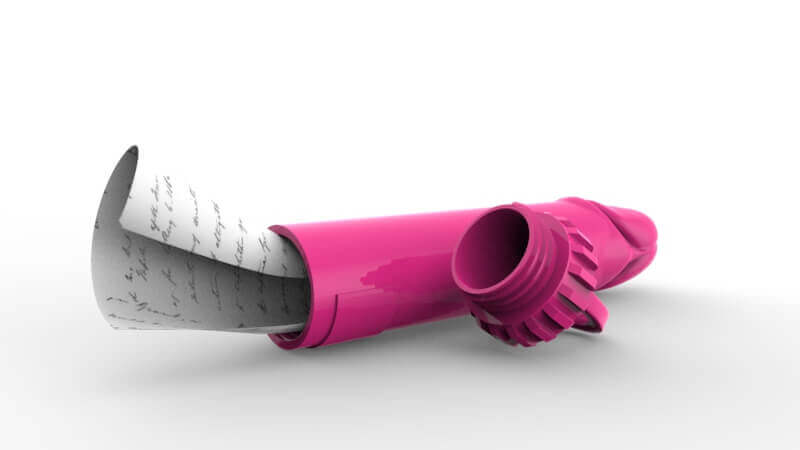 Got top secret info? Fear no more of its discovery with the Message Dildo, which opens so you can store your private notes inside.
Butt Sword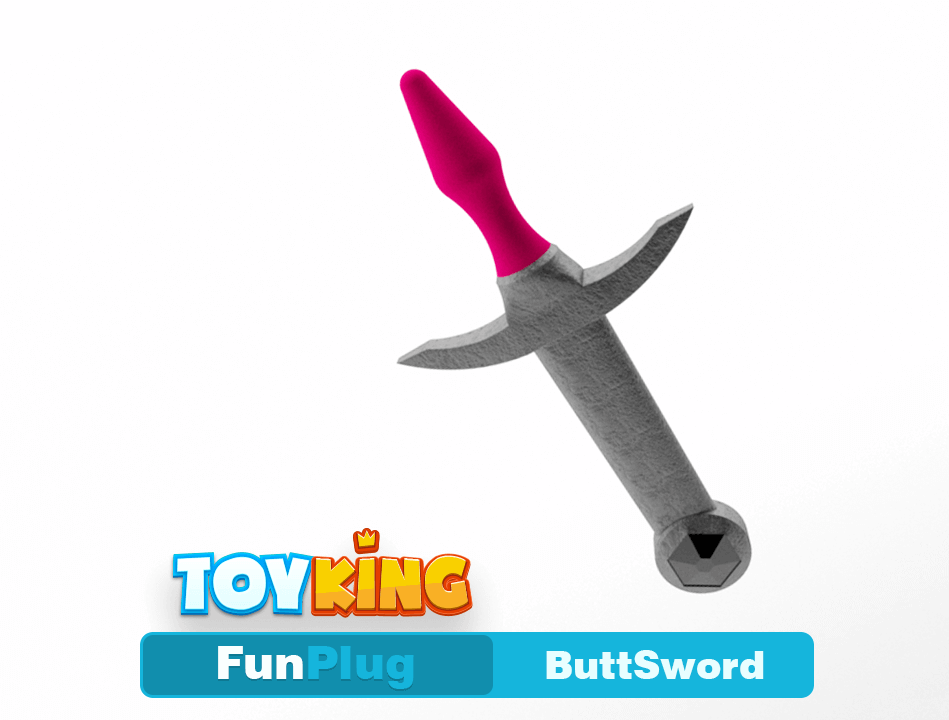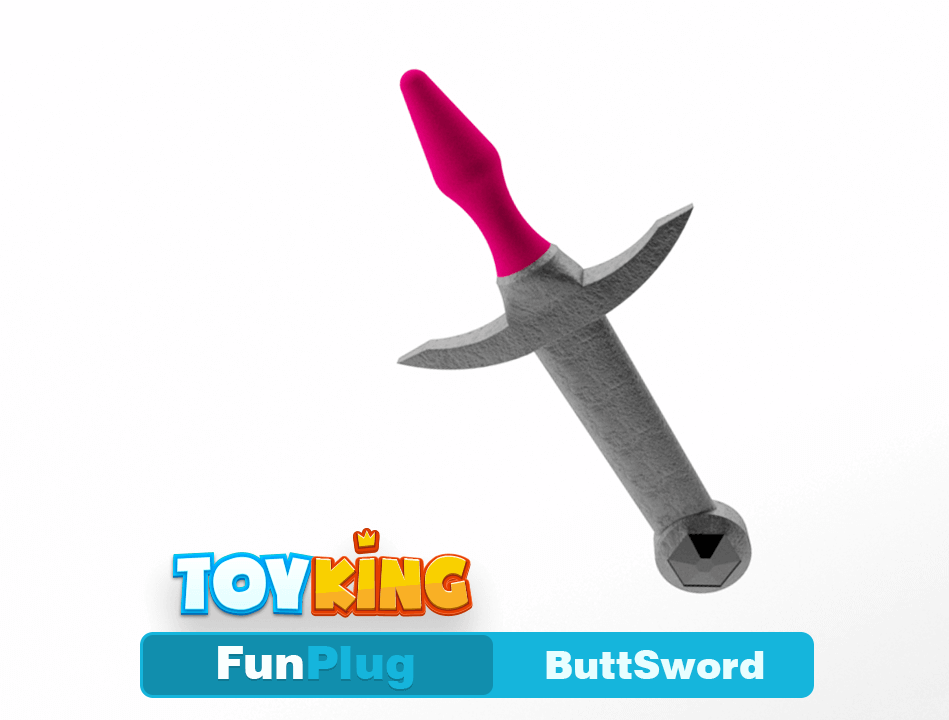 Gear up for some sexy Medieval cosplay with this buttplug sword design inspired by the Middle Ages.
Now remember, once you decide you want to print one of these beauties you need to consider safety. Luckily SexShop3D gives step-by-step instructions and information on the right material to use (which is Acrylonitrile Butadiene Styrene (ABS) plastic), and on how to polish and coat the toy to make it as smooth and user-friendly as possible.
Image sources: SexShop3D, MakerLove