The Vice Industry Token partners with legacy brands.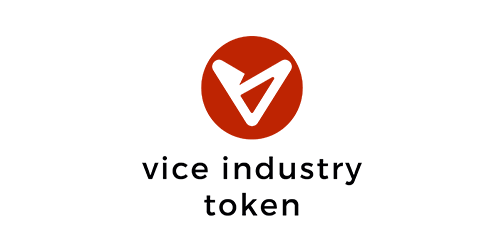 Even legacy brand Playboy Enterprises, Inc. is joining the cryptosex craze!
Last month, the company announced it is developing a digital wallet that will allow consumers to pay for its online content with leading cryptocurrencies, including Vice Industry Tokens (VIT). Playboy expects to release it at the end of the year.
The best part?
By watching adult content, consumers will also be able to earn VIT, a feature that makes this digital currency stand out from others trying to break into the adult market.
Chief Commercial Officer and Head of Operations for Playboy, Reena Patel, said in a press statement:
"This innovation gives the millions of people who enjoy our content, as well as those in the future who participate in our casual gaming, AR and VR platforms, more choices with regard to payment and in the case of VIT, an opportunity to be rewarded for engaging with Playboy offerings."
Playboy's move to embrace VIT echoes those of Exxxtasy TV [NSFW] (a Canada-based adult entertainment movie channel) and even rival brand Penthouse, which had both previously signed on to start letting consumers spend and earn VIT on their platforms.
"This industry has been a technology leader from the start," said VIT CEO Stuart Duncan about the Penthouse deal, adding that partnering with VIT was "the next logical step for an iconic brand like Penthouse."
Vice Industry Token isn't your run of the mill, single use case #cryptocurrency. Here's just SOME of the things that our #blockchain and multi-use #UtilityToken can do! #ViceIndustryToken #VIT #TokenizeTheWorld #Decentralized #Porn #AdultIndustry #mondaythought #infographic pic.twitter.com/Z9Ih4ml6Vu

— Vice Industry Token (@ViceToken) April 9, 2018
Image sources: Vice Industry Token
Links in this article or on this site may lead to affiliates from which we may earn revenue.