BuzzFeed's Sex Toy Ad Sales Skyrocket As More Publishers Eye Adult Retailers
Popular news site plans to launch sexual wellness and review section.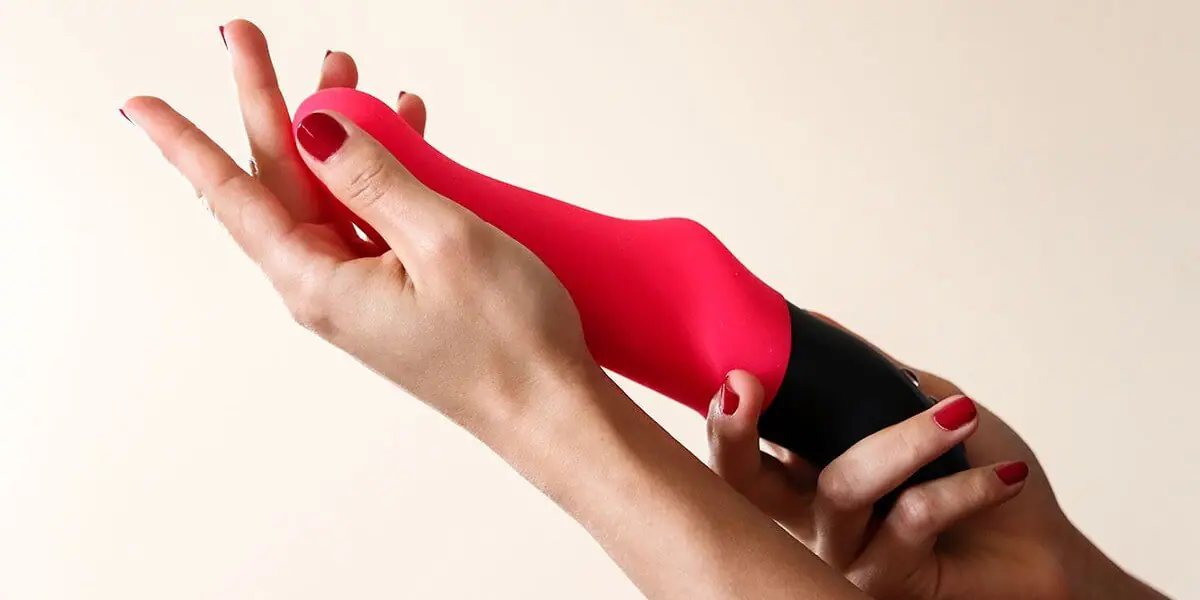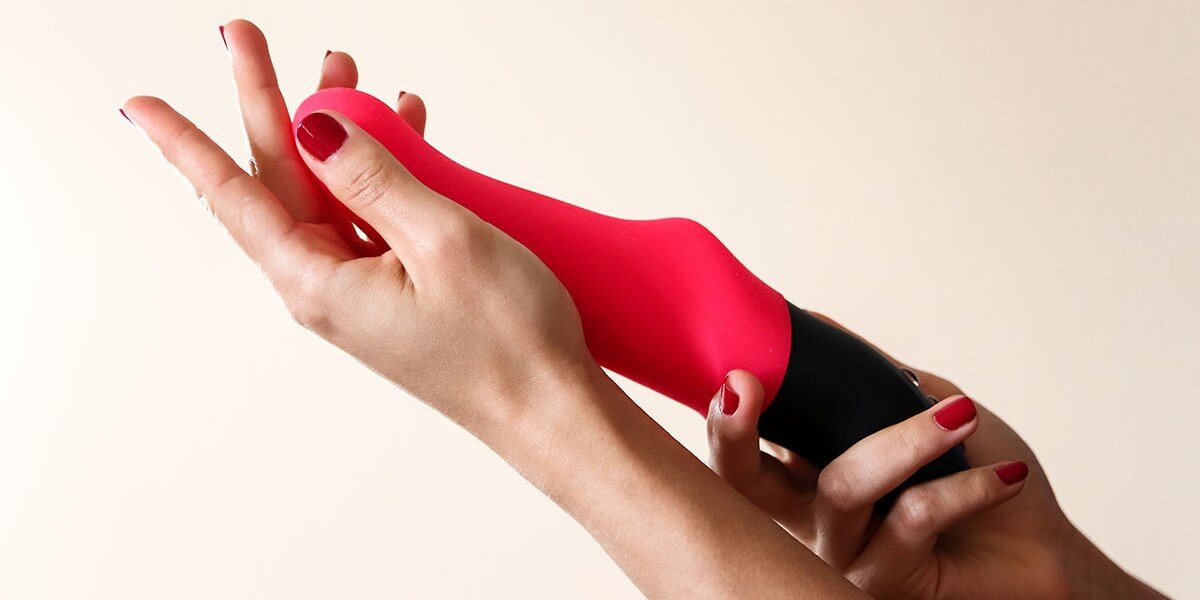 According to a report by Digiday, sex toy sales have risen since the beginning of quarantine in March.
After all, it doesn't surprise that, being stuck at home and unable to connect with flesh-and-blood lovers, many people have re-discovered the pleasure of masturbation.
Aside from that, this increase in sex toy sales boosted the revenue opportunities for publishers who advertise adult retailers on the internet.
BuzzFeed's spokespeople told Digiday that the site's revenue from sex toy advertisements in April 2020 was nearly 600% up in comparison with April 2019. The famous news site is planning to launch a new section dedicated specifically to sexual wellness and sex toy recommendations.
In addition, Alexis Swerdloff, editor at The Strategist, commented that, while sex toy sales didn't experience a sudden spike, like home office equipment did, they definitely increased over the quarantine period.
Opportunities in the sex toy industry are particularly appealing for publishers because commissions are always competitive. Camilla Cho, SVP of ecommerce at Vox Media, and Nilla Ali, SVP of commerce at BuzzFeed, both stated that commissions for adult products from Amazon and other retailers tend to be pretty appealing.
The main reason is probably that adult retailers can't promote themselves with other means, like ads on many social media platforms.
Hopefully, this increase in sale will help big and small sex tech business to overcome the COVID-related financial crisis successfully.
Photo by Dainis Graveris on SexualAlpha