Space Sexology: Researchers Call on Space Programs to Support New Field
Although sex space is inevitable, it remains understudied.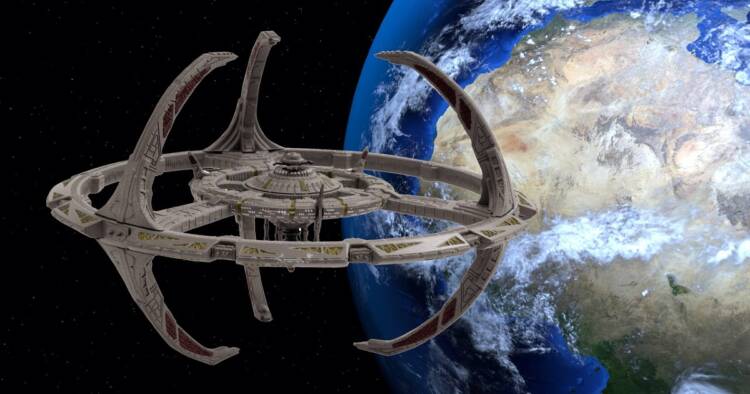 Even as private companies launch tourists into space and CEOs muse about future colonies, little research exists on sex in space.
In an effort to ignite study in this field, Canadian academics published the report "The Case for Space Sexology" in The Journal of Sex Research last December. In the paper, they call on space organizations to support the new discipline of space sexology and propose a framework for moving forward.
"Sexuality is central to human life. But despite this, and despite our objectives of long-term expansion into the cosmos, space organizations have yet to holistically address sex and intimate relationships in space," report co-author Dr. Simon Dubé told FutureofSex.net.
"In 2022, this needs to change."
The time to study sex in space is now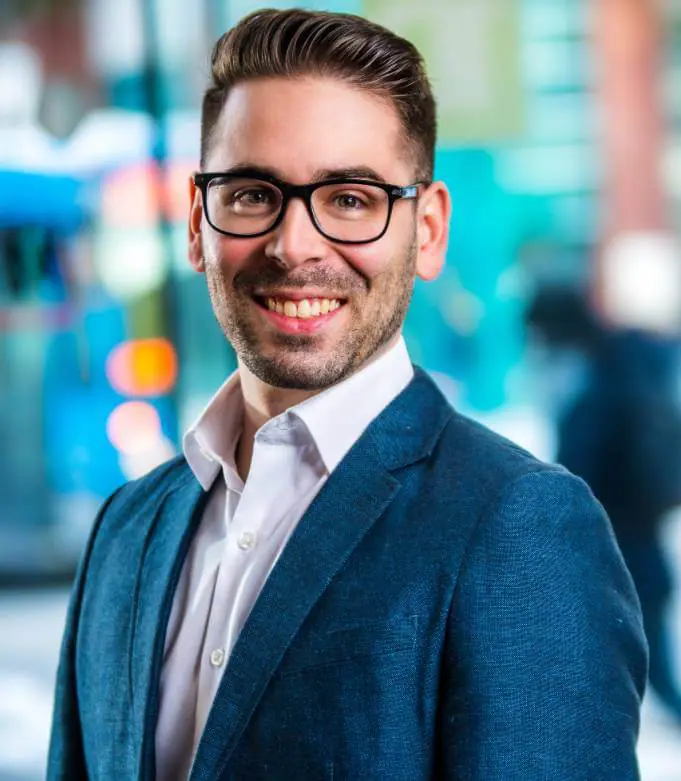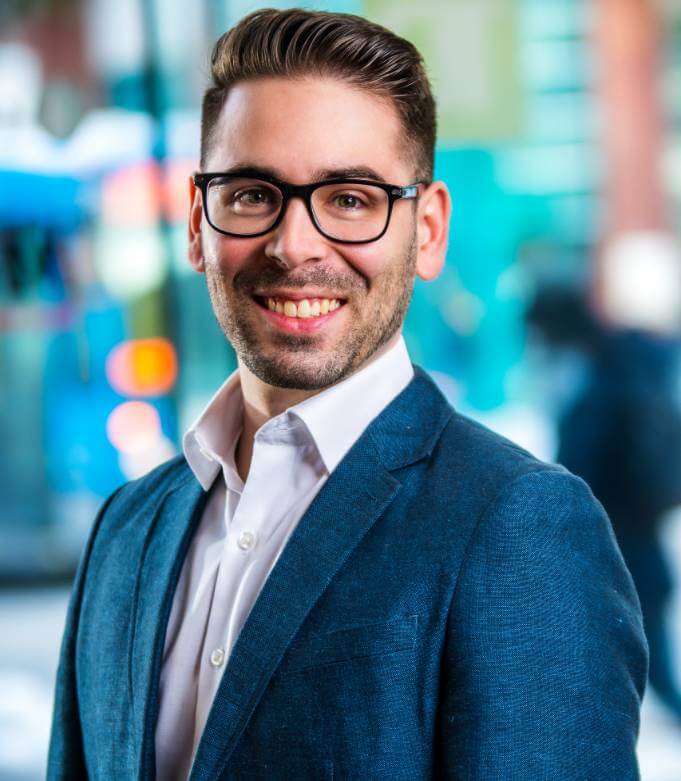 Dr. Dubé received his Ph.D. from Concordia University, where he specialized in erobotics and space sexology. He's now a postdoctoral research fellow at the Kinsey Institute.
"In light of upcoming long-term missions and settlements, national agencies and private space companies need to mitigate the risks related to sex in space, and facilitate the safe expression of human eroticism beyond our home planet.
"This starts by investing the necessary resources into space sexology— the scientific study of extraterrestrial intimacy and sexuality—and the development of training programs to prepare astronauts and future space inhabitants for the realities of space eroticism.
"Those who don't may detrimentally impact the health of people who go into space for long periods of time, crew performance, and mission success. Those who do may instead reap the tremendous benefits of intimacy and sexuality in space: enhancing human well-being, normalizing spacelife, and gaining a strategic advantage in space exploration."
Sex in space and with robots
As alluded to above, Dr. Dubé also studies sexual robotics. To learn more about his fascinating research on both topics, we recommend listening to episode 71 of Justin Lehmiller's "Sex and Psychology Podcast" Sex in Space and Sex with Robots.