Sex Work in 2022: OnlyFans Alternatives and Virtual Cam Models
Content creator platforms, VTubing, and a digital divide?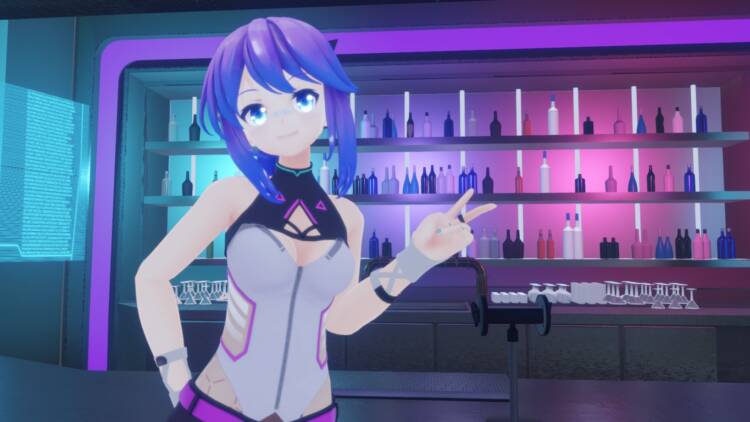 The availability of adult content online was no secret two years ago.
Since we've socially distanced and relied more on the Internet for entertainment, however, adult content creator platforms like OnlyFans grew in popularity, putting sex workers and financial discrimination in the spotlight.
To gain more insight on digital sex work and the adult industry in 2022, we spoke to entrepreneurs and academics. Their answers below are part of our Future of Sex Expert Series,
Ela Darling, VR porn technology pioneer and award-winning adult star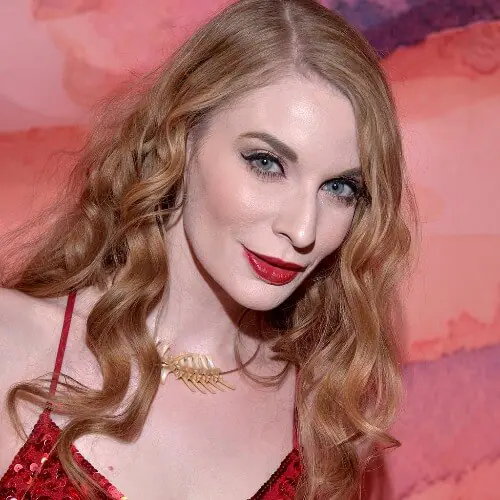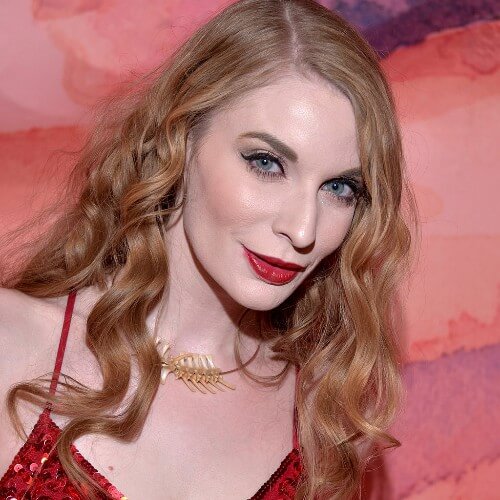 "As we enter the third year of a global pandemic, I try to meditate on some of the positive changes I've seen. I think that in the new year we will see more growth in the areas of sex tech that empowers creators to work remotely and engage with their fans directly.
"Platforms like Unlockd.me where I post content and chat with my fans have removed my need to rely on production companies to hire me or dictate the content I perform in. I have control over my brand and ownership over my content which I can profit from in perpetuity. This decentralization of porn production will only grow in the future and further shift power into the hands of the performers.
"I also believe that tools that allow for more creative expression and anonymity like v-tubing or broadcasting and creating content as a virtual avatar will grow in the coming year. 2021 saw a lot of growth in that field and with emerging tools like LewdTube Studio hitting the market next year, I think this kind of content will really blossom in 2022. It is a field of sex tech that allows people to become creators who would otherwise be restricted from doing so, whether it's because of their job, their family, etc."
Tina Horn, writer of SfSx: Terms of Service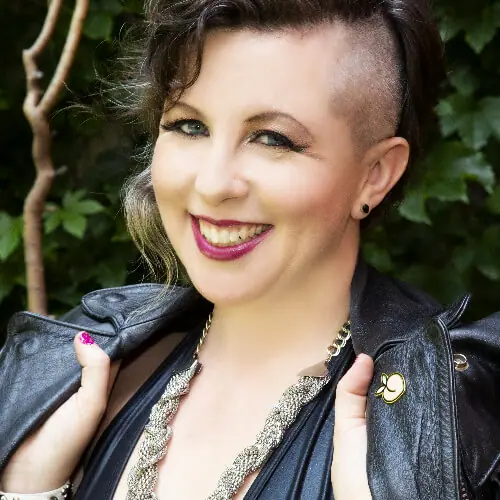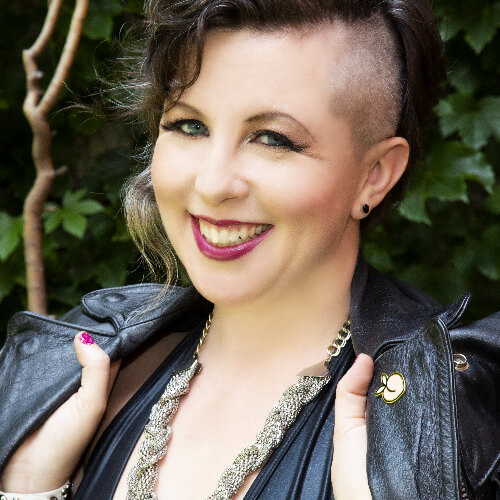 "With all the media attention on the OnlyFans censorship debacle this summer, a whole lot of people got insight into the banking discrimination that sex workers face every day.
"I foresee even more journalists getting adult entertainment coverage right in 2022, as the sex worker rights movement turns the political tide towards the real possibility of full decriminalization in the US.
"Decrim will mean more safety and less stigma for workers in all parts of the sex industry, not to mention freedoms for the consumers who enjoy their content and services.
"When I was researching 90's phone sex for the podcast Operator, I was struck by how much corporate oppression has stayed exactly the same even as technology has evolved."
Courtney Kocak, Co-founder and Co-host of the podcast Private Parts Unknown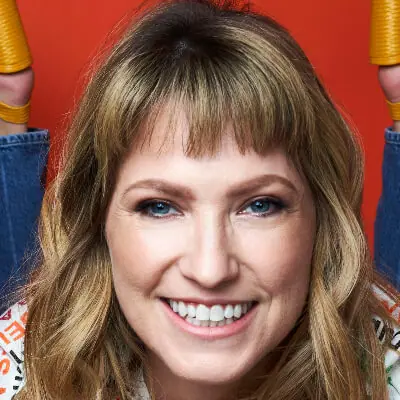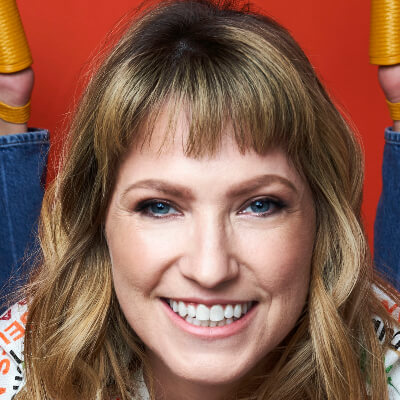 "There seems to be a collective aching for connection amid the COVID crisis and political divisions that have defined the past two years, so I predict we'll continue to consume copious amounts of porn and buy sex toys at a record pace to fill the void.
"Sexual norms will trend sex-positive with even more acceptance and openness about nonmonogamy, queerness, and other unconventional (though increasingly mainstream) lifestyles—this means we'll see more apps and online dating sites popping up to service these communities.
"From a recent guest on our podcast, we learned that the line between real dolls and sexbots is becoming increasingly blurred as tech advances. It's not hard to imagine sentient sexbots before we know it. This past year, we released an extensive series with OnlyFans creators whose lives and livelihoods have been changed by the platform during the pandemic, mainly for the better.
"But sex workers remain at the whims of a tech company that doesn't want to be associated with them, as we saw in August. This uncertainty leaves an opportunity for a competitor to swoop in and become the new go-to. We haven't seen a formidable alternative yet, but I think that could be coming in the new year. I'm looking forward to the launch of Bellesa Plus's content creator platform — they're the ones to watch."
Kenneth R. Hanson, sociologist and Ph.D. candidate at the University of Oregon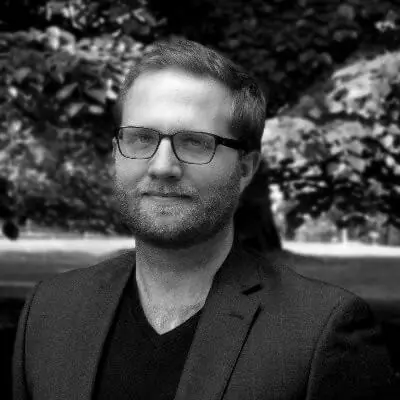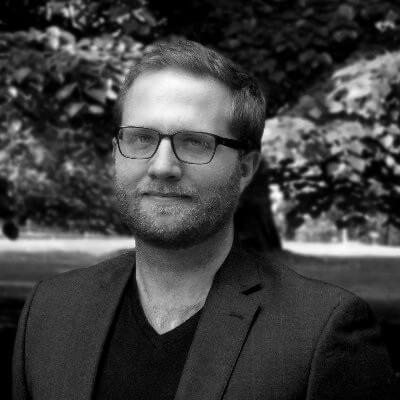 "It's also possible that a digital divide in sex work will cause fissures as some local sex work economies suffer while other sex workers are poised to benefit from the digitization of social life.
"Sex tourism will face obstacles from countries imposing travel restrictions in the wake of CVOD-19 variants, in turn affecting sex workers whose livelihood depends on income from tourists. But digital sex work, be it camming, porn, and various forms of virtual escorting, will benefit from a rise in business as people who would otherwise be traveling use their computers to escape.
"However, a rise in online sex work will, inevitably, alert the attention of political busybodies. This was already seen with the OnlyFans debacle this summer when the company wanted to ban explicit content. OnlyFans' increasing user base and content directly correlated with the pandemic. With increased attention comes greater scrutiny, a double-edged sword for sex workers who are constantly met with opposition from conservative legal entities who publicly condemn sex workers to rally their base."
Read Kenneth's full response: 2022: A Call to Action for Sex Tech Industry Leaders
Top image source: Projekt Melody/Twitter
Related Read: Emotion and Tech Will Shape How People Consume Adult Content