7 Underreported Issues Affecting the Future of Sex
False prophets, painful sex, and body-safe products are just a few topics lacking coverage, say experts.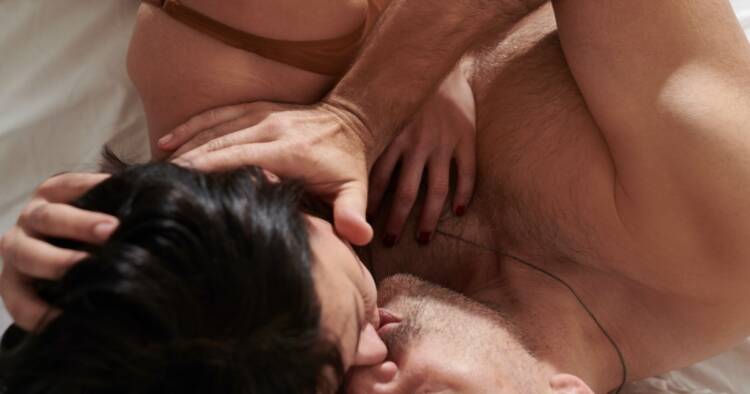 The future is still being decided, in fact, created by all of us and what we choose to do now.
Similarly, the future of human sexuality and relationships has the potential to be more inclusive, more pleasurable, and more fulfilling in terms of both interpersonal and intrapersonal connections.
To get there and gain a better understanding of how we can better help create a positive sexual future, we spoke to several experts in the sex tech and sexual wellness industries. Specifically, we wanted to know what topics aren't getting the attention they deserve.
We asked: What is the most underreported issue affecting the future of sex?
Soumyadip Rakshit, CEO and Co-founder of MysteryVibe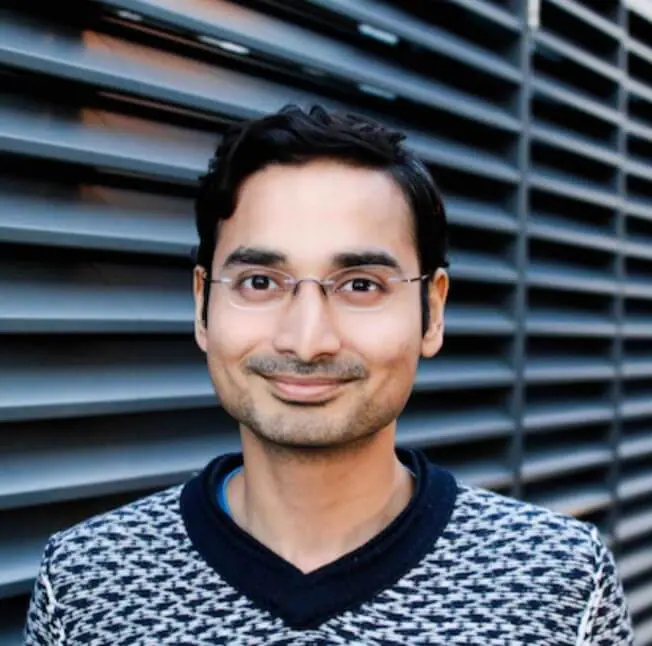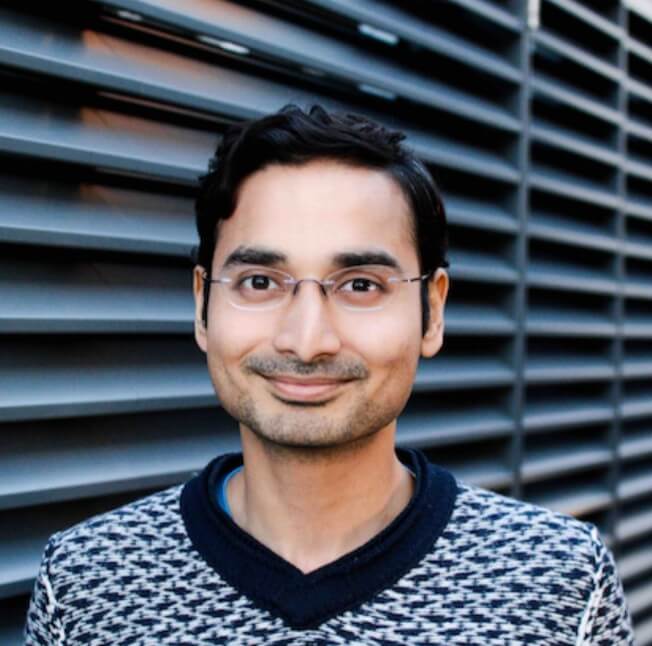 "One of the most underreported issues affecting the sexual wellness industry and the future of sex is painful sex. Whether the experience is due to vaginal dryness, vulvodynia, endometriosis, UTIs, or another issue, as many as three out of four women experience pain during intercourse at some point in their lives.
"Life is short, and our sex lives are important—and understanding why we suffer pain during intercourse can help address the problem and make it easier to manage pain, and return to a more satisfying sex life. That's why it's important to speak up about painful sex with your partner, consult with your doctor if necessary, and adjust your sex habits and tendencies to things that feel good for you.
"One easy solution can be incorporating lubricants into your sex routine, coupled with vibrator play and exploration—using tools like MysteryVibe's Crescendo, Poco, and Tenuto. Using a vibrator can relax your muscles enough to allow for penetration, or it can add a pleasurable sensation that helps override other types of pain. Vibrators can also provide stimulation that supports orgasm without penetration, which can make pleasure from sexual activity much more attainable, even when you're suffering from painful sex."
Shakun Sethi, CEO and Founder of Tickle.Life, Co-founder of Sex Tech Connect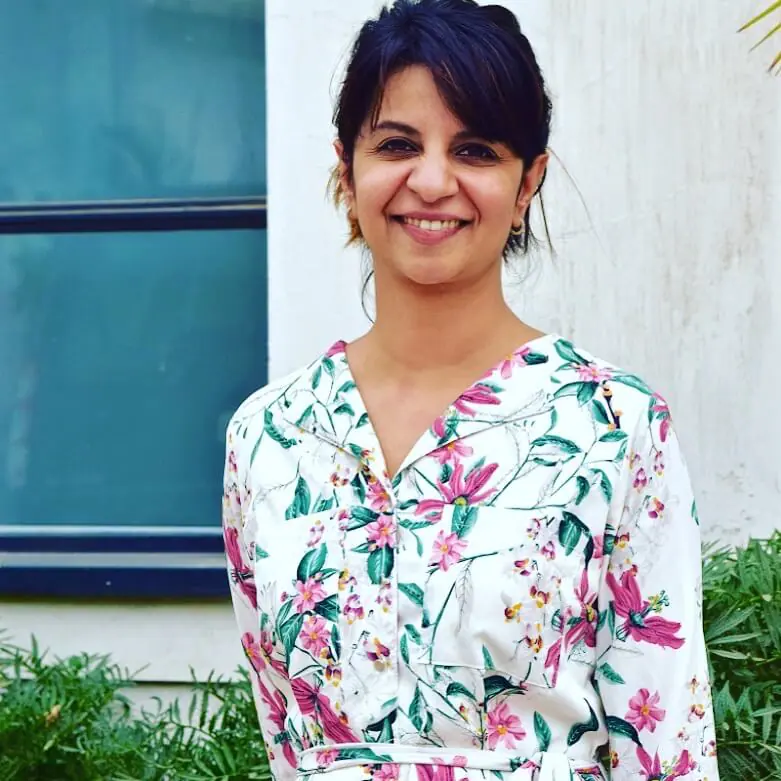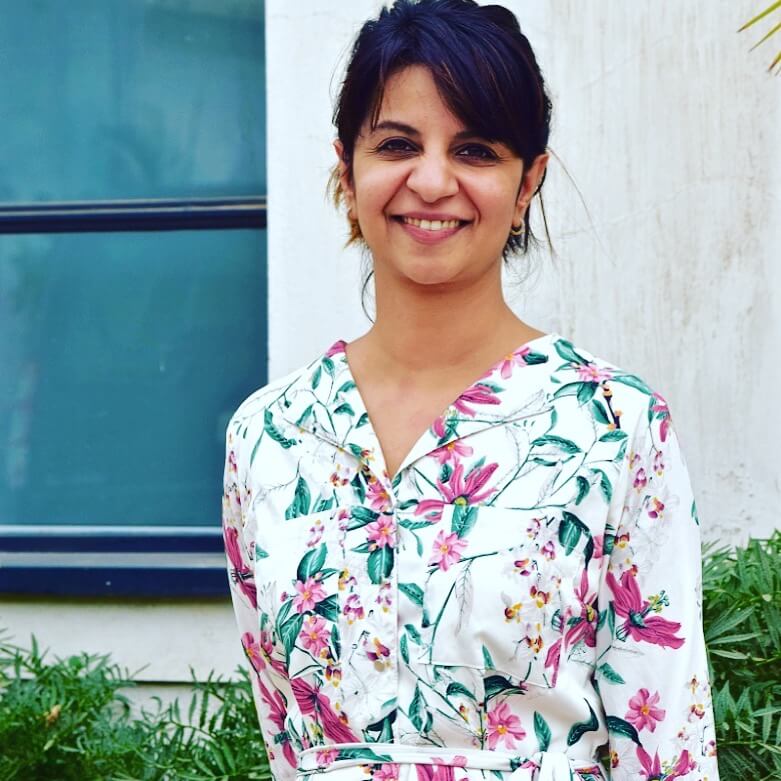 "According to my understanding, there is a solution to most of the marketing and publishing issues that take precedent in the problems encountered by the sexual wellbeing industry. Not much is understood regarding the legal aspect of the industry.
"Many sextech founders that I meet do understand and agree on the integral facets of running a business from hiring, marketing, and sales but are not well versed with the legal implications that each component in the sexual wellbeing industry has to be compliant with. If we pay emphasis on the legalities, a lot of new founders and innovators would concede these constraints in their business plans. This will support and prepare many first-time founders, who leave the journey in between, to fight the battle to make sex accessible and futuristic."
Gary Ayckbourn, CEO of Concept to Consumer Collective
"I believe the most unreported issue affecting the future of sex is the rise of potential false prophets, however well-intentioned, believing either that they have reinvented the wheel or tell us that they have found the secret to alchemy. As we have all seen the sex industry has become more mainstream and as a result, we're seeing more people and companies attempting to cash in.
"We've seen individuals proclaiming to be experts yet have no hands or practical experience of working in the industry. It's the same with mainstream companies such as design agencies, marketing companies, PR, social media agencies, or branding companies, who want to offer their services for our very specialized and niche industry. Again, with no proven experience or results.
"It is a worry that there are some companies that are taking advantage of entrepreneurs' lack of knowledge and charging them a fortune whilst delivering inadequate and disjointed advice. The same is true for technology and existing patents. In a scrabble to join the gold rush, businesses are not doing the due diligence and confirming who owns what technology and patents. In some cases, they are being seduced by unscrupulous manufacturers, who do know and don't care, and are finding themselves embroiled in avoidable legal issues."
Taylor Sparks, [She/Her] Erotic Educator and Founder of Organic Loven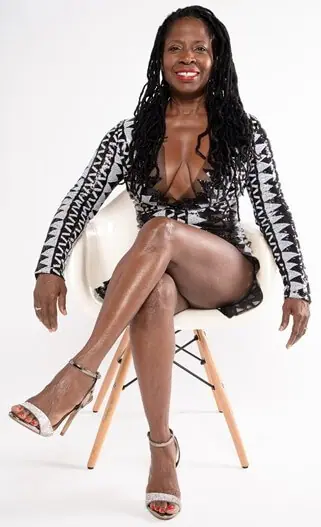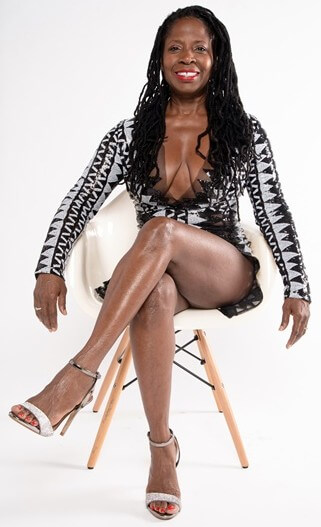 "The effectiveness and quite possibly the damage that the amount of chemicals in our personal intimate body products are doing to sexual health and wellness. Everything from douche, to tampons, personal lubricants to sex toys are filled with ingredients that are slightly harmful to downright toxic and no one is really discussing them.
"Most chemical ingredients have been grandfathered in by the FDA and have been deemed G.R.A.S. (generally regarded as safe). Meaning if not more than a few hundred people do not complain about a certain ingredient, you will just be considered 'sensitive' and the disclaimer tells you to stop using it.
"Do you know that if a product ingredient listed is 'fragrance' that they do not have to tell you what the 'fragrance' is made up of? You could be allergic or sensitive to any number of the ingredients, but there is no way for you to know as it is not required to tell you what it is. The same is true for the lubricant on standard condoms. It is not a requirement to tell you what ingredients are in the lubricant on the condom. So many people think they have a latex allergy when in fact it could be the ingredients on the lubricant that is drying and irritating your body."
Kenneth Play [He/Him], is an International Educator and Sex Hacker
"Even as we continue to fight for sex worker rights, and to destigmatize and decriminalize sex work, there's still a huge stigma around straight women seeking sexual services. Men always had an acceptable outlet for their sexual urges in the form of strip clubs and massage parlors, but women haven't had the same luxury. There are notable exceptions, like Pamela Madsen's Back to the Body retreats, which I'm proud to have participated in as one of the somatic sex educators on staff.
"As Wednesday Martin points out in her book, Untrue, women have just as high a need for interesting novel sexual experiences as men. According to her research, women actually suffer worse from erotic boredom in long-term sexual relationships, which totally kills their libidos. Giving women access to more kinds of novel sexual experiences could kickstart many a dead libido. I hope that as sex work continues to be destigmatized for sex workers, it is for women as recipients as well!"
Tiana GlittersaurusRex, Founder of GlittersaurusRex Productions and Co-Founder of The Sex Work Survival Guide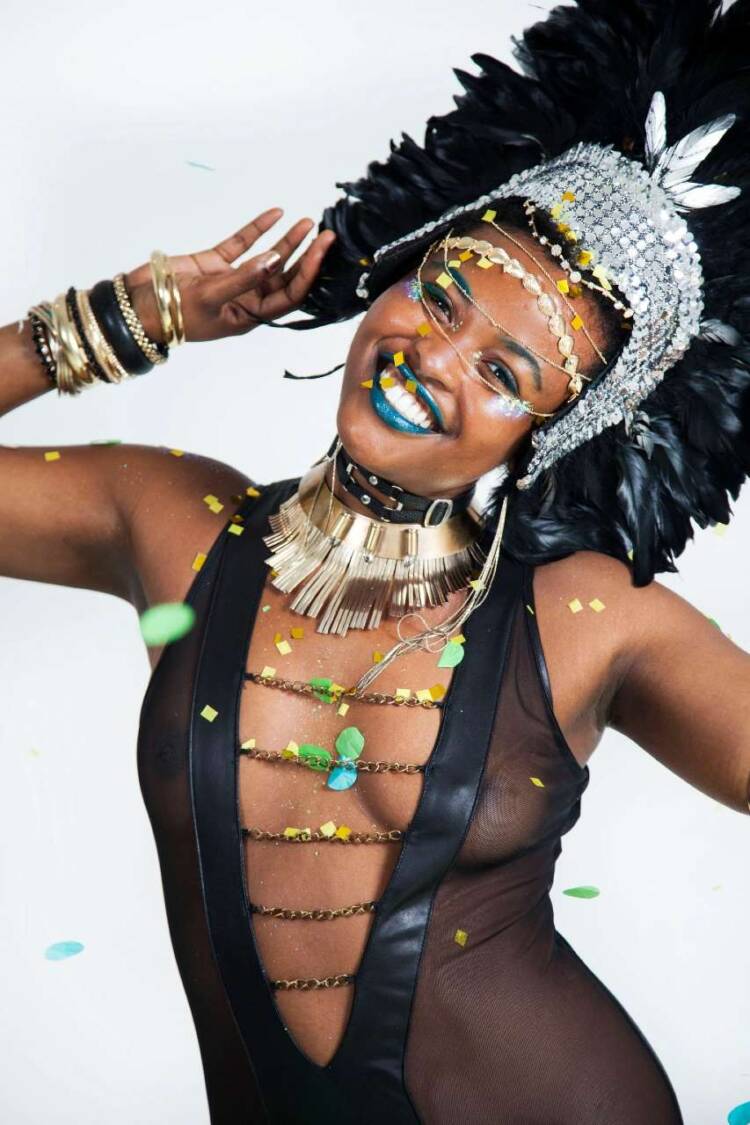 "I think the most underreported issues affecting the future of sex is content censorship and cybersecurity. Across the globe what people can post online or show as sexual expression is being cracked down on by legislation that hides behind sex trafficking as its primary reason for existence. There are basic double standards, like female nipples being obscene, but a male's being perfectly respectable. There is also restrictive language for any information around sex education that was never taught in schools to so much more.
"As the need for more content increases with more platforms that pop up, the increase of non-consensual mining of that content occurs. Whether that content is personal information and passwords for more conveniences to streamline our everyday life to pictures, videos, search history habits. Some countries are passing legislation to make users upload their ID to watch anything pornographic. Doxxing and Catfishing are not new but are now leveled up with access to more explicit content from premium platforms like OnlyFans.
"Within the sex work community, there are digital pimps that prey on content creators by offering support or moderation, while taking a hefty percentage of sales along with the platforms' cut there is little to nothing left for the performers. I'm addition to fans, followers, or friends doxxing or outting anyone without their consent, news outlets are calling out people for having premium accounts while still having "vanilla" jobs, like the NY Post about an EMT who had an OnlyFans account.
Sofiya Alexandra, Co-founder & Co-host of the podcast Private Parts Unknown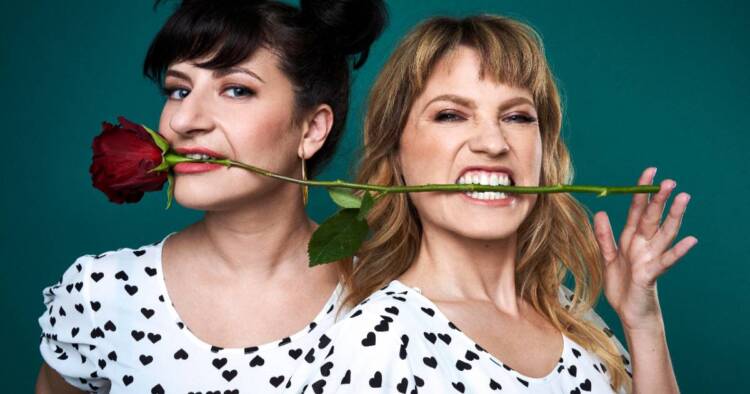 "Bodily autonomy—obviously, abortion springs to mind as the main issue we think of when we hear the words. And while the right to choose is of paramount importance, we don't talk enough about what else bodily autonomy encompasses.
"We recently interviewed Zoë Noble of the NYT-featured Child-Free Project for our podcast Private Parts Unknown, and she told us horror stories about her and other women's experiences in Germany, UK, and the US trying to get doctors to perform procedures that would render them sterile, even if the procedures were pain or life-saving, because in the eyes of the doctors, despite what their patients said, the rights of the uterus to produce a future fictional baby beat the rights of the adult woman who had chosen not to have any. If a man was refused a procedure that rendered them sterile, the media would never shut up about it."
Image source: We-vibe/Unsplash