Cybertease: The Unionized and Queer-friendly Virtual Strip Club That Supports Sex Workers
The sex worker collective bringing diversity and gay anthems to the online strip club.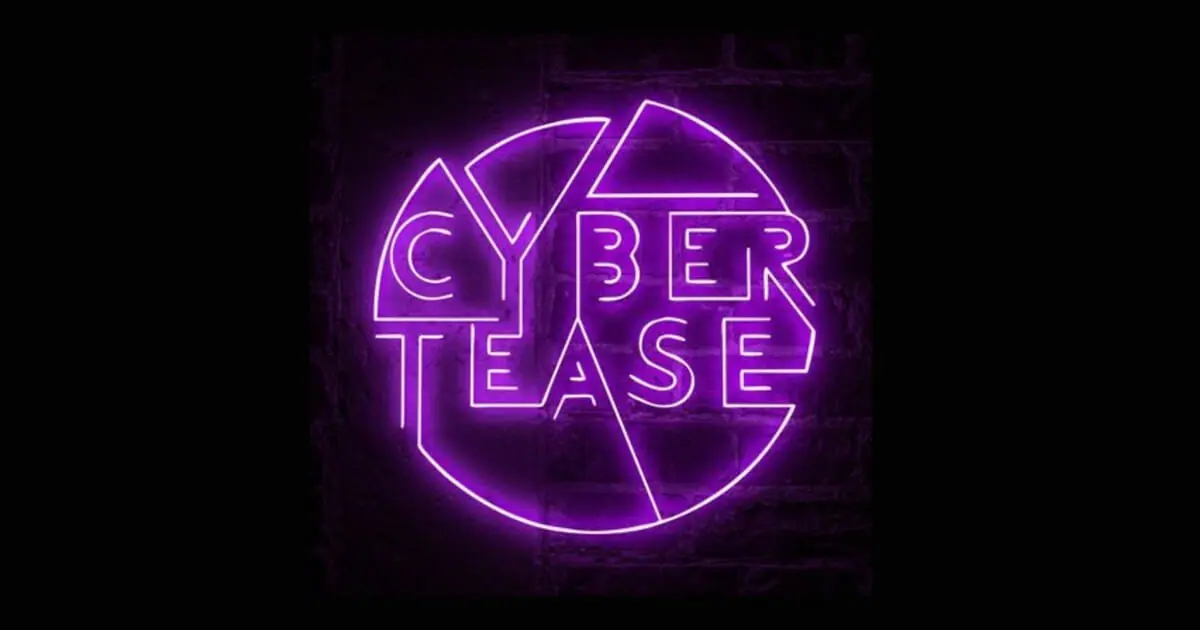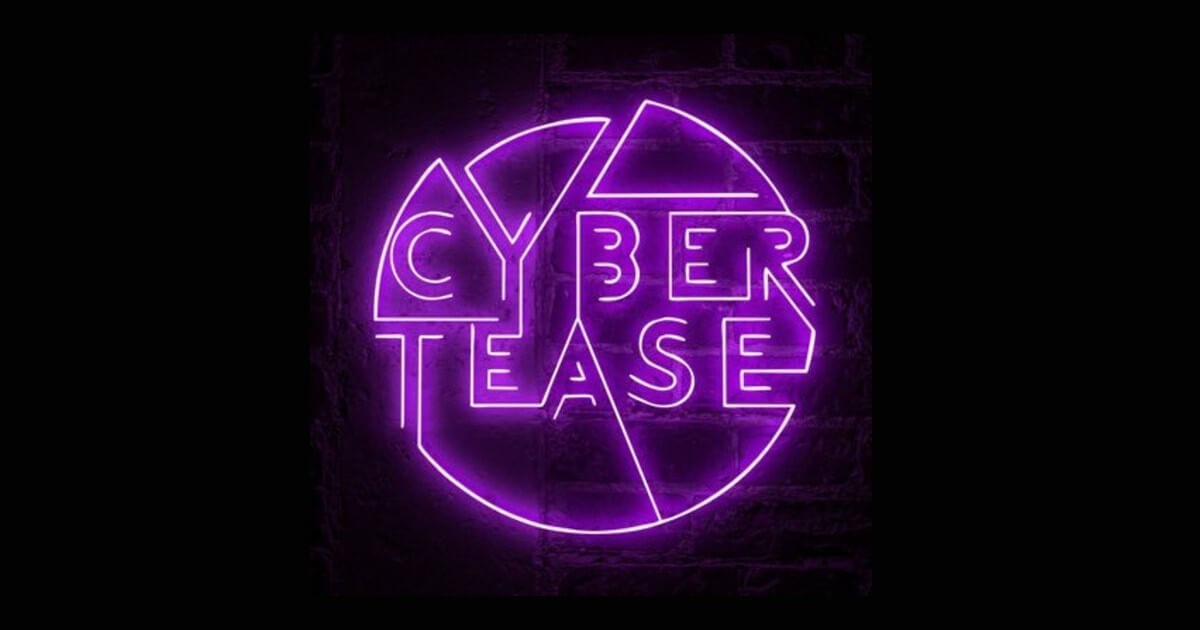 Spying an opportunity to shake-up the adult industry during this time of uncertainty, a sex-worker collective has launched bi-monthly virtual strip club events.
Cybertease is run by unionized sex workers who aim to create safer working environments in the industry. This includes tackling the oppressive treatment of workers in strip clubs, challenging abusive behavior and infringement on consent online, as well as supporting the decriminalization of sex work and the rights for sex workers.
Audience members can expect an exciting performance with group dances, spotlight shows featuring pole dancing, and fetish performances. Crucially, it is the dancers themselves who decide the direction of their sets, allowing for full creative control and spontaneity.
COVID-19 has left sex workers facing economic hardship
Lockdown due to COVID-19 has had a rippling effect across the sex work industry, largely due to laws against meeting people outside your home and strip club closures.
Sex workers are facing a particularly difficult time. Not only are they struggling with significant profit losses, but most are left vulnerable during this isolating period without access to government support.
Queer liberation did not rest, even during lockdown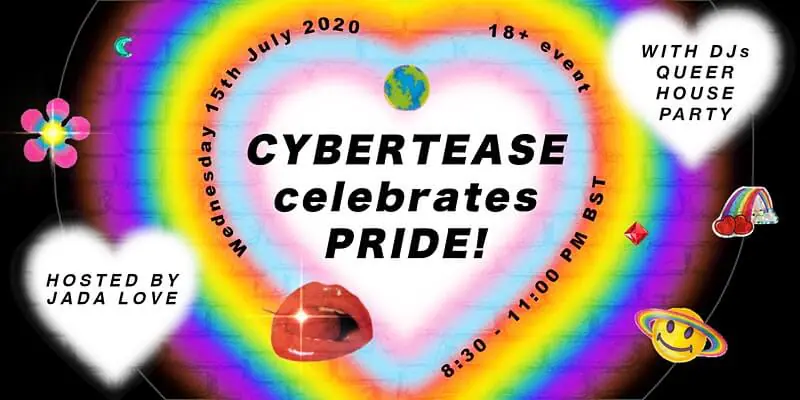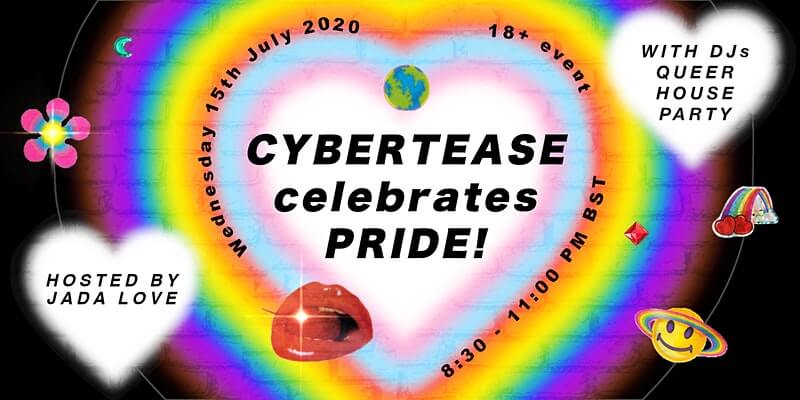 With so many Pride celebrations canceled due to COVID-19, Cybertease brought the party and protest online, using Zoom to host a Pride event.
In its pre-event listing, Cybertease made sure to highlight the interconnected nature of sex workers and the LGBTQ+ community, stating that the "solidarity between the communities is so important".
One organizer told Time Out:
A lot of sex workers are queer, a lot of queer people are sex workers…We understand each other's experiences, we're marginalized in the same way. We need that kind of support from each other.
Sex workers who are part of the LGBTQ+ community not only face stigma and marginalization on account of their work, but also through their sexual orientation and gender identity, which amplifies the discrimination they face and makes them more vulnerable to violence.
Trans sex workers in particular are some of the most marginalized people in society, facing an "intersectionality of oppressions" due to widespread transphobic prejudice, even in countries that proclaim to be LGBTQ+ friendly. 
The events also offered a VIP private 1-2-1 experience with a performer of your choice, with options for a conversation with performers using the chat box or device microphones, providing an opportunity for enhanced intimacy and special requests. 
Cybertease also makes sure to state that they welcome all bodies, sexualities, genders, ages, ethnicities for both their performers and their audience, ensuring a welcoming and inclusive event for everyone.
An organizer told Time Out:
We want to get rid of norms, because people who go to strip clubs are into all different people and different looks. Catering to one ideal is very old-fashioned." By encouraging the participation from a diverse group of performers, Cybertease is breaking down the strip club stereotypes as well as catering to a wider audience.
Cybertease's inclusive virtual spaces celebrated Pride while social distancing
The event featured music from Queer House Party, providing gay anthems throughout the event.
Cybertease said that strip clubs tend to be "extremely heteronormative places" but in this virtual environment, they seek to combat this narrative by creating space for queer people and allies to feel welcome of which, music plays an important role.
To further encourage a welcoming environment, Cybertease took precautions only making the Zoom link and information available on the day of the event,. This was done to avoid link sharing and potential Zoom-bombing– targeted harassment on Zoom, particularly toward women, BIPOC, and the LGBTQ+ community.
In June 2020, a Pride TikTok event was shut down minutes after it began due to Zoombing trolls bombarding the event audio with homophobic slurs.
Therefore, for anyone organizing an event, particularly those within marginalized groups, Zoom safety has to be a top priority for maintaining the well-being of attendees and perhaps, alternative platforms should be considered for greater security.
Does the future of strip clubs look virtual?
Through the virtual strip club events, Cybertease offers viewers an exciting opportunity to get up close and personal with a variety of performers, all from the comfort of their own home.
With parts of the world beginning to relax lockdown and restrictions, we may see that some industries are less inclined to return to normal, and have instead embraced virtual endeavors as a new way of operating.
It's worth considering, that perhaps the lasting impact of COVID-19 on some sex work industries will be their permanent migration to online platforms, where workers can set their own schedule, avoid costly house fees, all without leaving their house.
Image sources: Cybertease