Feminist Director Erika Lust Set to Release 1st VR Porn Film
Get ready for 360 Degrees of Lust!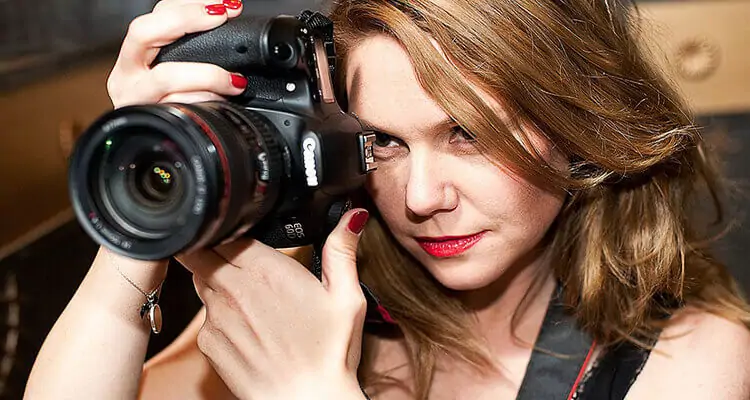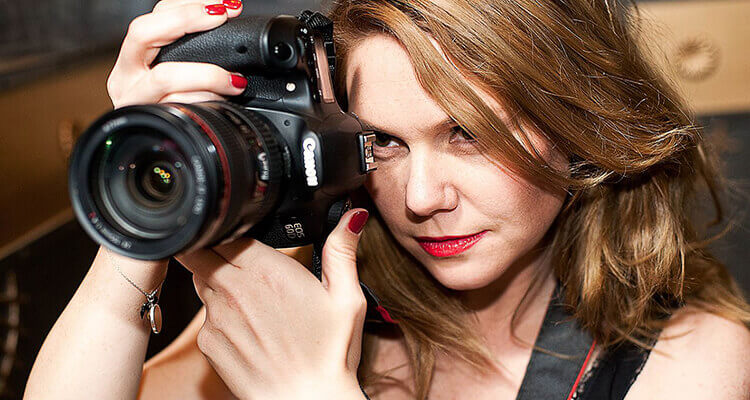 Last month, indie erotic film creator Erika Lust announced she had finished her first venture into virtual reality porn, with an Instagram post showing her team watching the film for the first time. The release date is still to be confirmed.
Lust had previously posted on Instagram back in June 2018 that she was recording her first film using VR, allowing for 360-degree action. She also announced the cast which includes performers Kali Sudhra, Julia Roca, Katana, and Mickey Mod.
Lust is far from first out the gate with 360 Degrees of Lust, with VR content becoming increasingly popular on tube sites, albeit more popular with bigger adult content production companies.
This is largely due to the significantly higher cost of equipment needed to film VR content compared to standard adult video content. For virtual reality experiences, there are also greater costs for the viewers, who need a VR headset. They can be pricey, varying in cost between $45 and $3,000.
Lust hopes her VR content she will continue to break down the barriers in diversity in regards to casting, as well as moving away from pornography stereotypes that have also continued into VR pornography.
In an article penned for Fortune Lust criticized the VR content that is currently available, arguing that it only provides the "same old silicone fantasy" with "mechanical sex and fake orgasms".
These tired tropes, as well as the fact that according to Pornhub, men were 160% more likely than women to watch VR pornography videos on their site, shows the importance of Lust's work.
With its focus on diversity, showcasing women's pleasure and having greater representation of sexual consent, Lust is creating films that show a more realistic depiction of different bodies, intimacy, and sexual gratification.
360 Degrees of Lust will be an exciting development for those interested in VR pornography, and for those who haven't yet been convinced to try VR, this indie film could be the ticket to new experiences.
Image sources: fabrizia