Sexbot Emma Update: Animatronic Love Doll Can Now Learn and Respond to New Name
A rose by any other name smells just as sweet. But a sex doll? Well, they may just get even sweeter.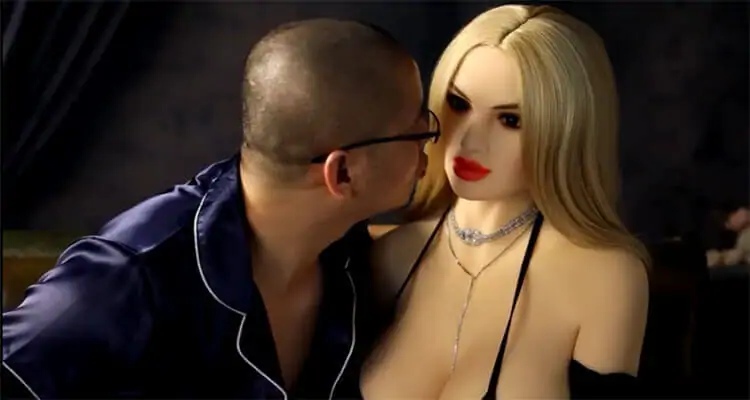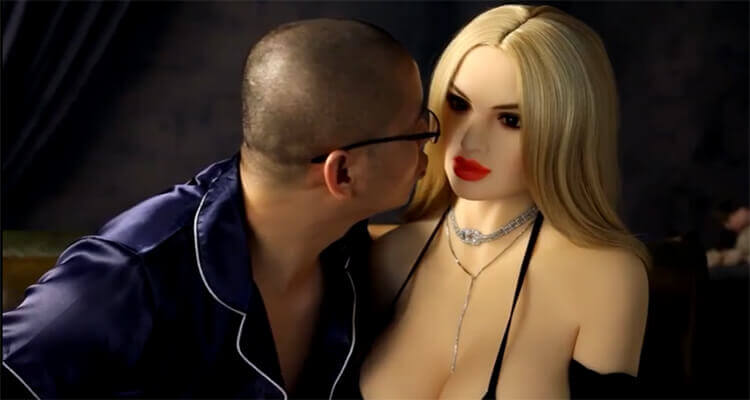 AI Tech just released the latest update on its popular animatronic sex doll, formerly known only as "Emma." Users are now able to rename their robotic dolls, programming them to respond to other names.
Earlier this year, AI Tech showcased the doll's progress in producing an impressive variety of facial expressions.
In an even more recent video, though, the company upped the ante again, highlighting both Emma's dynamic expressions and the easy process users can go through to rename their new companion.
Using the simple command, "Change name," users can ask their doll to recognize a new name as their own.
In the video, the doll is shown asking for confirmation that she will now be referred to as "Mary." Then, when asked again, "What is your name?" the doll proceeds to respond, "Mary."
A representative from AI Tech says that the update is a direct response to customers' requests.
Customers used to mention that they wished they could name the doll themselves and that such an ability would make the doll feel more like "a part of the family."
Hopefully, the representative says, this update will satisfy users and be an exciting improvement to their already popular doll.
Image sources: Carol Chow