Can Sexbots Save Marriages by Taking the Sex Out of Them?
Economist says future robots could solve relationship woes.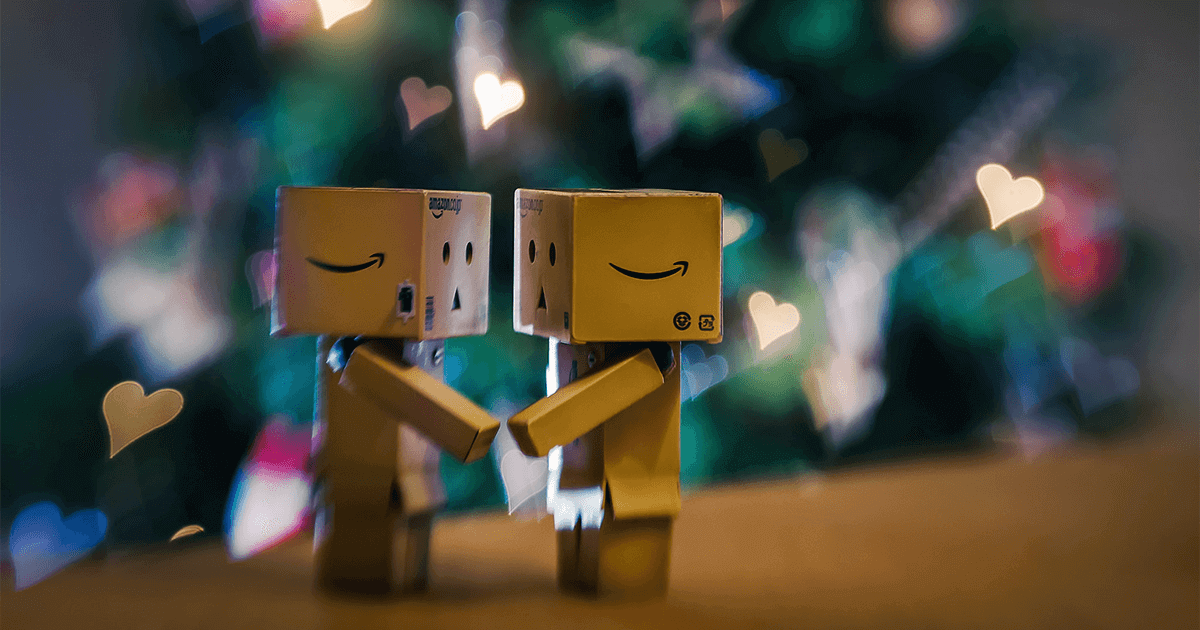 Writing in the book Robot Sex: Social and Ethical Implications, economist Marina Adshade suggests that in the future sexbots could be used to create a new form of marriage: one not based on sexual intimacy between humans.
Speaking to Gloria Macarenko on the CBC Radio show On The Coast, Adshade said that finding a partner who checks all the boxes of lover, partner, friend, and co-parent can often be problematic—if not a recipe for failure. The solution? Replace physical intimacy in the relationship with a robot.
Growing interest in robot relationships
Adshade admits this new type of marriage might not work for everyone but that "there's bound to be people in society who this does appeal to."
This appeal she speaks of stems from growing interest in human-robot relationships. To use a recent example, nearly half a million Indian men have already proposed to Google's virtual assistant, Alexa. The recent call to de-stigmatize people aroused by technology with the new term digisexuals also received mainstream news coverage.
Our evolution as a society
For those skeptical about the idea of augmenting marriage with sexbots, Adshade correctly points out that relationships have already been changed, many times, and often through technology.
"When birth control came along, marriage changed," she said on the Canadian radio program. "When women went into the workforce because of technology, marriage changed. Robots is kind of like another movement."
What with others condemning even the basic concept of sexbots, Adshade's statements come as a positive, and even refreshing, viewpoint.
About the discussion she says, "To me, it's an important part of talking about our evolution as a society."
Image sources: Matt Cooper