'Scarlett Johansson' Robot Inventor Creating DIY Sexbot Guide
First a ScarJo look-alike and now a do-it-yourself handbook.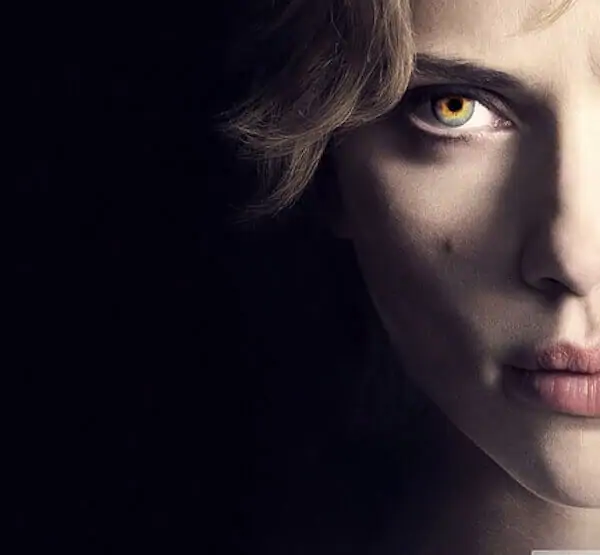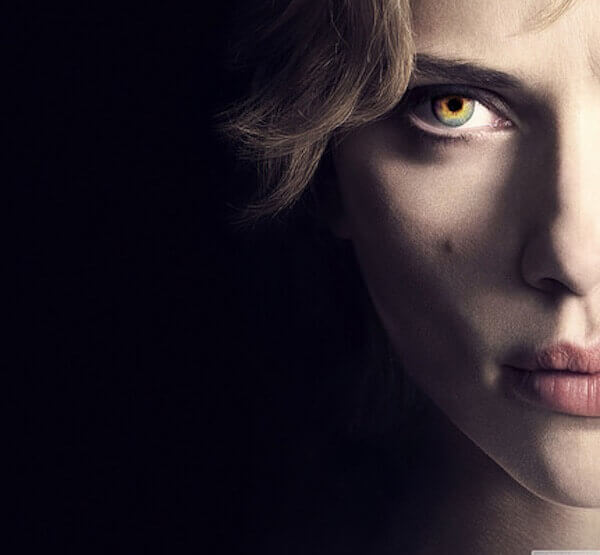 Hot on the heels of his acclaim for creating an astonishing robot replica of actress Scarlett Johansson, Hong Kong inventor Ricky Ma Wai-kay says he is working on a guide that will allow practically anyone to create their own lifelike sexbot.
Even though it wasn't designed to be sexbot, the 42-year-old builder of the ScarJo gynoid says that it's a logical next step.
To the South China Morning Post, he said: "Many people feel very alone and some people are not skilled at communicating with girls or boys. I don't think they should fall in love with robots but [having a robot companion] could help them psychologically."
A 'Her' of your very own
The Scarjo bot, which Wai-kay says cost him approximately $50,000 to design and build, responds to a set list of vocal commands by mimicking at least some of the actress's facial expressions.
The creation of the bot was clearly a labor of love, as Wai-kay had to basically teach himself programming—as well as custom fabricate many of the components.
"When I started building it, I realized it would involve dynamics, electromechanics, and programming. I have never studied programming, how was I supposed to code?" he said.
Despite this—and the skepticism of many—he managed to not just create a reactive model of the Her and Avengers actress, but one that is incredibly realistic.
On his struggle to create this robo-beauty, Wai-kay said: "During this process [of building the replica], a lot of people would say things like, 'Are you stupid? This takes a lot of money. Do you even know how to do it? It's really hard'."
Most—about 70%—of the robot's mechanisms were uniquely designed, 3D printed, and painstakingly assembled. In the end, though, Wai-kay, is very happy with the result. "I figured I should just do it when the timing is right and realise my dream. If I realise my dream, I will have no regrets in life," he said.
Make your very own sexbot
Now Wai-kay wants to share what he learned by authoring a manual for others to create their very own eroticized robots.
How complicated the guide will be remains to be seen. It could be useful for either amateur hobbyists or, instead, people like Wai-kay, who have ample free time and considerable expenses available.
The fact that there is interest in sexbots is obvious: the fields of teledildonics and lifelike sex dolls are booming—meaning that a combination of the two to make realistic-appearing sexbots is right around the corner.
Wai-kay's planned guide also shows that this interest in sexbots will more than likely fit right into the the already-popular maker movement. We might be seeing not just off-the-shelf androids but also thoroughly customized models designed from the ground up, for whatever purposes, and pleasures, their builders desire.
Image source: Kou Art