Sex Tech Crowdfunding Trends Up with 'Bionic' Strap-On Dildo
Another adult enterprise taps money from the masses to innovate.
"Massage it, suck on it, have sex with it. Get creative."
These are the words used to describe how to play with the Ambrosia Vibe, a strap-on dildo that gives pleasure to both the wearer and the person traditionally viewed as the "receiver."
This month, Orgasmatronics, Inc. kicked off an Indiegogo campaign asking for $32,000 in order to manufacture the wearable sex technology. It achieved this goal in nine days and has until July 17 to meet its stretch goals of $150,000 and $200,000. While the campaign still runs, people can buy the Ambrosia Vibe for $149.
What makes this strap-on dildo so special, according to the company, is how it responds to pressure the way a real sex organ would.
Located along the underside of the dildo, a "vein" senses the pressure of sexual motions and sends it to a control box.  This information is measured and turned into vibrations via a bullet vibe in the base of the silicone penis.
With the help of a harness, the bottom is pressed against the wearer's clitoris, allowing her to enjoy the buzzing sensations.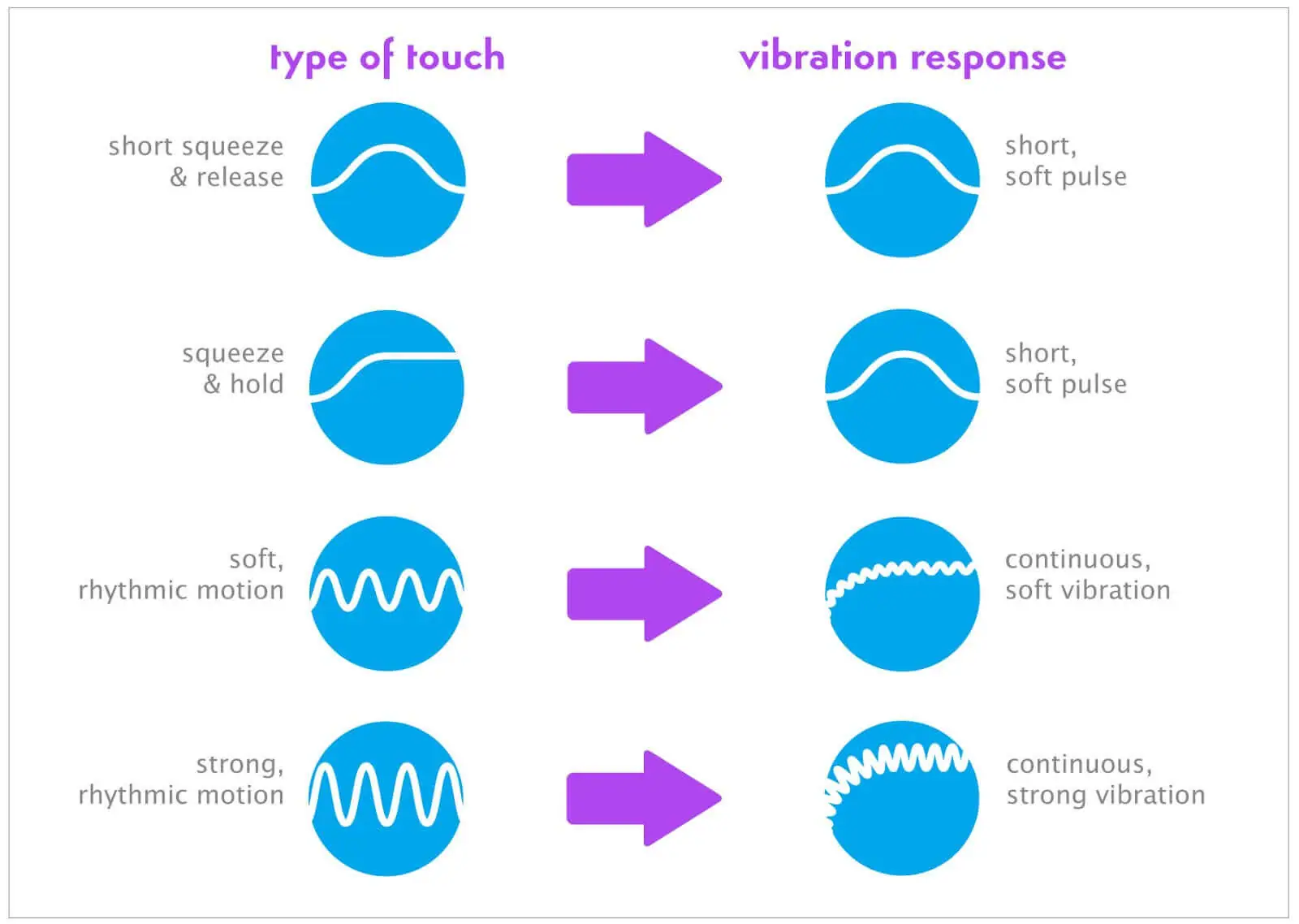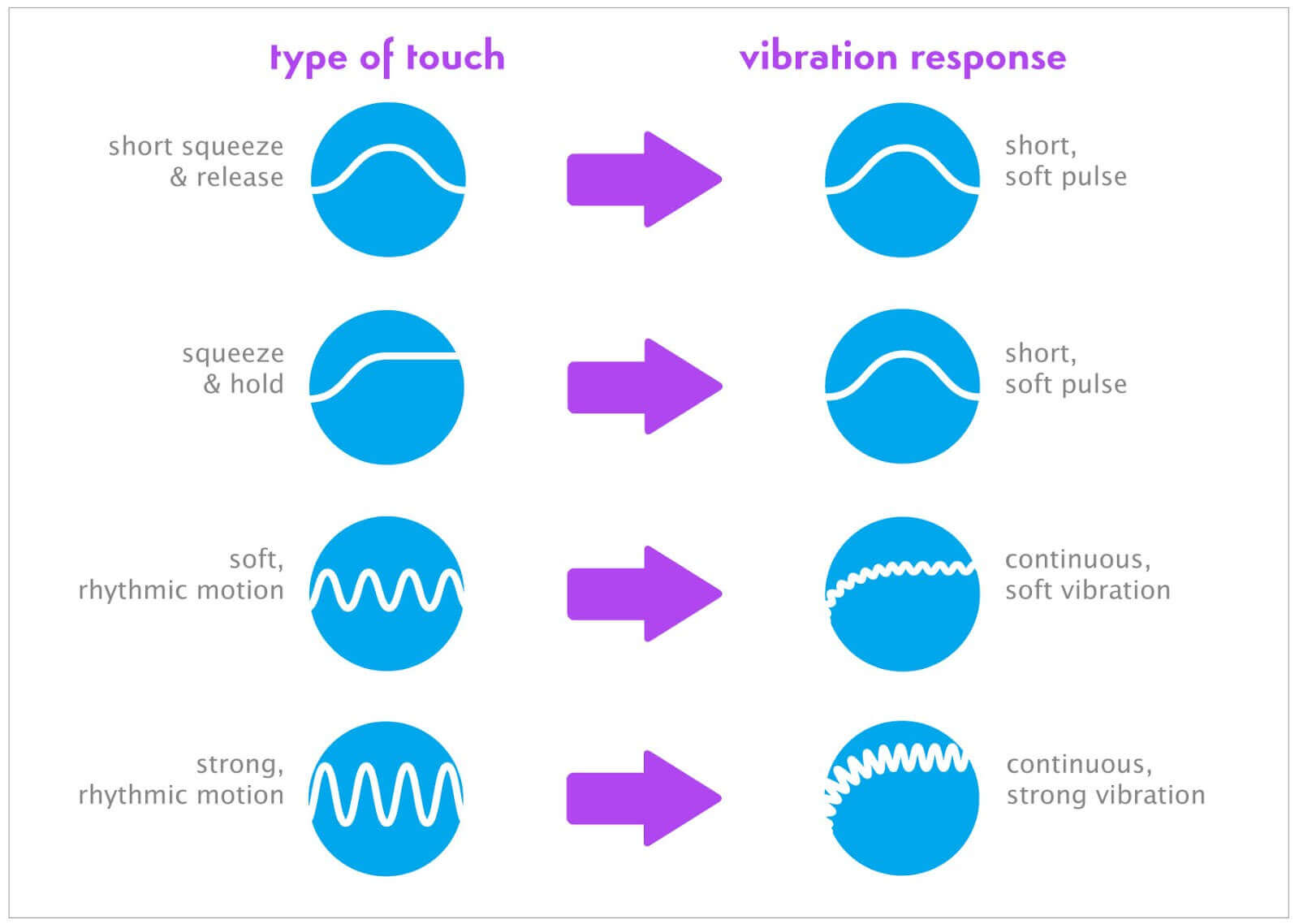 This is certainly not Orgasmatronics, Inc.'s first foray into teledildonics. It also sells a $20 kit for hacking and programming vibrators, which is something we'd hope to expect from a company whose motto is "less pants, more science."
It's also clearly not the first adult technology company to resort to crowdfunding for support, and with great success! Earlier this month, OhMiBod nearly doubled its initial target of $20,000 for its remote vibrator blueMotion.
Last year, Vibease, a wearable vibrator that pulsates along to erotic audio stories, raked in $115,000 more than its humble $15,000 aim.
One explanation is conventional investors tend to steer clear of sex products, pushing adult entertainment innovators to find other types of funding.
Pairing this trend with the terrific crowdfunding outcomes for several sex tech companies, many more online campaigns are surely to come.
Image source: Orgasmatronics, Inc.