The Coolest Sex Tech I Saw at This Year's AVN Adult Entertainment Expo
Some intriguing products featured at the Las Vegas event.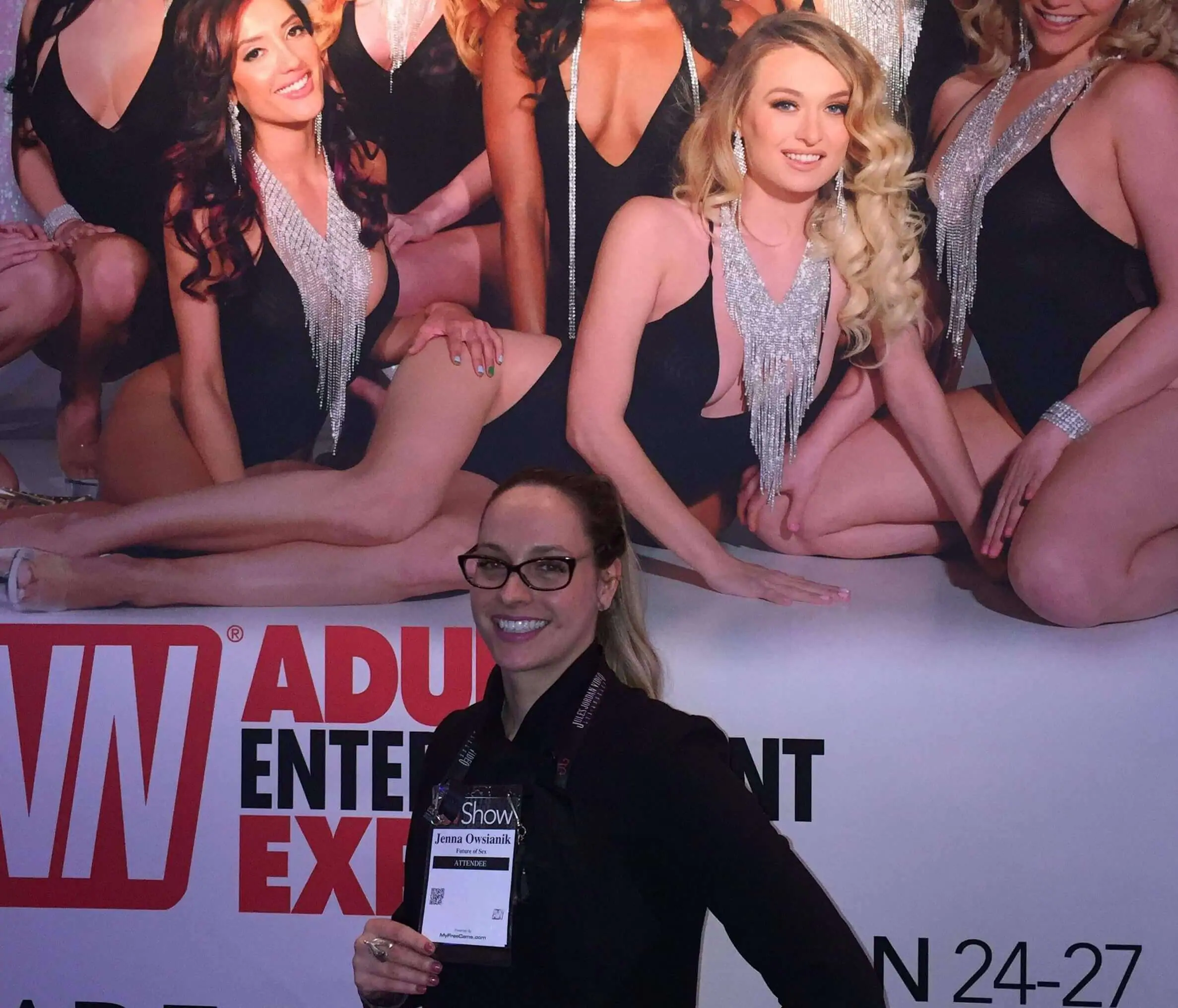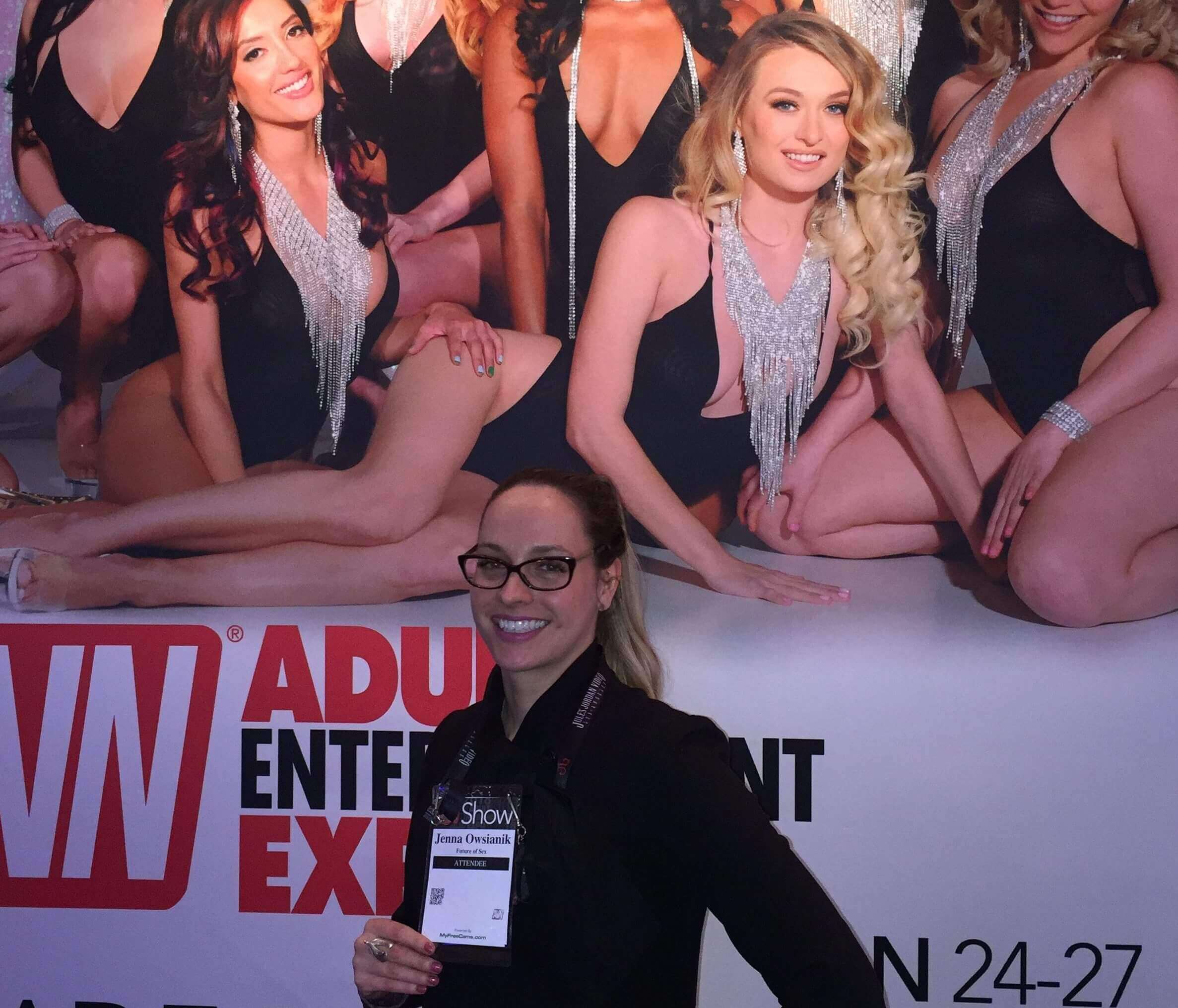 Every January vendors, fans, and stars from the adult industry gather in Las Vegas. In part, they come to celebrate achievements in erotic cinema at the AVN Awards, also known as the "Oscars of porn." Entrepreneurs and larger sex tech companies meet as well to showcase their latest products and network with other players in the business at the AVN Adult Entertainment Expo.
This year the stars aligned and, finally, for the first time, I was able to attend the adult expo held at The Hard Rock Hotel and Casino. It was a fantastic, sex-positive event with crowds of people embracing human sexuality. And it was truly amazing to talk about my job without receiving shocked or bewildered responses!
There was various love dolls, intimate devices, and sex machines on display. Here are some of my favorites.
Z-onedoll
I've covered the Chinese love doll made by Z-onedoll before, but I'd never had a chance to see it in person. I can tell you now that its heating system gives its silicone exterior a very realistic feel. (If you are new to the world of sex dolls, putting baby powder on them after purchase is another important step to achieve a skin-like texture.)
No other synthetic doll at the adult expo mimicked body temperature or spoke a language—albeit it only knows Chinese for now. Users can control these functions as well as others like blinking with an app.
See the full gallery of photos and videos of sex dolls Future of Sex took at the adult expo here.
Squirt Watch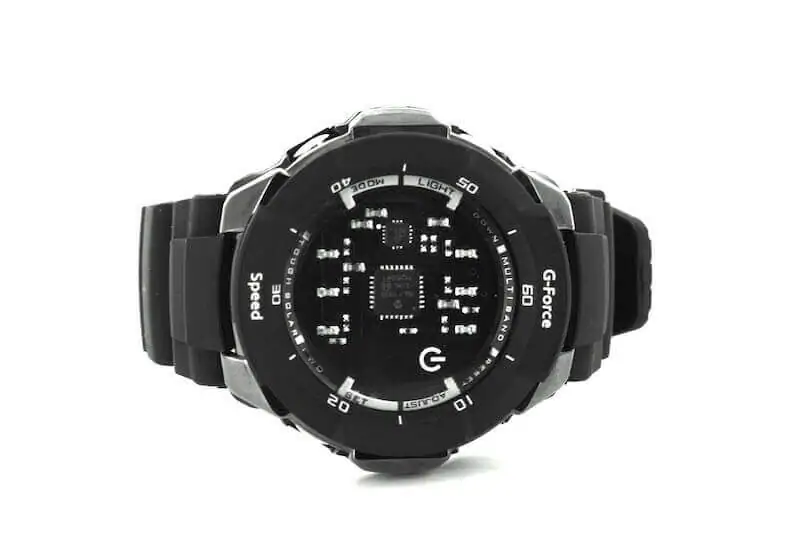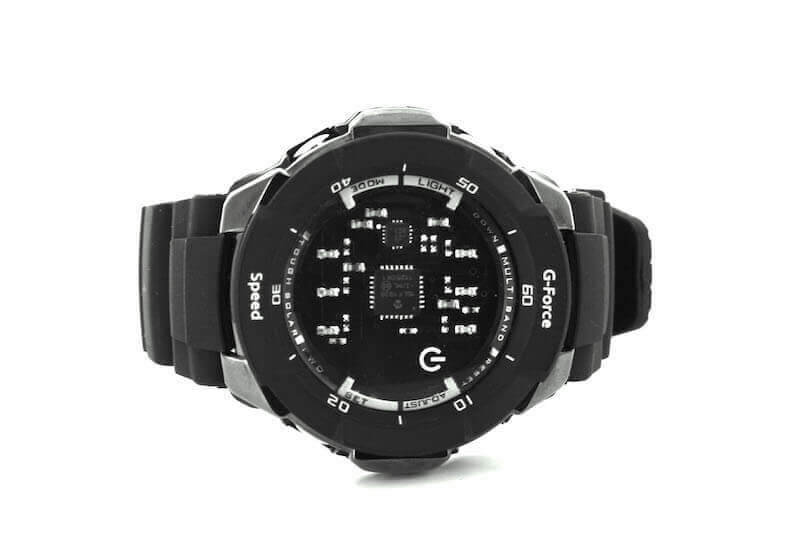 Sex tech lawyer Maxine Lynn let me take a peek at the Squirt Watch she picked up at the adult expo. Its inventor Aaron Headley claims this device teaches the wearer how to make a female partner ejaculate or "squirt" at orgasm. Worn around the wrist, the Squirt Watch gives visual indicators to guide your hand into making the correct gestures for G-spot stimulation.
The concept is pretty cool. But would you buy a watch-like device, which doesn't tell time, that costs $150? Well, maybe I would. For science.
The Velvet Thruster
If you like a phallic sex toy with a kick, you'll enjoy The Velvet Thruster. As its name suggests, the bendable dildo makes a three-inch thrusting motion and can also reach up to 140 strokes per minute. There are four different shafts offering different shapes and sizes, each with 10 adjustable speeds.
Product engineer Alex Fima told Future of Sex he plans to make The Velvet Thruster interactive. First, he wants to enable it for remote sex with live cam models and then sync it with adult films. The device is loud, but inserting it into a product like The Perfect Pleasure cushion I'll talk about next will muffle the noise a good deal.
The Perfect Pleasure cushion
A product doesn't need to be electronic to be impressive. In my opinion, what counts more often than not is its usefulness and whether it helps improve people's lives. That's why I love The It Collection's Perfect Pleasure cushion.
Deanna Theis designed the toy-mount cushion after losing function of her arm. Not being able to enjoy sexual pleasure in the same way, she created the intimacy aid to regain that part of her life. In fact, its many slots allow people to place sex toys in precise locations and enjoy them hands free.
The modular and water-resistant cushion can also be folded into several positions. While the product can be used as a support for older adults and people with disabilities, able-bodied folks could also use it to experiment with new sex positions.
Uprize Dildo
At the press of a button, this remote-controlled vibrating dildo from Lovehoney will change from flaccid to erect in a matter of seconds. The suction cup at the base will also let you stick it to a flat, smooth surface. It comes in 6-inch and 8-inch versions and will be released in April 2018.
FC2 – Female condom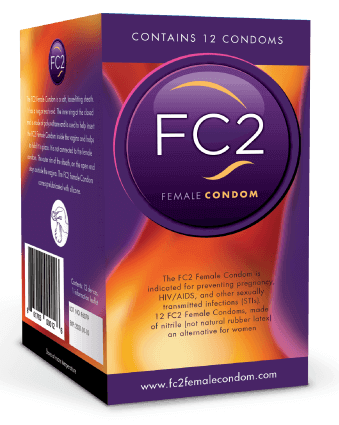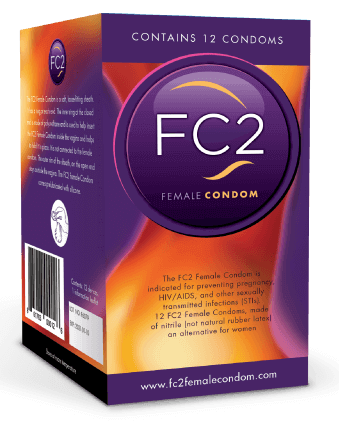 No, the female condom isn't a new invention. This barrier contraceptive has been around since at least the 1980s but hasn't exactly caught on in the West. In the developing world, on the other hand, and in countries such as Brazil, the female condom has gained popularity and even become trendy. A significant reason is the power it gives women to control their sexual health when male partners are unwilling to don prophylactics.
At the AVN adult expo the FC2, the only FDA-approved for market female condom, was on display. According to its spokesperson, the latex-free barrier is covered by most insurance plans in the United States when prescribed by a doctor. Sure, this contraceptive has its critics. But the more effective options out there, the better—especially when they can tip the scales in an uneven playing field.
Thighbrush Beard Oils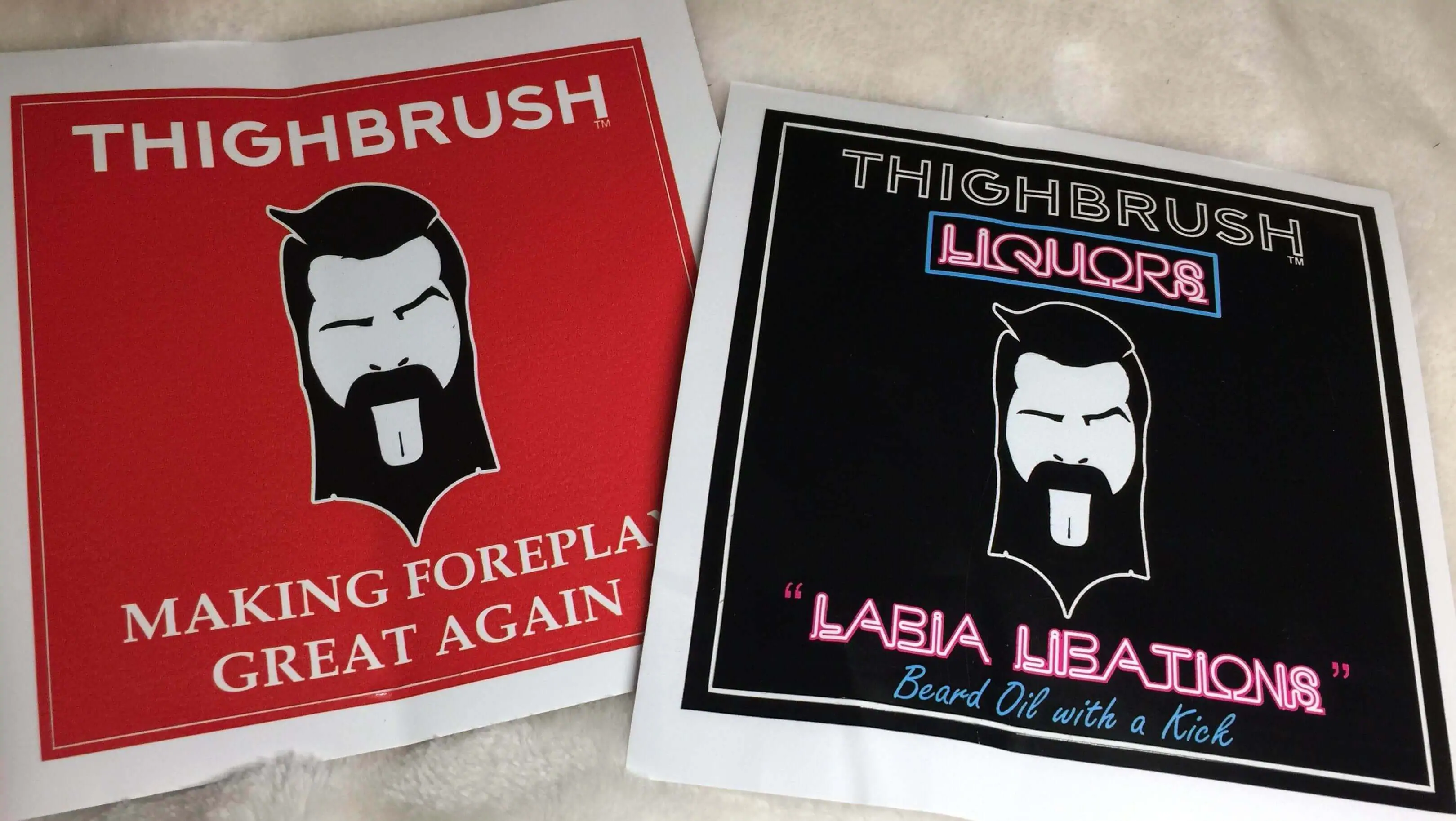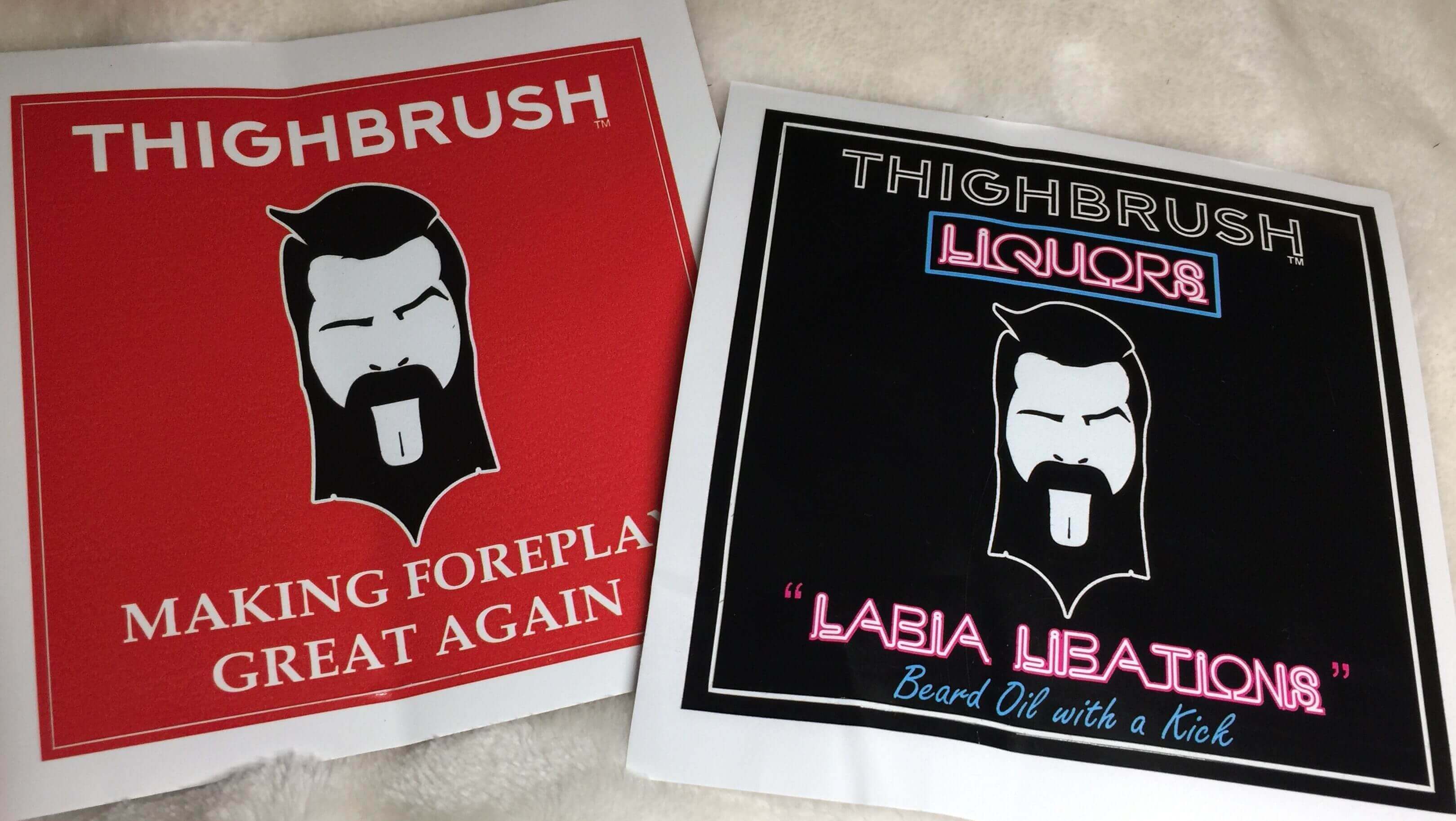 Who couldn't love a company that promotes both soft, kissable facial hair AND cunnilingus? Thighbrush sells beard oils and apparel with playful slogans like "Making Foreplay Great Again" and "Labia Libations." I give the brand props for its sex-positive marketing that celebrates men giving women oral pleasure. The struggle to close the orgasm gap is real!
OK, it's not exactly sex tech. But when I nearly knocked this booth over with my mobility scooter, the guy running it was super nice about it. That type of reaction means a lot when I'm in a crowded place and am having trouble getting around. Also, beards are sexy.
Image sources: Jenna Owsianik, FC2,  Time to Squirt