Hot Cops and Sexy Schoolgirls: Yareel Sex Game Releases Racy Roleplay Costumes
Indulge in new fantasies and fetishes with these clothing updates.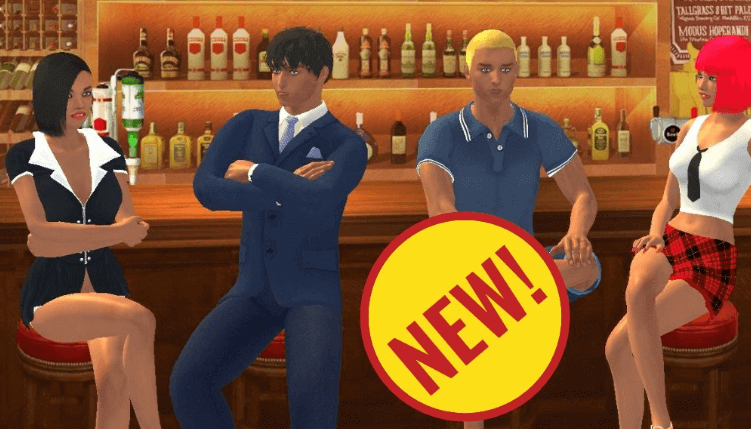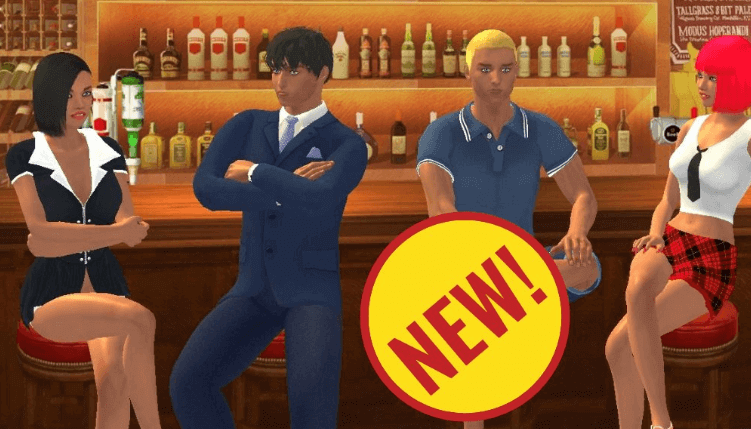 If you have a uniform fetish or love erotic roleplay, it's high time you enter the multiplayer sex chat game Yareel. [NSFW]
Yareel recently released two roleplay updates that include several seductive costume options. You can now dress up or play with luscious police officers, sexy secretaries and office clerks, naughty schoolgirls and boys, as well as horny housemaids and businessmen.
For roleplay newbies, playing online sex chat games can be an incredibly hot and relatively safe way to explore your most private desires. Wade into new or even taboo sexual experiences with anonymity and open-minded erotic explorers.
Read our Yareel review to learn more about the online sex game as well as how to play Yareel.
Also, check out our list of the best roleplaying sex games of 2018 to learn about other virtual worlds where you can fulfill your fantasies.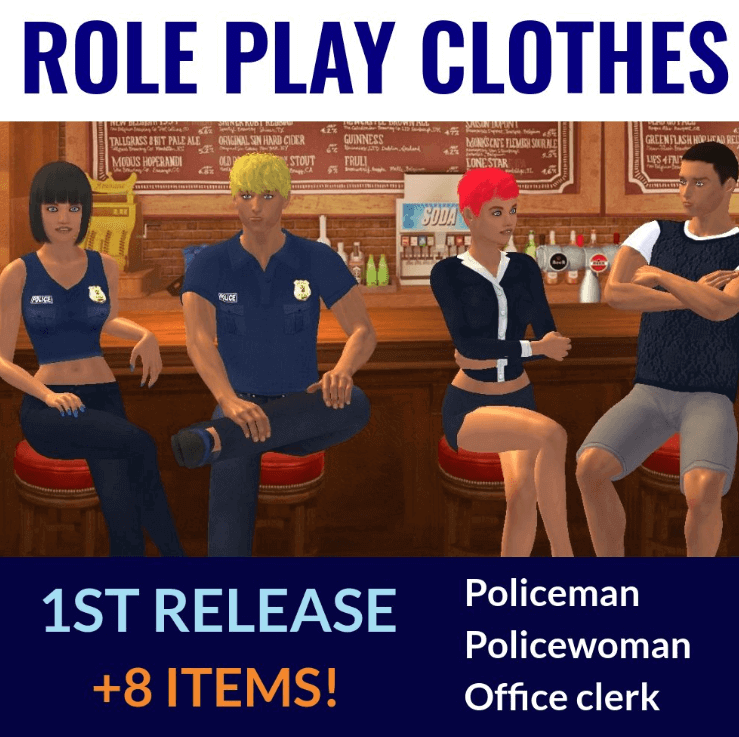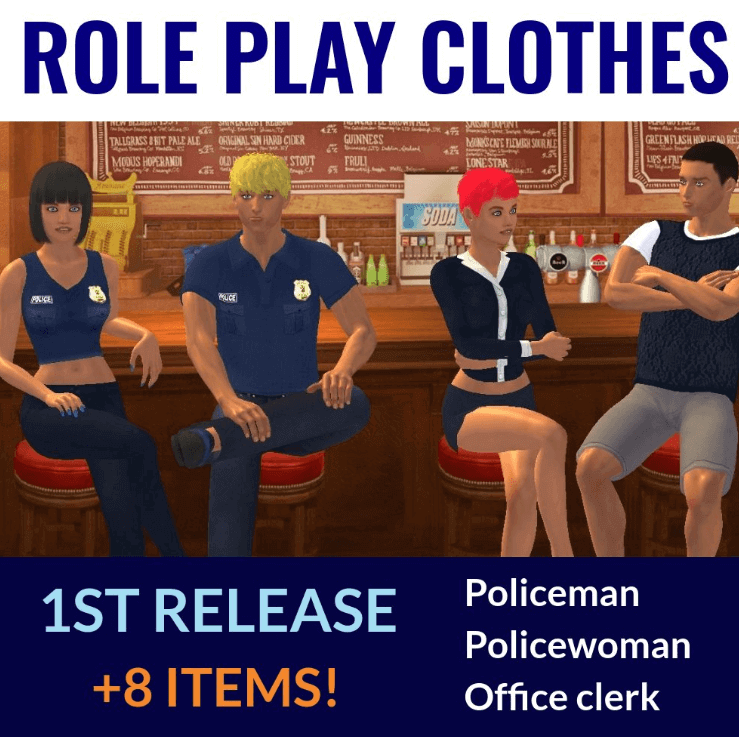 Image sources: Yareel