Blockchain Startup That Wants to Revolutionize Adult Industry Lands $1.1M Investment
Intimate cryptocurrency designed to facilitate payments and boost trust.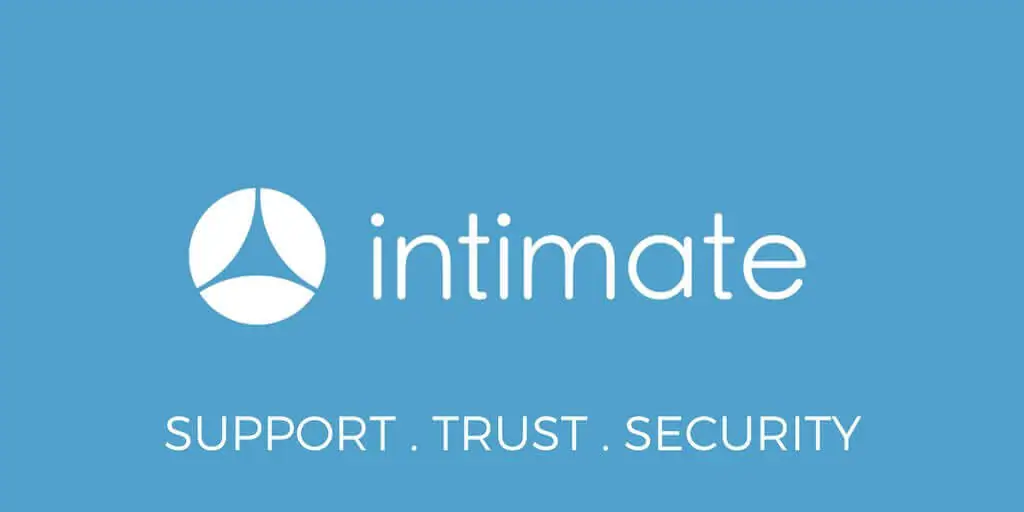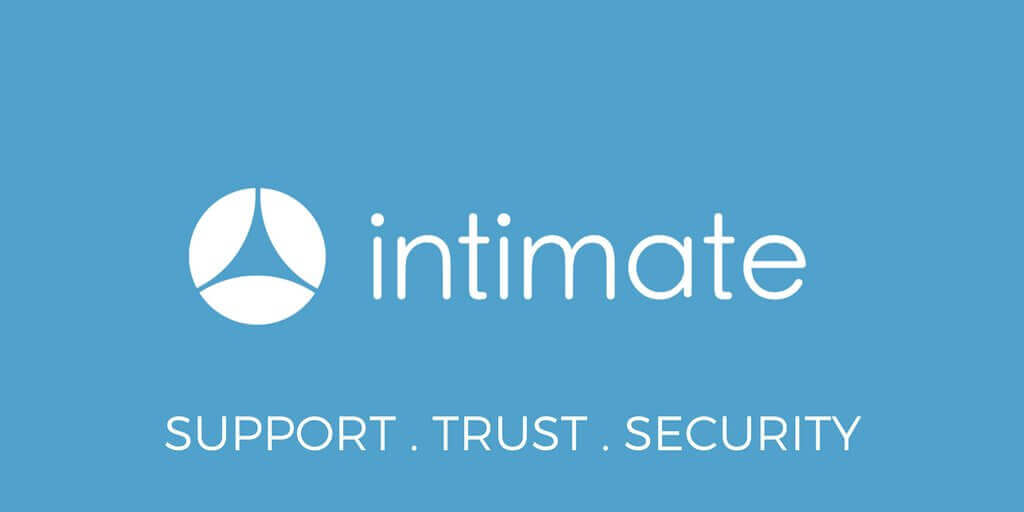 More often than not, sex tech startups are shunned when it comes to raising funds from investors. But not today, my friends. Not today!
According to VentureBeat, blockchain startup Intimate has received $1.1 million from digital currency fund Alphabit. The money will be put toward the ongoing Intimate token presale, which is only available to accredited investors located in areas where such purchases are legal. This does not include the United States. So far Intimate has raised $5.1 million through the presale.
The Intimate token has been designed as a secure, private, and simple way to buy adult content or sexual services online. Much like venture capitalists in most cases, payment processors and banks regularly refuse to work with companies related to the adult or sex tech industries.
Consumers who otherwise might be willing to pay for pornography also choose not to because they don't want to give up their full names and credit card numbers. Cryptocurrencies like Intimate, which aim to reduce fees, protect privacy, and offer a built-in reputation scoring system into its blockchain, may be exactly what the sector needs to overcome discrimination.
On the Tantra Punk Podcast, Intimate co-founder Leah Callon-Butler gave an excellent overview of the problems facing the sex industry and how cryptocurrency could solve them. It's seriously exciting stuff and I highly recommend listening to her episode. Both Callon-Butler and the interviewer are highly informed on the subject, yet discuss it in an easy-to-digest and entertaining way. You can listen to this particular episode here.
Image sources: Intimate