How Sexual Dysfunction Inspired 3 Female Sex Tech Entrepreneurs
Their sexual healing tools are designed to combat trauma and pain.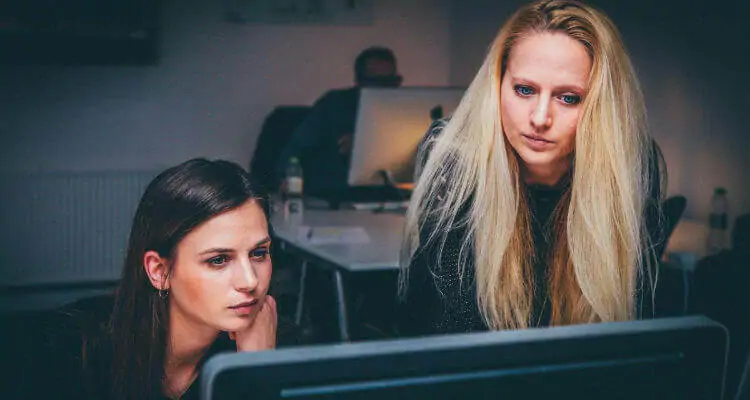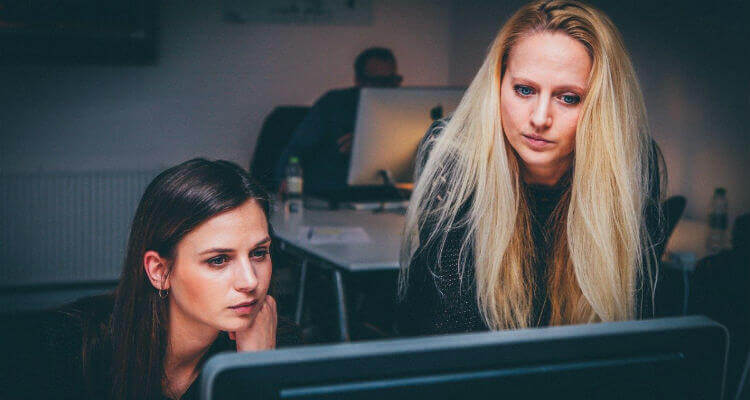 While the healthcare industry grows to meet the needs of the population, there remains a gaping hole in terms of care available for those who experience sexual dysfunction.
To combat the slow progress of healthcare, several women in the sex tech industry have been motivated by their own experiences with sexual dysfunction to create products that are more accessible and affordable than conventional treatment methods.
Nienke Helder, Vanessa Cuccia, and Emily Sauer each dealt with discomfort or trauma caused by sex. In the process of healing, each became acutely aware of the limited options available to do so.
Nienke Helder of Sexual Healing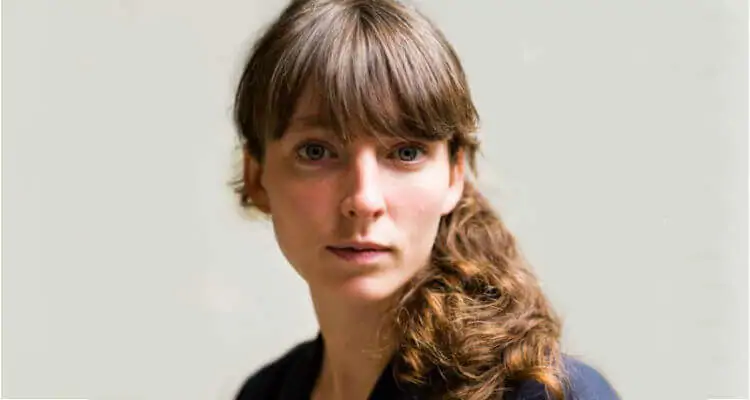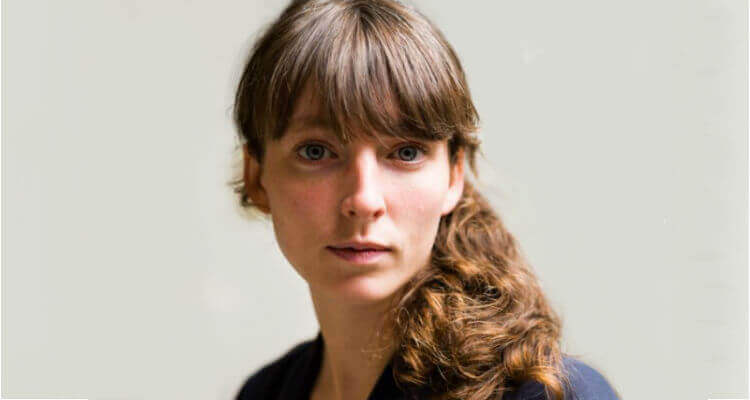 During her graduate program at Design Academy Eindhoven, Helder created Sexual Healing. The project offers a set of four tools meant to help people who have survived sexual trauma rediscover their bodies and sexuality. 
Helder was inspired by her own experience with sexual dysfunction and her discomfort with the clinical nature of existing treatment options.
The tools—a brush, a mirror, a stone, and a pelvic sensor—are designed to enhance stimulation while avoiding the stimulus that could potentially be triggering for sexual trauma survivors.
The brush, for example, can be used to re-acclimate one's body to the sensation of being touched without necessitating the involvement of another person. 
The American Academy of Family Physicians suggests enhancing stimulation as a general treatment for sexual dysfunction. Although this treatment may not work for everyone, Sexual Healing gives survivors the ability to try to rehabilitate their bodies through stimulation in a comfortable, familiar setting at whatever pace the user needs and desires.
Helder has found widespread support from the general public and the project reached its financial goal on a Dutch crowdfunding website. The line has not yet been released for sale.
Vanessa Cuccia of Chakrubs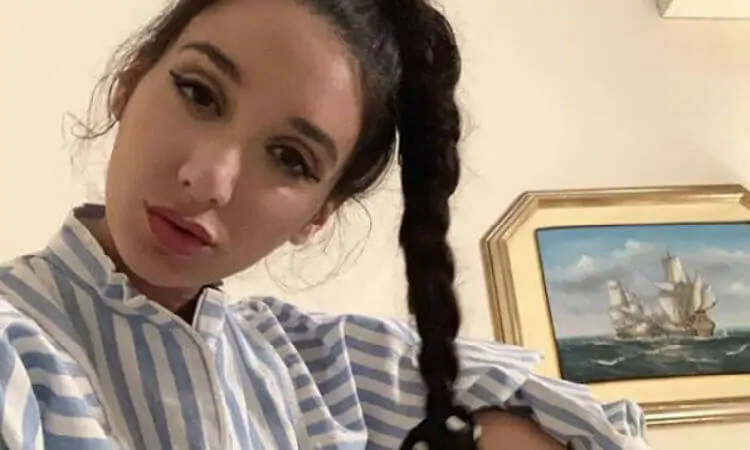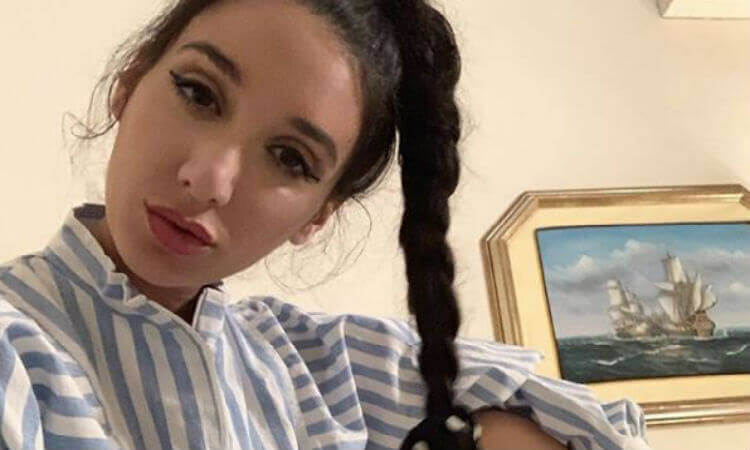 Like Helder, Vanessa Cuccia transformed her own negative clinical experience into a product to help people heal outside of healthcare spaces.
Cuccia became intimately familiar with how the healthcare industry takes care of patients with genetic deformities because she was born with her inner labia closed as the result of a genetic condition. She underwent intensive surgery and rehabilitation at a young age, a process she found "painful and embarrassing."
As an adult, Cuccia recognized that there was a lack of available merchandise that combined spirituality, energetic and physical healing, and sexual pleasure. Inspired by the energy of crystals, she designed the exact product that she herself needed to psychologically and physically heal from the trauma of her childhood.
The result is Chakrubs, a line of sex toys made out of natural materials that are designed to help individuals rediscover their sexuality and sensuality. Chakrubs are made from materials like obsidian and quartz because the "perfect molecular structures" of crystals can be used to marry sexual pleasure and energetic healing. 
The toys are available in different shapes and materials, so that the user can make a choice that best fits their sexual and energetic needs.
Emily Sauer of Ohnut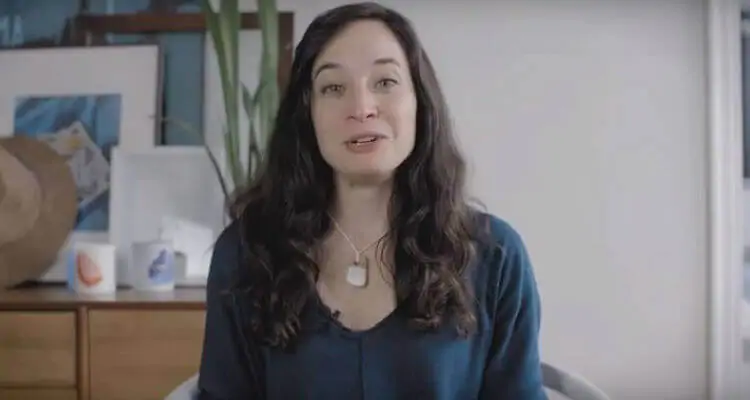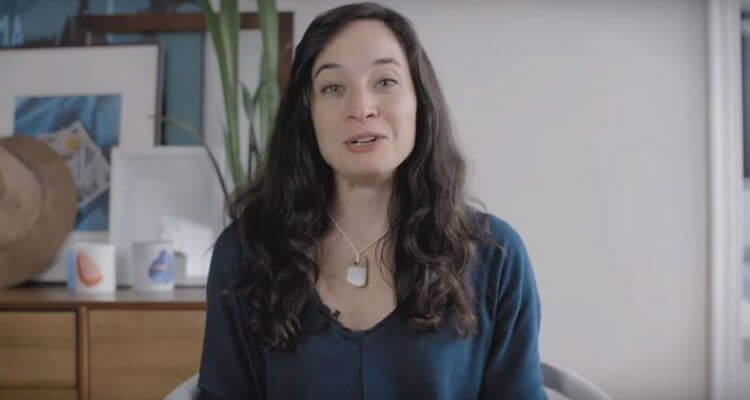 Unlike Helder and Cuccia, whose products focus on recuperation through self-pleasuring, Emily Sauer created a device to help couples engage in copulation.
Inspired by her own experience with painful intercourse, Sauer designed the Ohnut—a stackable, flexible polymer ring that is used on the penis to prevent deep penetration.
Ohnut works by allowing the wearer to thrust freely while limiting the depth the penis is inserted. The rings are sold in sets of three to allow the user to find the number that works perfectly for their body.
Similar to Sexual Healing, Ohnut was financed through crowdfunding. Sauer launched a campaign on Kickstarter in May of 2018 and raised over $60,000 in the month following. This allowed her to begin mass-producing Ohnut, which is now available for purchase online. 
Ohnut's meteoric success is indicative of the number of individuals who are affected by pain during intercourse and who are not satisfied with already existing products and treatments. Importantly, Ohnut is not targeted to heal or fix any one sexual dysfunction.
Rather, it can be used by people who have endometriosis, cancer, penetration disorders, and beyond.
Shining light on sexual dysfunction
Helder, Cuccia, and Sauer have begun to transform rehabilitation processes that required costly, time-consuming, and often isolating doctor's office visits into approachable, widely available products.
As the successes of these ventures show, many women feel the lack in available healthcare resources to combat sexual dysfunctions. In my previous article on vulvodynia, I shared how this lack led me to spend years feeling unheard, unsure, and distrustful of my body because of my sexual dysfunction.
Helder, Cuccia, and Sauer are attempting to ensure that no one has to share this experience in the future. Sexual Healing, Chakrubs, and Ohnut help empower people who experience sexual dysfunction by putting the healing back into their hands.
Additionally, many sources agree that education can play a major role in helping those who experience sexual dysfunction begin to recover.
As more people like these three women begin to speak up and to fill in the gaps they experienced in healthcare, the reach of sexual dysfunction education grows.
Even for those who don't feel comfortable using these products, having sexual dysfunctions be publicly acknowledged can be incredibly important.
Image source: Free-Photos, Sexual Healing, Chakrubs, Ohnut