Entrepreneurship, Crypto, and Sex Work: Top Adult Stars Talk Business at AVN
They're not businesswomen; they're the business, women.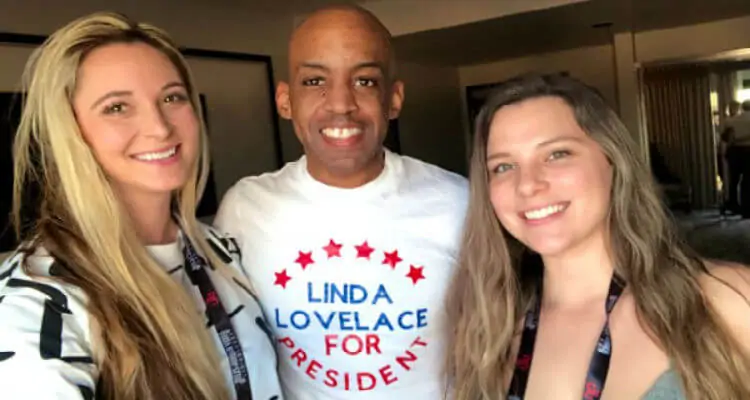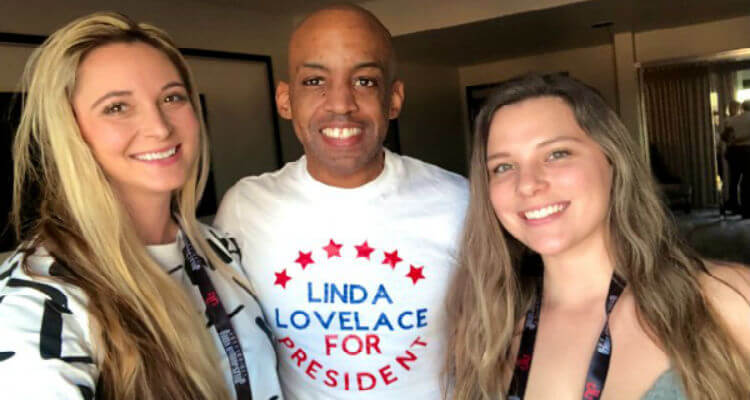 When describing the present and future of women in sex and sex work, paraphrasing Jay-Z's iconic line from his verses from the remix of Kanye West's hit 2005 single "Diamonds from Sierra Leone" is relevant.
As conservative morality limits the modern era economic freedoms of those in the sex and sex work industries, discovering effective methods to maintain their entrepreneurial careers is essential.
While at the 2020 AVN Adult Entertainment Expo, Future of Sex examined how cryptocurrency is taking the lead as sex work potentially takes a dangerous leap from the digital cliff.
Featuring the views of some of the sex industry's most popular creators, a fascinating moment at the digital divide is studied and contemplated.
Twelve months ago, the industrialized non-sex and sex work world finally caught up to sexualized industry's long-established online standard. In February 2019, online sales narrowly beat general merchandise stores, including department stores, warehouse clubs, and supercenters.
Non-store retail sales accounted for 11.813%of the total, compared with 11.807% for general merchandise. Now that the mainstream officially needs to understand and curate the online space, the first industries to be heavily regulated in response are both sex and sex work.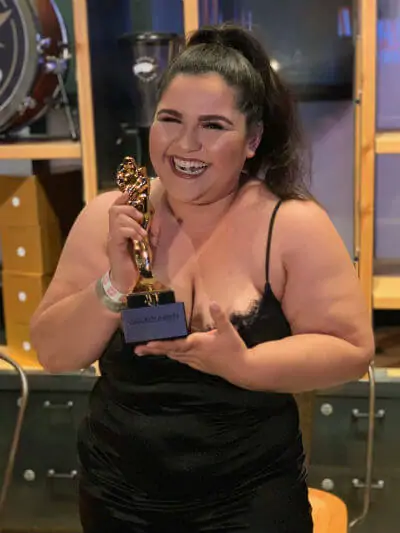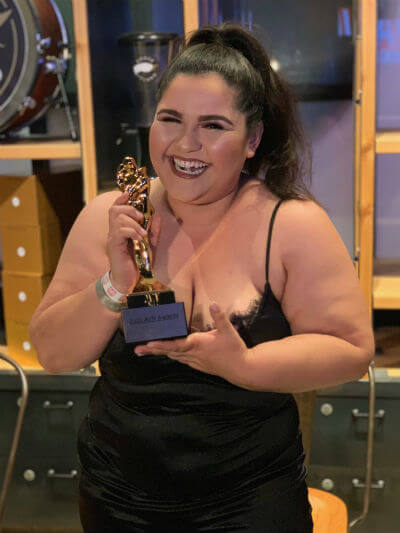 From Paypal, Instagram, and Twitter's restrictive policies to FOSTA and SESTA setting conservative legislative precedents, the online free for all that defined how sex and industry sustained as commingled notions are no longer in existence.
Working with both the remnants of the present as well as embracing the evolutions of the online era's third wave makes sex workers, at present, the most progressive entrepreneurs in the world.
Possibly more intriguing than the intersection of any two other hotly-debated entrepreneurial spaces is when the "sex work is work" and "cryptocurrency is best" movements commingle.
The sex industry accounts for more than 30% of overall web traffic, with revenue exceeding $100 billion worldwide. In this conservative social era, adult sites are now ​taking ​between ​a ​30 and 50% ​cut ​of ​performer ​earnings, ​and ​adult content marketplaces ​take ​a ​similar percentage of sex worker revenue.
Enter the blockchain and cryptocurrency to the rescue. As a concept, crypto ensures revenue-earning that is private, secure, unchecked by traditional banks, and efficiently rendered to workers. Thus, it presents the potential for sex work and the sex industry's most sustainable future.
Allie Knox and Kiara Skye are both sex workers and representatives of Spankchain, a sex industry-aimed cryptocurrency payment processor.
"I was being f****** by every app and site I used to receive payment," Knox says.
Paypal, Venmo, CashApp, sites that took 50% of my payment, I needed to find a solution.
Spankchain—which had its initial coin offering two years ago—was that solution. "You've gotta ask sex workers how to create a thing that should work for sex workers," Knox continues, regarding how she came to be employed by the company.
In November 2017, one of Spankchain's advisors tweeted, "if the team behind Spankchain is not half-female in a year, I quit."
Knox boldly reached out to Spankchain CEO Ameen Soleimani via email, and within months, she was hired. While working with the company, she suggested fellow sex worker Kiara Skye to be brought on board as both a product tester and Spankchain's social media content creator.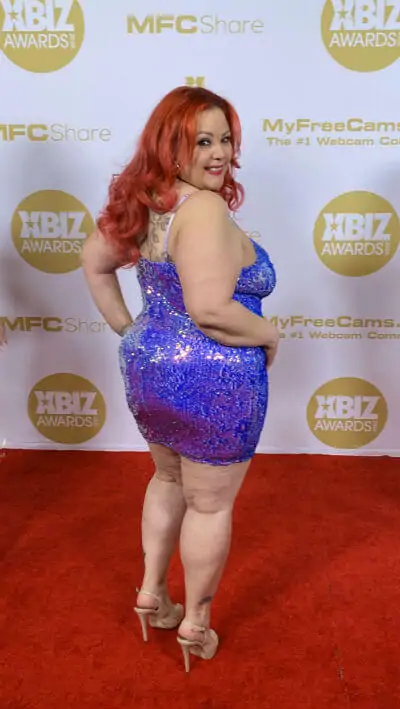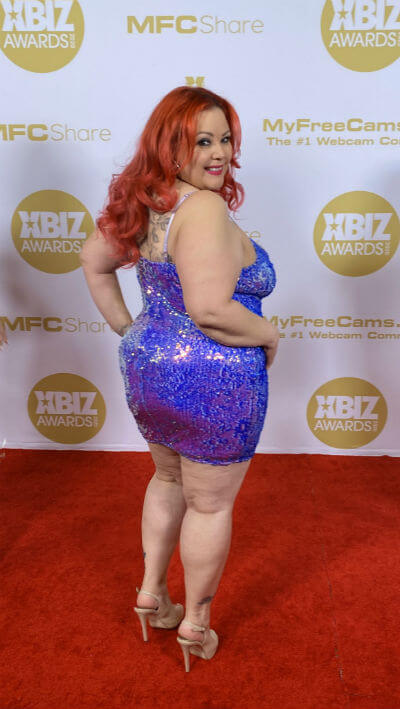 "I used to think cryptocurrency was for drug dealers," Skye jokes. "I was originally working with Chaturbate and clip sites and saw Cryptotitties, Spankchain's first site," she says.
Quickly, she learned of the ease and relative simplicity of cryptocurrency as a revenue source, and she has been a Spankchain employee and avid supporter of this technological evolution, since.
Regarding other perspectives of working in an ever-evolving entrepreneurial space, veteran BBW stars April Flores, and AVN Hall of Famer Karla Lane offer illuminating views.
"I feel like a dinosaur now. When I started in this industry, you got hired for a film, you didn't really have to promote it yourself, and you got paid. It's different now," Flores says.
Continuing, she adds, "with social media and the ability to create content without studios now, models do have more autonomy. At the same time, it requires a new level of hustle. It's empowering. I'm incorporated. I pay taxes. It's exciting and different."
Karla Lane adds, "Our industry is more like a traditional business than ever before. My current schedule is two weeks on and two weeks off, and it's working. In five years, I plan to have my house and mortgage fully paid, plus move out of as much acting, and more into directing and producing content."
As for the day-to-day work of being an entrepreneur not working with cryptocurrency, it's also essential to look at the potential modern perils of the sex and social hustle.
"I had 124,000 followers. It's not about the followers and the likes," says top content creator Sofie Marie.
I did have a backup account, but it's the ability to build my fanbase being taken away. I want people to DM me and then sign up for textsofie.com, come and hang out with me and see me on cam, then get them to join Yummygirl for 30 days or six months. Or, they can make a purchase from my Clips4Sale or ManyVids.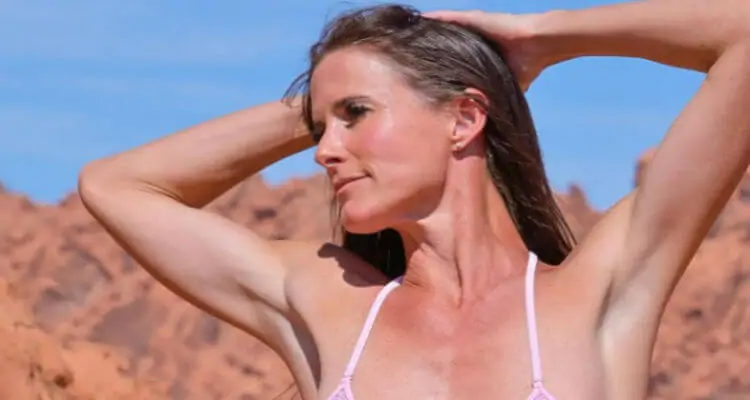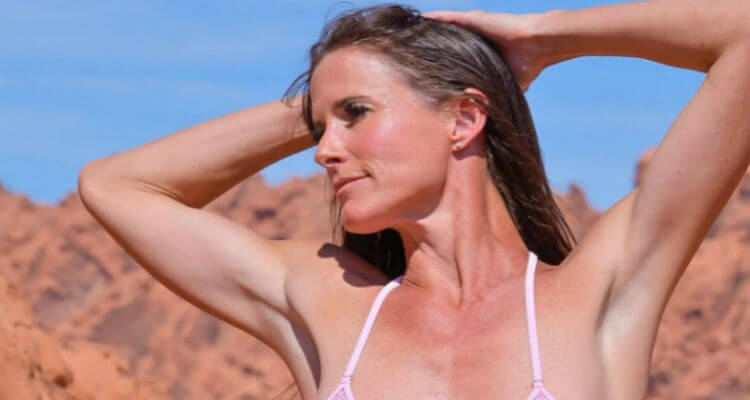 Those still feeling unsure about the massive potential for cryptocurrency need to look no further than the gaming industry, where crypto is already proving worthwhile to the tune of over $50 billion in yearly revenue from in-game purchases.
Intriguingly, most problematic is getting swift royalty payments to creators making assets to be used in community-driven gaming experiences. Microsoft Xbox developers have partnered with Ernst & Young to develop an automated, blockchain-based solution for its royalty payments. Impressively, companies like Spankchain—by the necessity of the industry with which they work —could, as they test and develop technology, remove needing publicly traded accounting firms from the cryptocurrency equation, thus ensuring real privacy.
Regarding the growth of cryptocurrency as the most sustainable entrepreneurship option in the sex and sex work industries, slow development is expected. There are 50 million cryptocurrency wallet users worldwide, a number that has grown 300% in the past three years.
However, navigating the road from adaption to crypto through the adoption of the method of payment as a sex industry expectation is still tricky.
"I don't think [Spankchain alone] can solve growth of crypto in the sex industry," Allie Knox says.
We generally have to get more people in the crypto circle. That's accomplished with companies like us inviting more models to get on board, and then the clientele that supports them using it. Eventually, this is the best model, though. Worldwide payments, fair currency exchanges between places that don't typically do so, there's so much potential.
Image sources: Karla Lane/Twitter [NSFW], Brian Scott Gross, Marcus K Dowling