5 Sex Tech Experiences You Need to Try in 2020
What are you going to do new this year?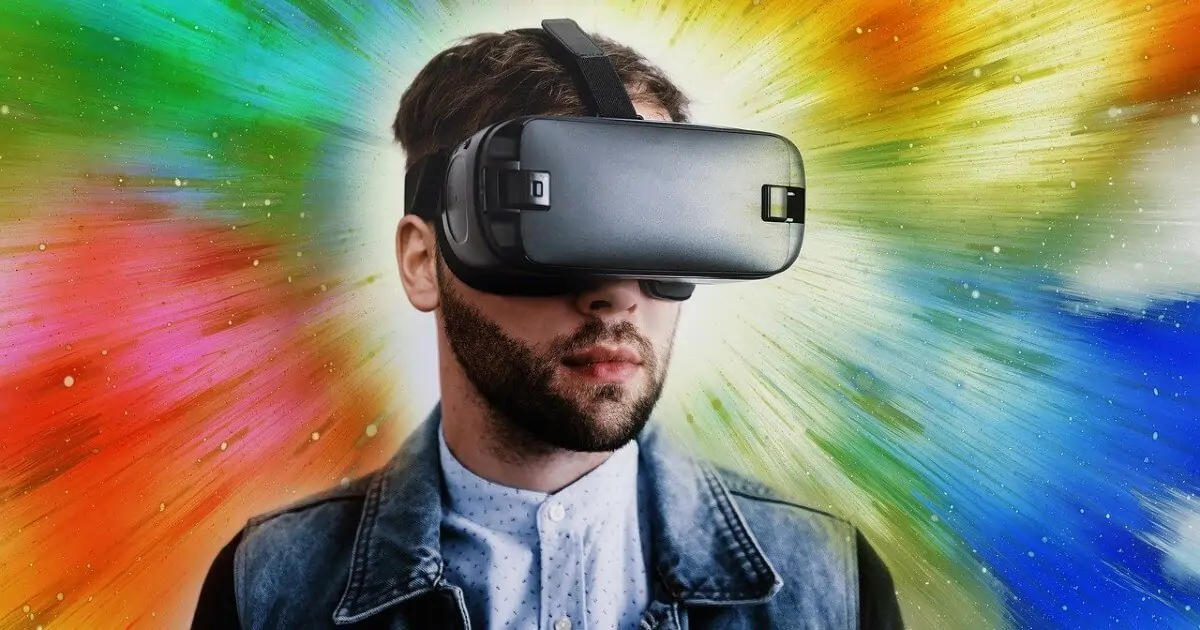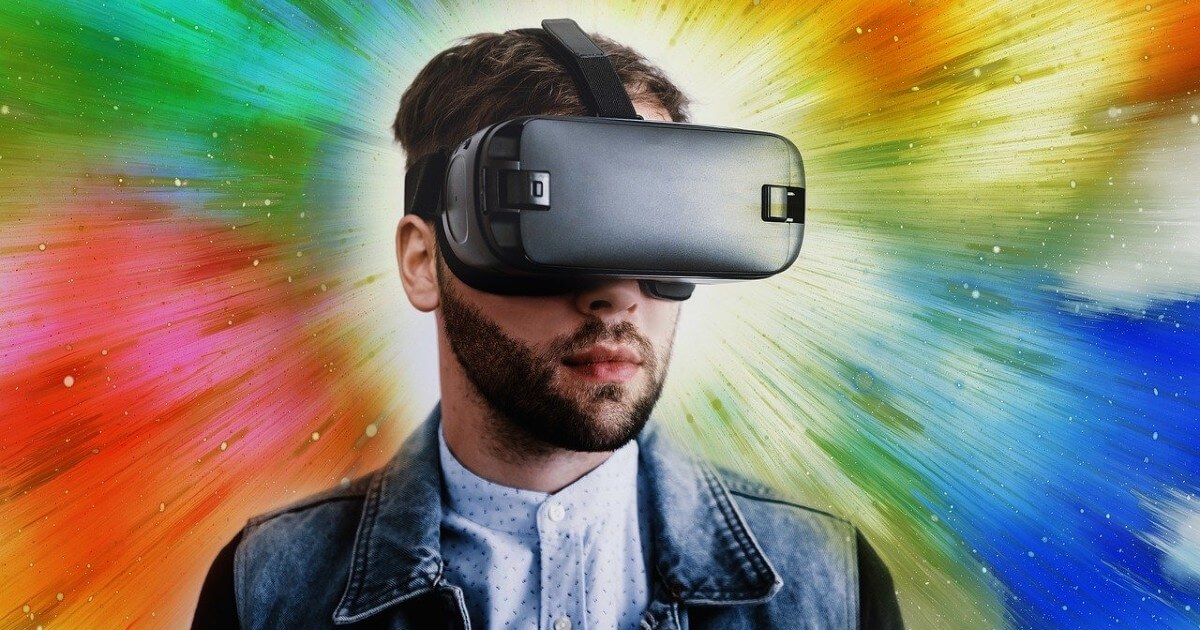 Technology has changed how we live. It has transformed every aspect of your lives, including ahem, sex!
If you look around, you will see a plethora of startups toying with the idea of sex tech. From robotic G spot massagers to erotic VR games, the sex tech world is rocking as ever.
5 technologies that can make your sex life even more amazing
Today, we are going to take a look at the most innovative sex tech gadgets you must try in 2020.
1. Osé – The ultimate female robotic massager
Men have had their share of sex toys, and now it's time for women to take over. Osé, a robotic massager for women designed by women-led company Lora Dicarlo, is the ultimate tool for pleasuring yourself when your partner is away.
It is specially designed to mimic the movement of tongue and lips on the clitoris, on one hand. On the other, it also stimulates the female G-spot with a motion that replicates the feeling of fingers. Osé is the ultimate female companion for blended orgasms. 
Oh, did we add that it's easy to customize, too? You can also adjust the intensity level of touch to derive the ultimate pleasure based on your anatomy.
The Osé is available for sale right now for around $300. You can get your Osé delivered within 4 and 6 weeks of ordering.
Lora Dicarlo also has several patents pending for approval, so you'll want to keep an eye on this sex tech brand.
2. VR Bangers virtual reality porn
VR porn has been doing the rounds for some time, but VR Bangers [NSFW] have changed the game! You no longer need to put up with the poor camera angles that ruin the whole fun of VR porn. Instead, VR Bangers uses a specialized filming rig that is placed on the head of performers that records a complete POV experience. 
 The company developed the rig after years of research. You can just put on your VR set and watch their VR content from a first-person's view. VR Bangers also uses multiple high-tech cameras and microphones to capture the intimate details and activate the naughtiest parts of your brain.
Couples can also adult VR content to turn themselves on and have a great time in bed. Any popular VR headset, including Oculus, HTC and Gear VR, will support VR Bangers content. The company has also won several awards recognizing it as one of the top VR porn companies in the industry.
3. Lovense's wireless remote-control sex toys
Couples in long-distance relationships should surely try the cool toys from this company. 
Lovense has a range of male and female sex toys that can be controlled through Bluetooth. You can adjust the levels of stimulation or vibration using a handy mobile app.
The best thing about their toys is that you can control them from a distance. That's the main reason for including this company on our list. Your partner can be at the other end of the world and still control the levels of your pleasure.
Some of the toys can even sync to each other's movements for a complete experience of pleasuring each other. You can also achieve a hands-free operation and pleasure yourself using the Bluetooth-based close-range control. 
The toys are made from high-quality materials to mimic the feel of real skin. You can even pair the toys with your computer and control everything
Surely, it's something you should try out.
4. OhMiBod's blueMotion Nex 3
How about a couple's ring that can make sex more enjoyable?
This cool vibrating couples ring can fit on your penis and touch the clitoris and pubic bone during intercourse. Women can have heightened sexual experience as they have intercourse, and the toy stimulates the clitoris.
Men, on the other hand, can enjoy the vibrations from the ring and the act of penetration. Overall, it can make sex more exciting and pleasurable for both partners. And what's way cooler, is that you can sync the toy with your playlist. That means you can get rocking with the beats of your favorite song!
The toy can also be paired up with a smartphone app for easy controlling. The app is all you need to control the vibrations and everything to your preference. 
5. Spanish Fly Pro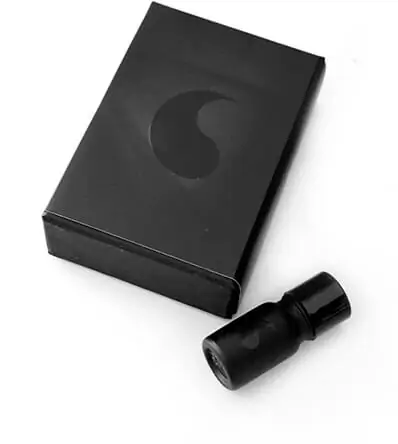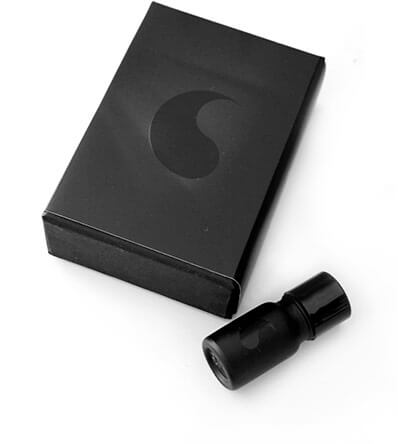 Couples with low libido can lose interest in sex, no matter how pleasurable their sex toys are. You can even stop having sex with your sexual appetite going for a toss.
Spanish Fly Pro is the perfect libido enhancer that can revitalize your sexual energy and increase sexual urges. It works for both men and women and gives them strong arousals and intense orgasms. 
You can take Spanish Fly right before sex and feel the effects within minutes. The potion works like a charm and gives you harder erections. For women, it increases the desire for your partner and leads to whole-body arousals. Both men and women can heighten the pleasure and enhance their sexual performance for more enjoyment. 
Spanish Fly Pro is a potent aphrodisiac made from all-natural ingredients. The formula is carefully developed after long research to provide the best results. Spanish Fly Pro can be taken with any beverage and works within 10 minutes.
If you have to bring back the vigor and ignite the passion once again, go for Spanish Fly Pro. Rekindle your interest in sex and lead a happy and fulfilling sex life with your partner. You know what you need to do.
Image sources: Spanish Fly Pro, geralt