Actors' Union Says It Will 'Fight Back' Against Porn Deepfakes
Already stars like Gal Gadot and Cara Delevingne are victims of nonconsensual face swapping.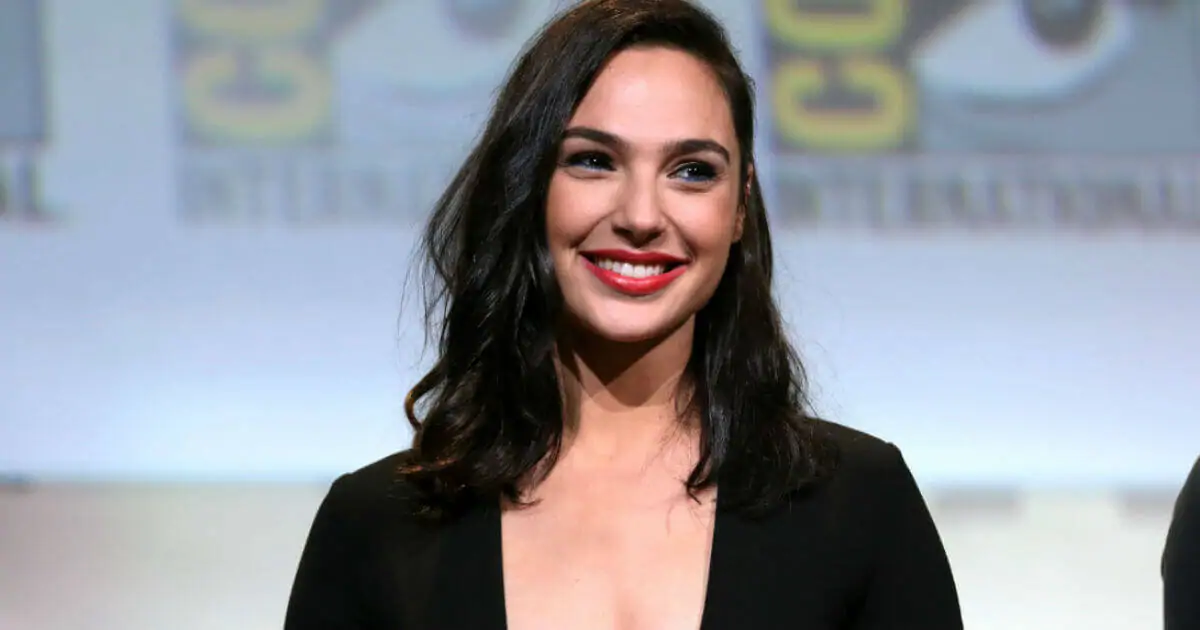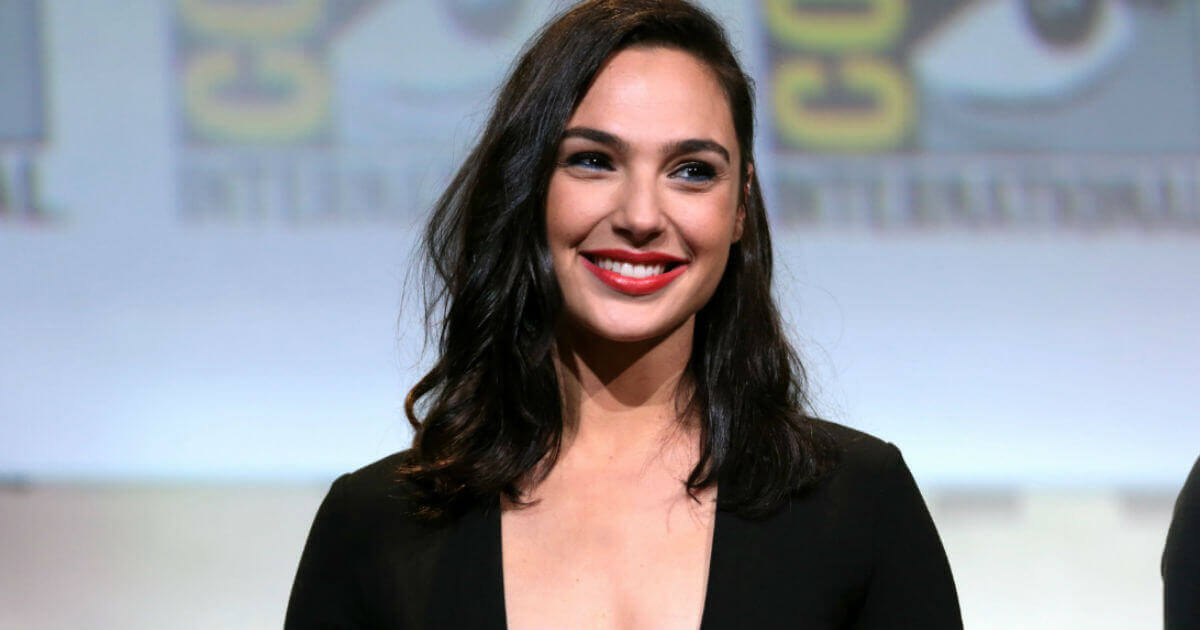 The Screen Actors Guild‐American Federation of Television and Radio Artists (SAG-AFTRA) recently made a bold statement against deepfakes, a technique that uses artificial intelligence to digitally impose an actors' likenesses into a film without permission.
As reported by Deadline Hollywood, the president of SAG-AFTRA, Gabrielle Carteris, wrote in the union's monthly magazine that it has "undertaken an exhaustive review of our collective bargaining options and legislative options to combat any and all uses of digital re-creations, not limited to deepfakes, that defame our members and inhibit their ability to protect their images, voices and performances from misappropriation."
Potentially unpleasant and inappropriate digital forms
Carteris is specific about these unauthorized uses, using examples of "in advertisements, products, merchandise, company branding, fake news, movies, video games, or pornography."
The use of deepfake technology to create non consensual erotic content is considered particularly shameful. At the beginning of the letter, singled out this practice, explaining the AI technique "has the ability to steal our images and superimpose them onto another person's body in potentially unpleasant and inappropriate digital forms."
What are deepfakes?
The technology, named after an anonymous Reddit user who was one of the first to create deepfakes, has its roots in pornography. In fact, the first deepfake experiments involved digitally replacing the face of an adult actress in and X-rated film with that of Wonder Woman star Gal Gadot.
Many others have since begun using the technology, leading to sites such as Twitter, Reddit, and Pornhub attempting to ban the practice—though there is much debate about the effectiveness of such bans.
Revenge porn 2.0?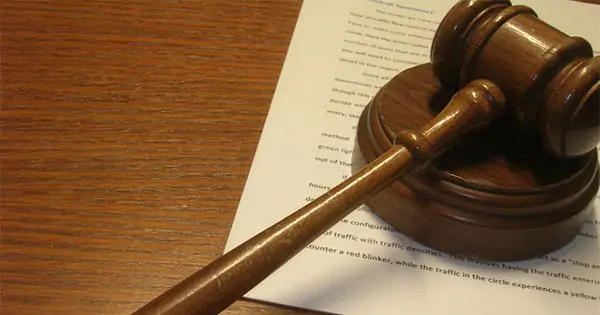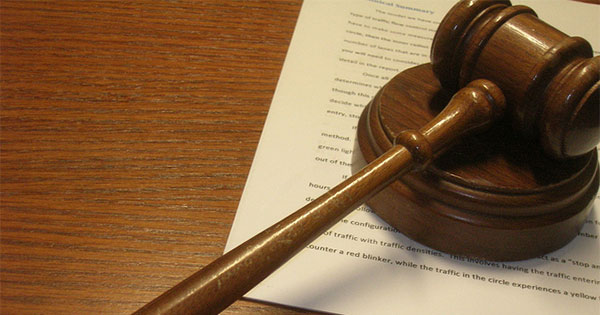 Meanwhile, SAG-AFTRA is clearly not going to just sit back on the issue. In the same letter, Carteris outlines the action plan to legally combat deepfakes:
"We are talking with our members' representatives, union allies, and with state and federal legislators about this issue right now and have legislation pending in New York and Louisiana that would address this directly in certain circumstances. We also are analyzing state laws in other jurisdictions, including California, to make sure protections are in place."
Now that this technological genie is out of the bottle, it might prove extremely difficult to control or eliminate its use. That being said, an industry regulation is already in place that could act as a model: the shutting down and blocking of revenge porn sites.
While laws against the sites are slow to come, especially in the United States, in 2015 Microsoft and Google both began blocking revenge porn sites from their search engines.
Other countries, though, have been active in making such sites illegal. For example, the Dutch police recently shut down the revenge porn site Anon-IB, taking into custody those involved in running it.
Whether the abuse of deepfake technology will lead to actions similar to those taken against revenge porn sites is anyone's guess. But SAG-AFTRA's strong stance against it is a clear warning to people who produce it or just allow it on their sites.
Image sources: Gage Skidmore, Brian Turner