Is Green the New Sexy? It's Time For Sex Tech to Embrace Environmentalism
Good for the planet—and all of us on it.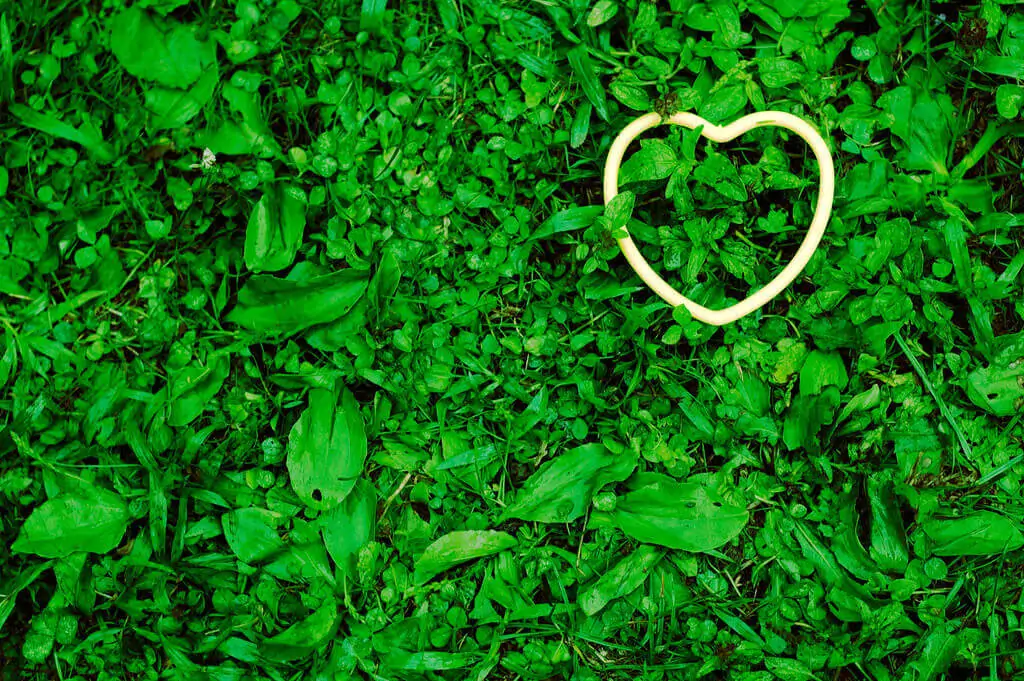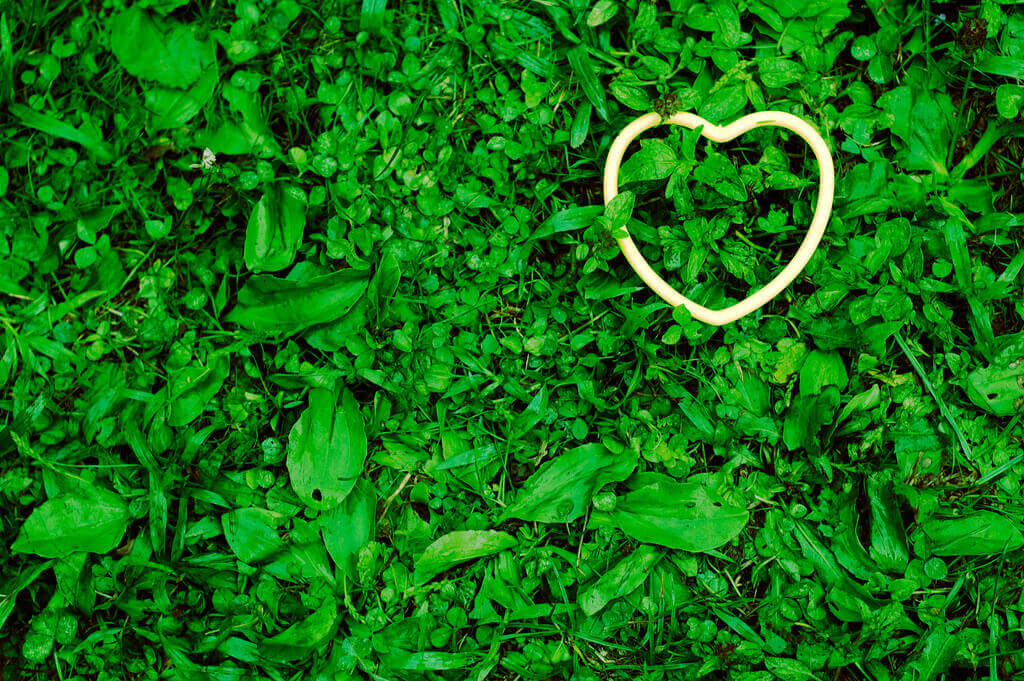 In a recent interview, Jess Wilde, a resident sexpert with Love Honey—a UK-based adult product manufacturer and retailer—spoke of her company's take on personal and environmental sensitivity.
And, in doing so, she raises an interesting question: is it finally time for the adult product industry to go green?
Green is good
In Love Honey's case, the answer is yes: specifically through a collection of "go green" vegan lubricants. "We recommend sticking to the following: if you wouldn't eat it, don't put it in or on your body," Wilde told Paper magazine.
Wilde goes on to explain a bit more about Honey's vegan culture, and its approach to reaching out to the environmentally aware:
"Lovehoney employ a lot of people and, although we have a lot of vegetarians and vegans who work here, it's understandable that for someone who doesn't live the lifestyle, some of the terminology can be a little tricky."
"The way we get around this is to have our in-house vegans (like me!) take a look at all vegan marketing and messaging to make sure it's correct, accurate and grabs the right audience," she added.
When asked about the future of sex tech, she envisions a green revolution:
"Based on the growing popularity of veganism, which doesn't seem to be letting up anytime soon, I predict that we'll see materials such as leather and silk becoming less and less popular and more cruelty-free lubricants being available across the globe."
Love Honey is not alone. Echoing Wilde's statement about vegan products, Bijoux Indiscrets—another adult product manufacturer and retailer—features a wide range of items that are advertised as "100% vegan: polyurethane straps made from recycled materials."
Good for the planet, good for sex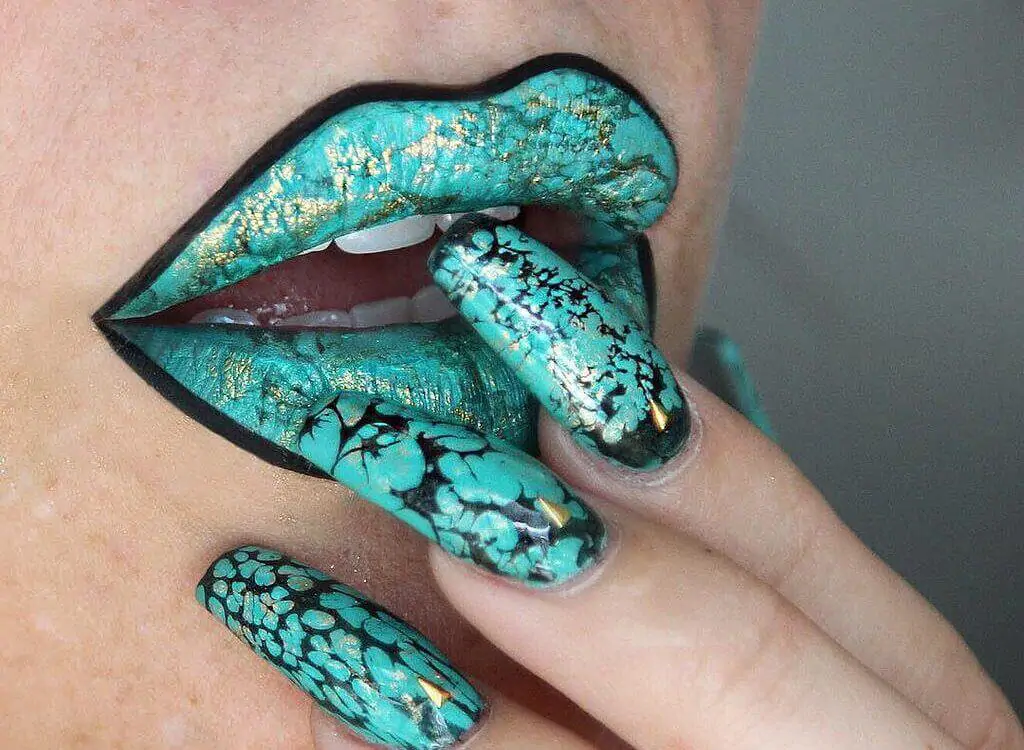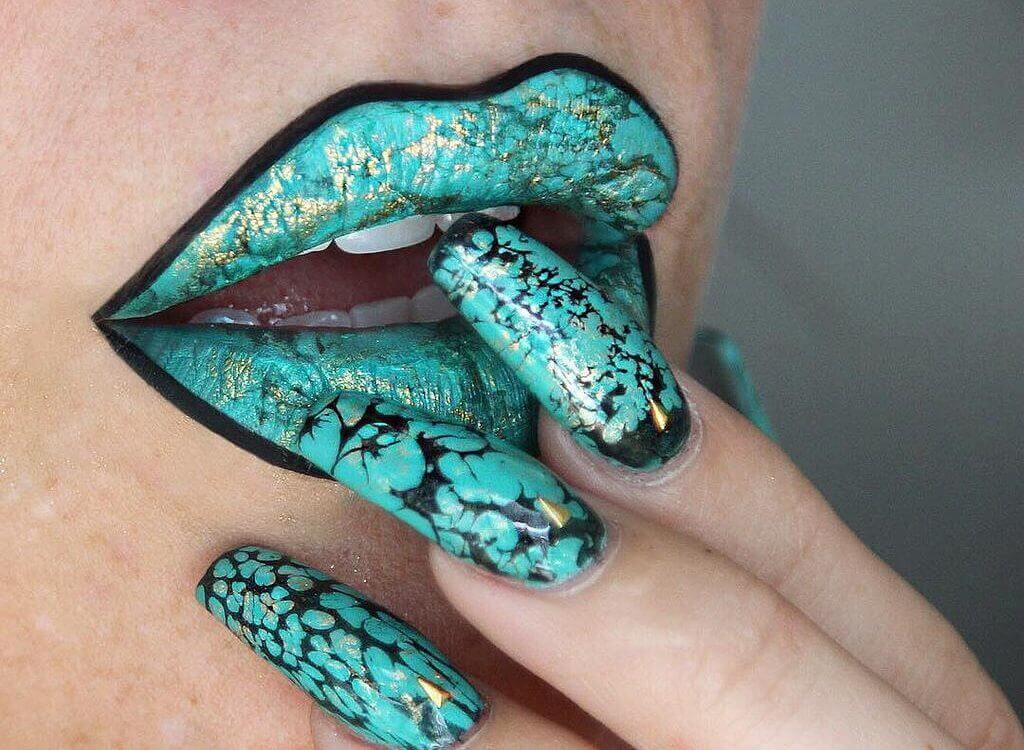 Mirroring this vegan-awareness is the ever-growing call for companies, sexual or otherwise, to become more environmentally conscious.
Clouding the issue, however, is a lack of clarity about what exactly constitutes being "green."
Bijoux's vegan products echo this confusion: is it more environmentally responsible to use natural materials, that will eventually decompose, or is it better to save the trees and use plastic ones that can be recycled?
Similarly, would it be better to create products created from recycled materials, that could also be easily broken down again, or focus on making longer-lasting sex tech that could be repaired/upgraded?
Whatever the best course is, the bottom line is—as with every other form of technology—we don't have a lot of time to quibble. It's time for adult products to stop putting cheap and disposable ahead of being responsible for the health of the planet and the people on it.
Solarpunk and sex
Beyond realizing going green is a matter of planetary urgency, there's also the question of interest and demand—and so we return to solarpunk.
A merging of environmental sensitivity with a positive future outlook, solarpunk is a science-fiction genre whose growing popularity is yet another indicator of the ongoing green wave.
As we discussed previously, the allure is to envision a world where humanity lives in harmony with the Earth. Solarpunk is not anti-technology but rather is pro appropriate technology: meaning that goods and services are designed to be energy efficient and have a low-environmental impact.
Think renewable energy sources, recyclable or biodegradable materials, and natural over artificial, and you have some idea of what solarpunk is all about.
Ironically, an April Fool's joke just about perfectly encapsulates Solarpunk as well as what a perfectly green sex toy would be like. Created by sex toy company Lelo, its so-called Gasm sex toy was described as "the world's first truly eco-friendly vibe, made with 100% recycled materials" and even features an Ikea-style manual.
While clearly in jest, for many dreaming of an environmentally aware world this kind of sex tech would be an (erotic) dream come true.
Sex is life
We are, without a doubt, in the middle of a sex tech boom: teledildonics and VR, haptic technology and interactive games, and so much more: consumers are being figuratively bombarded with sexual products.
But with this boom, adult product developers need to be aware of the cost of manufacturing but also the price they are putting on the health of their users as well as the earth itself.
In the end, it all boils down to a simple thought: what good is expanding the boundaries of human sexuality and physical pleasure if it means customers, and the world we all live on, are too ill to enjoy it?
Image sources: David Goehring, Валентина Павлова