How Womxn of Color-run Collectives Are Disrupting Sextech
Part 1: Taylor Sparks inspires sex goddesses and the Sisters of Sexuality Collective.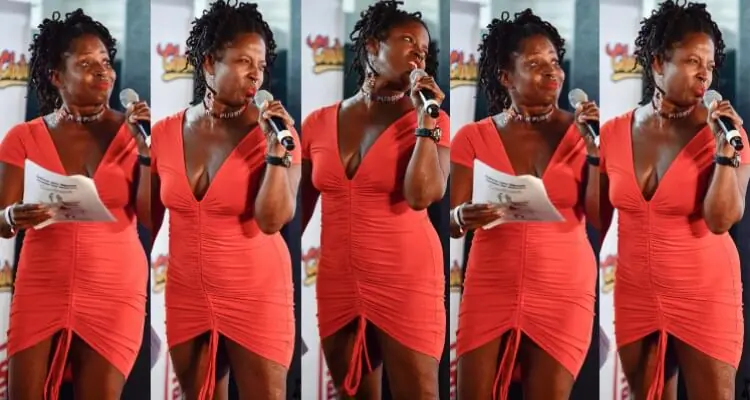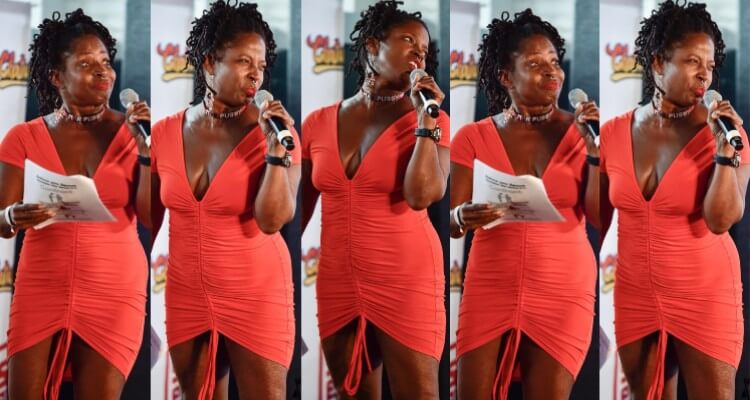 This article is the first in a series that explores Collectives, or decentralized social/political organizations that have transformed the sextech industry into what it is today.
Traditionally, technology industries—including sextech—have been dominated by cis, heterosexual, white men. However, powerful network-building and collective organizing among female*, Black, Indigenous, and/or POC, and LGBTQIA+ entrepreneurs have elevated the needs of previously underserved communities and spurred rapid, expansive technological innovation within the industry.
For this series, I interviewed a few of the womxn who started these influential Collectives with the hopes of learning why they started them, understanding how they operate and expand them, and further illuminating the kinds of technological innovation that derives from them.
This article focuses on The Sisters of Sexuality Collective started by Taylor Sparks of Organic Loven.
'We should all do this thing together'
The Sisters of Sexuality Collective officially launched in 2018, but the sexuality professionals who are members of the network have been meeting up, communicating, and collaborating for almost a decade.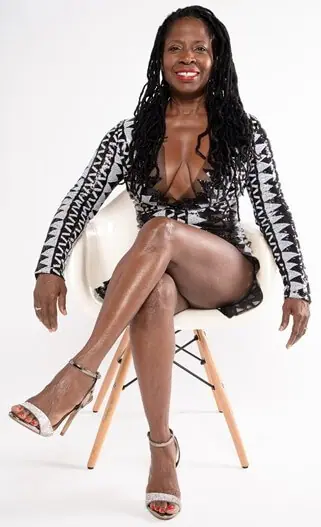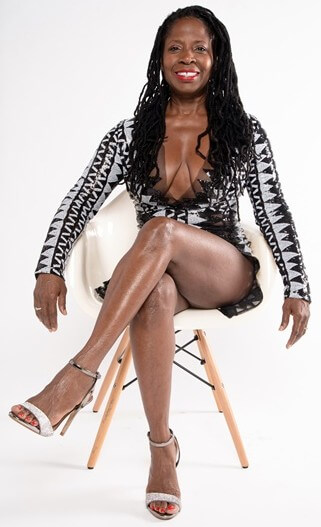 Taylor's idea to start the Collective came out of her personal journey within the industry. She had been traveling with her husband to sex-positive resorts and environments such as Hedonism Resort in Jamaica, Desire Resort in Mexico, and on various couples and swingers cruises.
She had already developed a line of all-natural skincare and performance products for elite athletes when she became friends with a woman she met on one of her vacations. Together, they decided to collaborate on a new business idea.
"I started noticing how a lot of these places were selling a lot of chemical-based intimate body products such as lubricants, condoms, everything," Taylor says.
The woman, a two-time breast cancer survivor, owned an adult-only travel agency and asked her if she'd be interested in doing a line of body-safe, all-natural sensual massage oils and body washes for them.
Taylor agreed, and set out on her mission to not only make healthier products more accessible, but also to make the information people need to make decisions about the products they buy more accessible as well.
"Most standard condoms have casein, and if you are allergic to lactose/dairy and you put a condom with casein in your vagina, you could have a dangerous reaction," Taylor explains.
I also look specifically for products that can help people that have disabilities.
Out of her initial project, an entire e-commerce site of the industry's "safest and most nourishing pleasurable intimate products" called Organic Loven was born.
Today, Taylor sells more than 900 products from over 75 brands, none with any known harmful chemicals. She also still travels around finding and creating experiences for folks to safely explore their sexualities. As both a retailer and an educator, her workshops focus on health and safety of various products and her welcoming approach aims to help folks overcome discomfort caused by stigmas and taboos.
"One of my seminars is called 'How To Make Good Pussy, Better,' and in it I introduce them to organic products and how they make good pussy—that's already good—healthier and better. And better for their sex lives."
Along her travels, Taylor continued to make strong connections and relationships with like-minded women such as Parish Michelle Blair, Marla Renee Stewart who runs Sex Down South Conference in Atlanta, and Jet Setting Jasmine who runs various companies in the adult industry.
"I couldn't believe I was meeting these women—black women—standing in their truth in their area of sexuality," she says.
They do wholistic sexuality, sex coaching, lgbtq activists, master fetish trainers, porn and parenting, and I'm like 'We should all do this thing together.
The Sisters of Sexuality Collective today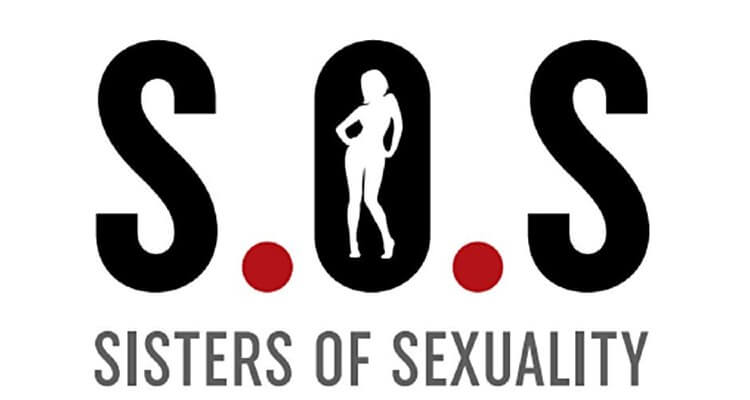 Through her own website, Facebook groups, and an Instagram account, Taylor Sparks has grown the Sisters of Sexuality community to over 50K members. She also started a radio show with her colleague and friend Parish Michelle Blair where they connect and converse with fellow sextech entrepreneurs.
Taylor invites entrepreneurs from all walks of life onto her show, but especially aims to use her platform to highlight the work of female founders of color. They've since moved the radio show over to the podcast platform anchor.fm and are available for streaming on multiple platforms including Spotify and Apple Podcasts.
Founder of Private Packs Suzanne Sinatra, Sexologist Michelle Hope, Erotic Witch Devi Maisha, Attorney Nia Weeks, and Founder of Come & Gone Frances Tang have all been recent guests on the Sisters of Sexuality Podcast. They have accrued over 100,000 downloads from 600 cities worldwide.
While the Sisters of Sexuality community has remained open to all sextech entrepreneurs, Taylor is soon to be launching soon a Sisters of Sexuality Pro Division, which is a private members only community where womxn of color specifically can have a safe space to collectively grow their businesses, gain access to coaching, mentors and mentees, webinars, and live events.
Her hope is to help everyone "stand in their truth about their sexuality" and embrace their inner "Sex Goddess," realizing the amazing, healing power that sex provides. She even sells t-shirts to support her mission.
Image source: presskithero, Sisters of Sexuality