Sex Tech News: RealDoll's Vegas Move, TENGA Rocket Launch & AI Chatbot of Dead Fiancée
What's happening in sex tech this week, including this weekend's Raspberry Dream Land Soft Launch.
"Abyss Creations, creators of RealDoll sex dolls, has announced the company will relocate from San Marcos, California to Las Vegas next month. RealDoll earned the 2020 XBIZ Award for 'Sex Doll Brand of the Year.'
"'The decision to relocate was set in motion by their exponential growth in the e-commerce business, and the overwhelming response to RealDollX, an AI-driven robotic doll system that has been developed over the past several years," noted a rep. "This led the company to investigate new ways to expand their manufacturing and corporate facilities.'"(via JC Adams/XBIZ)
"On Saturday, July 31, TENGA Inc. and Interstellar Technologies Inc. will send a sex-toy-carrying rocket into space. The rocket is set to launch from the Hokkaido Spaceport. Due to COVID restrictions, in-person viewing is not allowed. However, the event can be streamed live from TENGA's YouTube channel and Interstellar Technologies' YouTube channel.
"TENGA creates sex toys for people with penises, like the single-use Egg, a ridged silicone sleeve, and the FLIP ZERO, an elastomer sleeve with a hard casing and the ability to vibrate. It was a toy from the CUP series, however, that was chosen to make the journey to space." (via Keats Iwanaga/Future of Sex)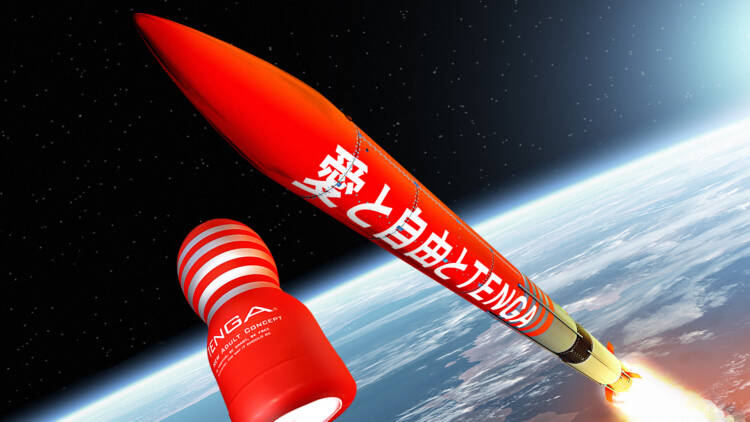 "But as soon as he built his first custom bot — a simulation of Star Trek's Spock, whom he considered a hero — a light clicked on: By feeding a few Spock quotes from an old TV episode into the site, Joshua summoned a bot that sounded exactly like Spock, yet spoke in original phrases that weren't found in any script.
"As Joshua continued to experiment, he realized there was no rule preventing him from simulating real people. What would happen, he wondered, if he tried to create a chatbot version of his dead fiancee?" (via Jason Fagon/SanFrancisco Chronicle)
"Many [queer] people are reimagining their own boundaries, thinking of this period of virtual intimacies, of distance and little physical contact, not as a lack but instead as a sort of edge play through sexual self-discovery."(via Madison Moore/The Atlantic)
This Weekend's Events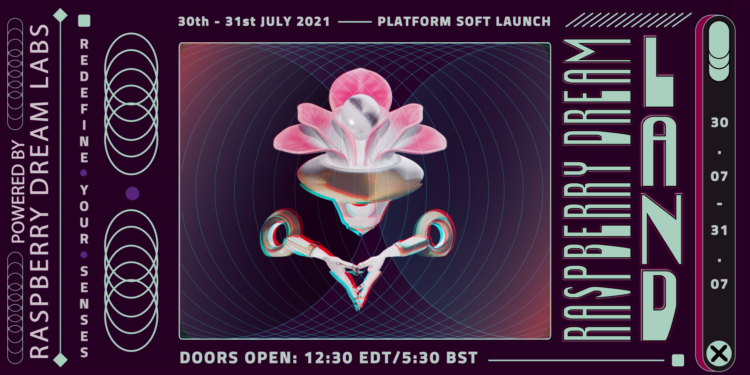 "RD Land soft-launch offers artist and educational brand talks and workshops about sexuality, pleasure, technology, erotic possibilities of VR, art and many more by Angelina Aleksandrovich, SX Noir, Adarsh Nellore, Georgia Grace from Normal, Rene Pinnell from ArtizenFund, Alma Ramirez-Acosta from Vibio, and Primal Lust Industries LLC. Laconicfrank, at his turn, will blow your minds with a selection of photographic work of sex parties from the London scene." (via RaspberryDreamLand)