IP Experts Foresee a Bright Future for Sextech Innovation
How collaboration and competition are driving growth and new ideas.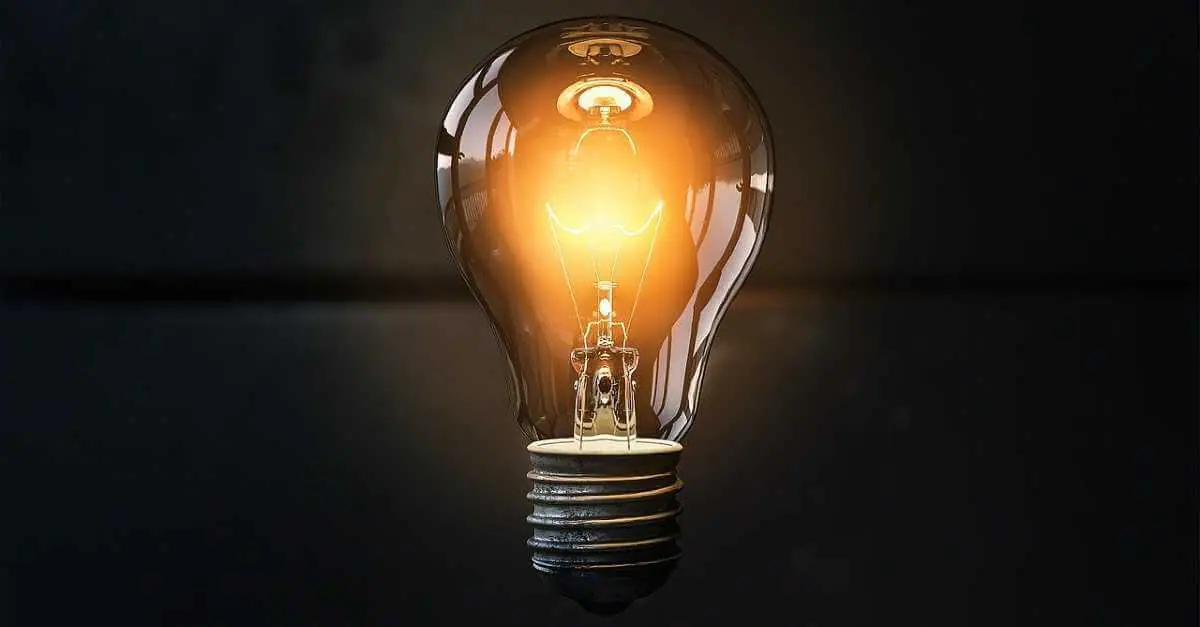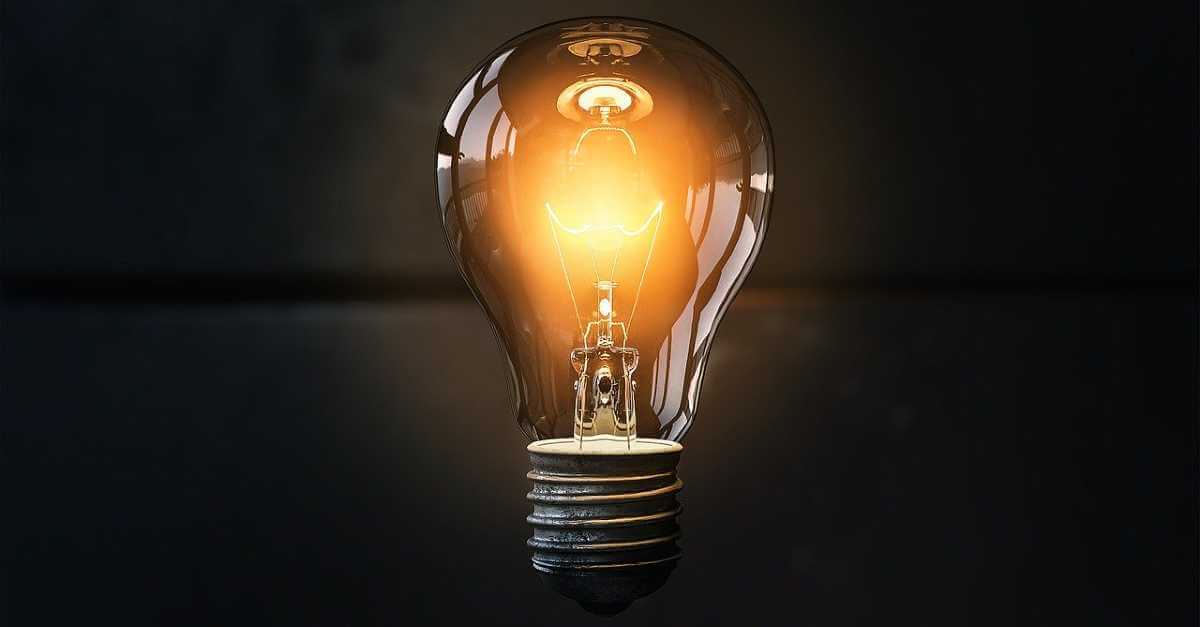 Thanks to the many lonely and aroused souls cooped up at home and spending more on pleasure products, the sex tech industry has experienced incredible growth over the past few months.​​​​
The industry landscape has also undergone a significant shift in the last couple of years due to intellectual property (IP) developments.
To gain more insight on the most important IP issues facing sextech and the current state of the industry, we spoke to two experts: Dema Tio, co-founder of the remote sex company Vibease as well as sex tech IP attorney Maxine Lynn.
From Vibease co-founder Dema Tio:
"I believe the most important sextech IP issue is the 20-year patent on teledildonic expired in August 2018.
"In 2015, the patent owner sued many sextech companies, including Vibease, over the overly broad patent. This affected the companies greatly. On the bright side, it brought sextech companies together to fight this patent.
"Instead of seeing each other as a competitor, we are supporting each other to normalize sex tech. Our goal in sextech is to make people's lives better. And since the patent has expired, we have seen new growth in the industry.
"Many companies are coming out with new and innovative products without the fear of being sued — from products such as the smart kegel ball, AI sex robot, to our erotica-synced vibrator and vibrator controlled by an AI boyfriend. And this is just the beginning of many future sextech creations."
From Sex Tech IP Attorney Maxine Lynn:
"I think an intellectual property issue related to sextech is that the field is getting crowded.
"Although this is amazing for growth of the industry, as more patents are issued on inventive technologies, there is an increased possibility that companies will step on one another's toes, i.e. infringe on the patents of others.
"While this produces favorable results for patent holders, it can generate difficulty for new players to enter the space.
"I believe that the result, however, will be net-positive, driving even more innovation, as newcomers will have to be creative to design ad engineer around the proprietary technologies of those that came before them."​​
​​​​​​Image sources: qimono​​​