MysteryVibe Unveils the Tenuto Smart Vibrator for Men
Device promises longer, more stimulating sexual experiences.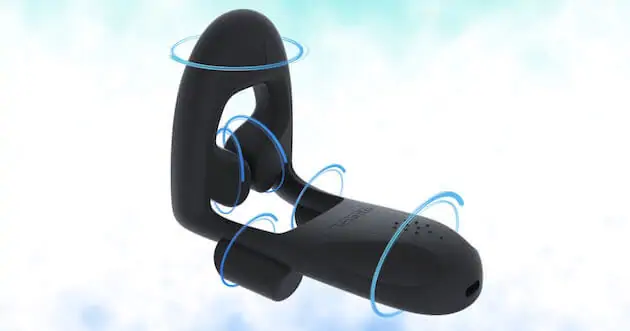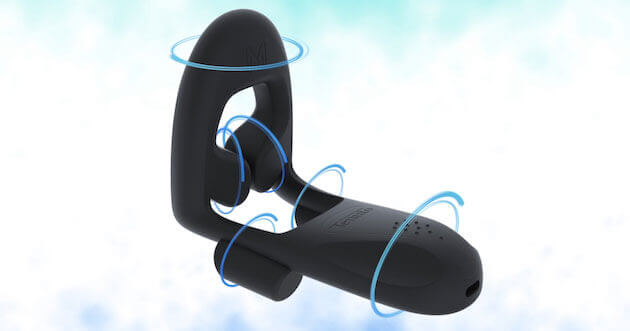 Sex tech company MysteryVibe, known for its unisex Crescendo vibrator, has announced the release of the Tenuto: a brand new type of smart vibrator.
In contrast to the Crescendo, Tenuto was created from the ground up specifically with male pleasure in mind.
Designed and built for men
The Tenuto looks vaguely similar to other male-specific sex devices, but with some all-important differences.
First, it boasts six separate vibrational motors that can be controlled through a smartphone app or by controls on the Tenuto itself.
Second, motors are intentionally placed to stimulate particular areas of the male anatomy. The ones located around the shaft of the penis, for example, are there to encourage blood flow and can also stimulate a female partner's clitoris during penetrative sex. The motors around the perineum and the base of the penis, meanwhile, are there to generate more intense orgasms for the primary user.
A different approach to male pleasure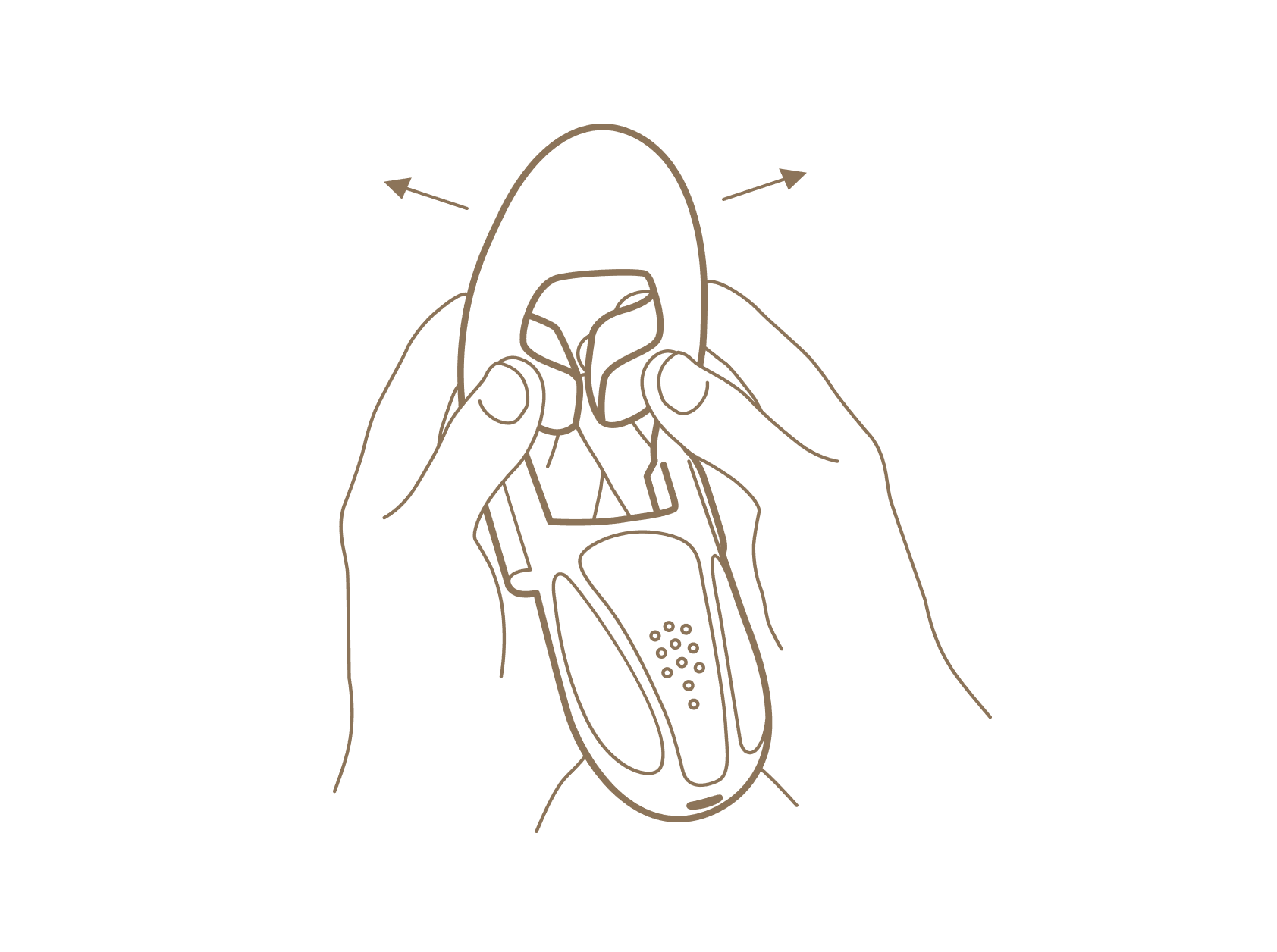 Tenuto's approach to giving men sexual excitement stands out from the crowd.
According to MysteryVibe co-founder Stephanie Alys, vibration technology "has the power to intensify pleasure and stimulate blood flow for both partners, but is barely used in male pleasure products."
Regarding the motivation behind developing the smart device, she said:
We wanted to build a product that would add power to the man, while simultaneously helping a woman to orgasm. Tenuto gives couples the ability to experience the future of sex.
Sleek design
Taking almost two years to develop, UK company Seymourpowell helped design Tenuto. According to MysteryVibe, the new device was inspired by both robotics and the "sleek design of Apple."
MysteryVibe is currently taking pre-orders for the Tenuto, with August 2018 set as the expected delivery date. People who pre-order the device will get a nice bonus: a price reduction from $129 to $85.
Image sources: MysteryVibe