Everything We Know About the 'Love and Sex with Robots' Congress in Montreal Next Year
Organizers of controversial sexbot conference hopeful 2021 event will be in person.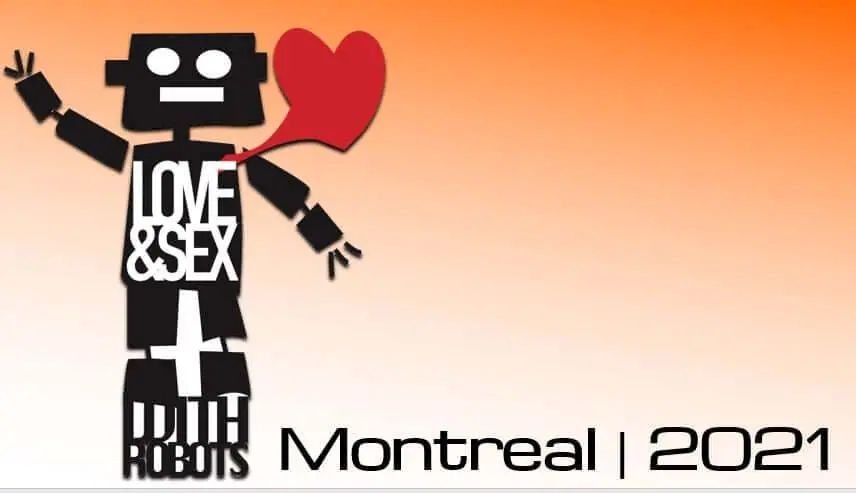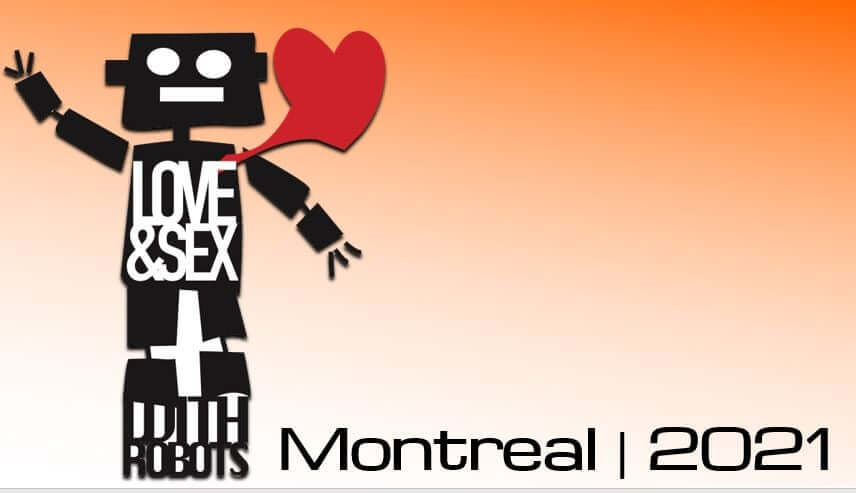 2021 is going to be a busy year for sex and love with robots! (We sure hope!)
With more countries flattening the curve, many people are becoming hopeful about traveling in the future.
In the not-too-distant future, we may soon be able to you will soon be able to travel, spend time in large rooms with like-minded people, and, in late August, attend the 2021 International Congress on Love and Sex with Robots in Montréal. ​​
Taking a break from in-person conferences for the past two years, the 5th annual Love and Sex with Robots congress is a virtual event set to take place in December 2020.
But, using its newfound momentum, congress organizers have confirmed to Future of Sex that they plan to host its sixth event—in-person—in 2021.​
Keynote from the Kinsey Institute
We have been told that Dr. Justin Garcia, current Executive Director of the world-renowned Kinsey Institute and expert in hookups and sexting, is planning on giving a keynote speech.
Bidochka is the SexTech brand ambassador manager, founder of Imagine Ideation, as well as the author of Sex & Business. Dubé has published pieces on Erobotics, and can be found in places like The Conversation, in this groundbreaking piece about sex robots in space.
What do we know about the location?
While the venue is still being determined, we know the conference will take place in late August, and will likely take place at one of the four major universities in Montréal.
The plan is for the congress to be entirely in-person, but the organizers plan to move the congress online if COVID-19 still presents a danger to attendees.
In the past few years, Montréal has been growing as a place to study and experience the latest in sex technology.
The Université du Québec à Montréal (UQAM) has a degree in sexology, and popular sites Pornhub and Mila, as well as AI pioneers Yoshua Bengio and Irina Rich, have made Montréal their Canadian headquarters. While in Montréal, attendees of the congress will find no shortage of sextech-related experiences.
We hope to continue updating our readers as we get closer to confirmed dates, topics, and other speakers.
If you are interested in attending or giving a talk at the 5th edition of the conference in 2020, you can submit an abstract by October 1st by 11:59 PM Berlin time, and you can find info about attending here.​​​​​​
Image sources: Love and Sex with Robots​​​​​​​​​​​​​​