MotionSwinger Kinect Virtual Sex Game is a Hoax
We prove there's only hoax behind the hype…

There's been a bit of buzz surrounding MotionSwinger.com, a website that ostensibly exists to promote a 3D sex world game for the Microsoft Kinect. People are wondering if it is real, given that Microsoft has an inclination to can adult content (as a family company), and the website itself seems a little too ironic to be taken seriously.
We looked in to the finer details of the MotionSwinger website and found the following:
The images on the main–and only–page are lifted from Second Life. All but one of them appear on the first page of Google's image results for "second life sex".
The pre-order button in the sidebar is simply a Facebook "like" link. There is no way to purchase the game.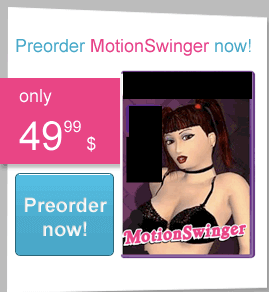 All references to Microsoft's Kinect have been blacked out or replaced with the word "beep!" For example, included in the features list: "Voice recognition: Moan into the "beep!" microphone to use Power-Ups!"

An image that was originally taken from Microsoft's Kinectimals game is now just a black space.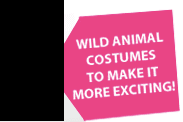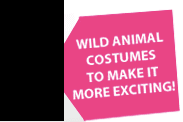 Given the above, and the general tone of the website's content, it seems clear that the whole thing is a joke, and that the person behind MotionSwinger (this guy, according to the registrant details for the MotionSwinger.com domain) was never attempting to disguise that.
Images: MotionSwinger.com