Why Is eBay Banning Adult Content?
On June 15, roughly 800,000 products may be removed from the popular marketplace.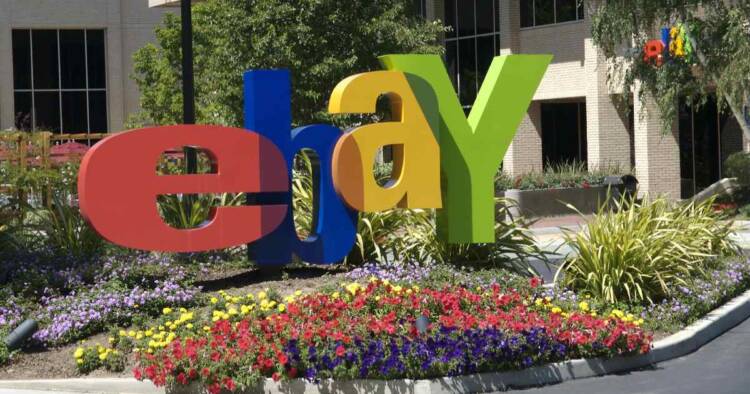 Last month, eBay announced a startling new policy that bans the sale of adult products on their website, effective June 15th. This provision includes sales of any pornographic content, including DVDs, magazines, video games, sex toys and lingerie, and only excludes some Playboys that are considered collector's items.
In their statement, they wrote, "We want to make adult items available to those who wish to purchase them and can do so legally, while preventing those who do not wish to view or purchase these items from easily accessing them."
eBay's relationship with adult product vendors
This is a shocking move, as eBay has been a popular site for many adult retailers for years.
According to a cursory glance at the website's adult section, eBay may be deleting as many as 800,000 products in just a few days. Some of the products can be relisted if they are not graphic or are artistic, but the vast majority of items will not be sellable on eBay.
Mainstream social media platforms reject explicit content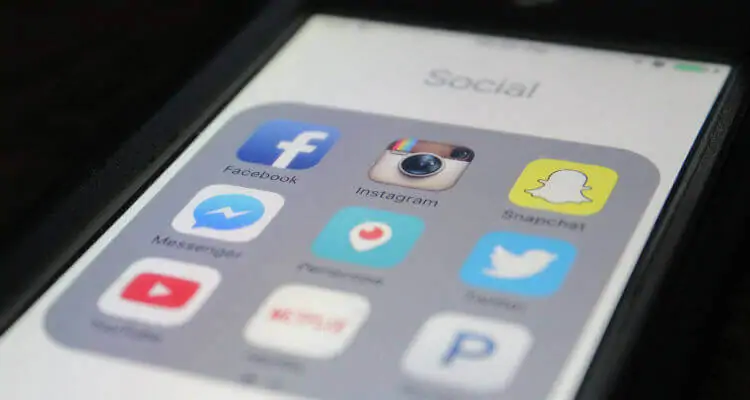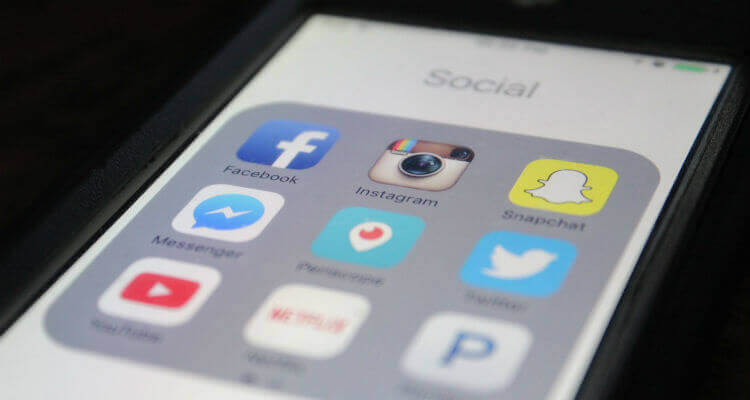 eBay's new policy makes sense when one looks at how the largest social media platforms have taken a stance against sex in recent years.
Facebook, Instagram, and Tumblr have all made recent moves to limit explicit content on their websites. In 2016, Facebook and Instagram made nudity and pornography a bannable offense on their websites.
Facebook and Instagram altered the rules slightly in 2020, after a Black, plus-sized model accused Instagram of censoring fat Black women more than thin white women. The platforms now allow "content where someone is simply hugging, cupping or holding their breasts."
In 2018, Tumblr had to make a choice between being removed from the Apple Store and banning pornographic content, as some of the sexual content included images of children. Tumblr chose to ban all pornographic content.
Twitter stands alone
Twitter is the only social media website that allows sexual content.
This policy is somewhat unsurprising, considering Twitter's recent break from the social media platform norm. In the last year, the social media company was the first to ban former president Donald J. Trump, and also the first to ban all political advertising.
Content moderation poses serious difficulties
Why might eBay be changing its policy? One reason is that explicit content with children has proliferated in the wake of lax moderation policies, as human moderators are switched out for automated ones.
As technology improves, abusers also become better at dodging the censors, allowing for images of assault to move around freely. Tumblr made the decision to ban all pornographic content to clamp down on abuse, and eBay may be making the same choice.
Another issue with moderation is that many human moderators end up quitting their jobs after training due to the extreme trauma from viewing and removing gory and graphic content.
The role of payment processors
It is also possible that eBay's payment processors were threatening them behind the scenes.
Payment processors, such as Paypal or Stripe, facilitate payments between individuals and businesses for goods or services. Importantly, eBay and Paypal have had one of the longest processor-processee relationships in the history of the internet.
Payment processors happen to also be incredibly wary of their clients, because they are liable for any illegal business that their clients might be involved with.
While eBay may say they are trying to protect children, they may be using this as an opportunity to protect themselves and their ability to make money.
eBay sends a clear message opposing sex work
If anything, eBay making this decision is an indication that sex work is far from being accepted on a free and public internet.
eBay does not do itself any favors by hiding its true reasons for why it does not want explicit materials on the website. It might be fairly complex, or eBay might be making these decisions based on more than one reason.
How to support the sex tech and adult content industries
If you're in the market for sex toys or explicit products, consider supporting adult stores in your neighborhood. Those places are often locally-owned, and you can support local business while also getting your needs met.
Unfortunately, it is about to become a lot harder for anyone selling their items online.For now, Amazon and Etsy are two options for independent retailers.
You can also follow Cindy Gallop's work here, as she is one of the most vocal sex entrepreneurs operating online.
Image Source: Mike Knell, Tim Husted