What's DaF Mask? Meet the Groundbreaking African American-led VR/AR Sex Tech Company
Visual role-playing platform transforms lover into celeb crush.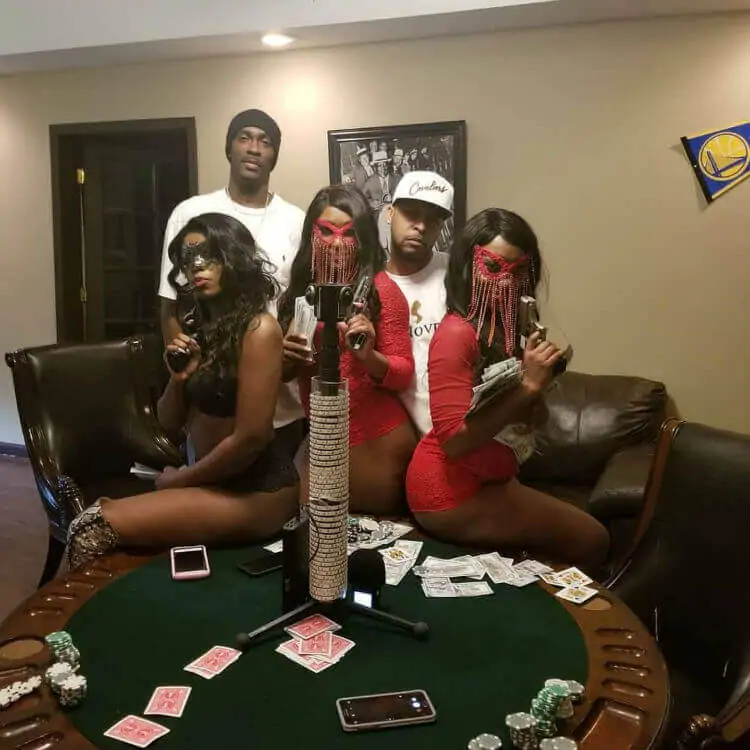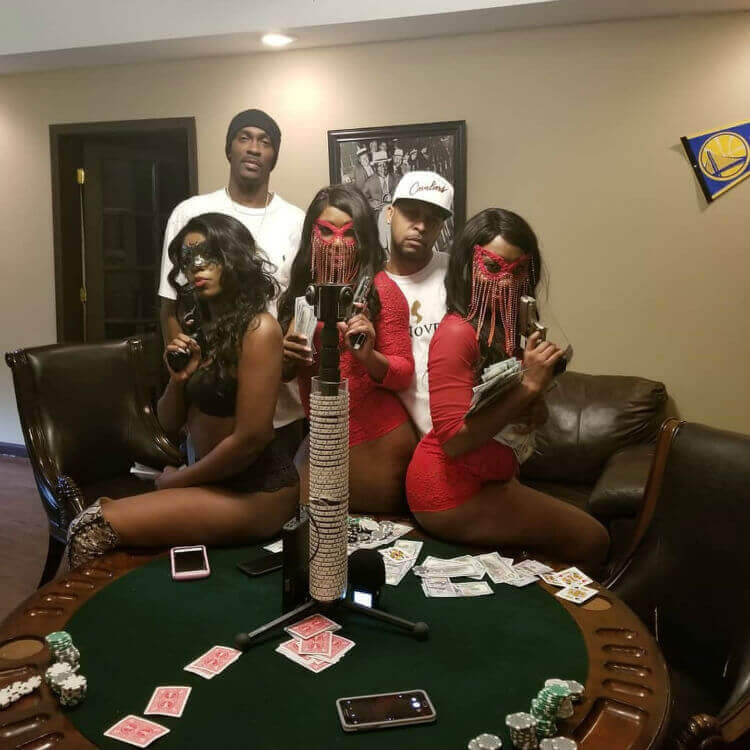 As of May 2018, top-tier companies in the tech industry overall—like Uber, Twitter, Google, and Facebook—counted less than 3% of their employees who identified as African-American.
With overall black female employment percentages worldwide averaging at 4% for the aforementioned companies, the percentage of African-American men—black men of American birth—at these companies is abysmally low.
Correlate this to how the industry has been historically overrun by cis-gendered white men, and how the sex tech industry is attracting an influx of cis-gendered white women, and the potential of finding one sex tech company led by an African-American male seems incredibly difficult.
Enter Daryl Foster, the groundbreaking Dayton, Ohio-based and African-American male CEO and founder of four-year-old virtual reality (VR) and augmented reality (AR) company DaF Mask LLC.
Celebrity sex fantasies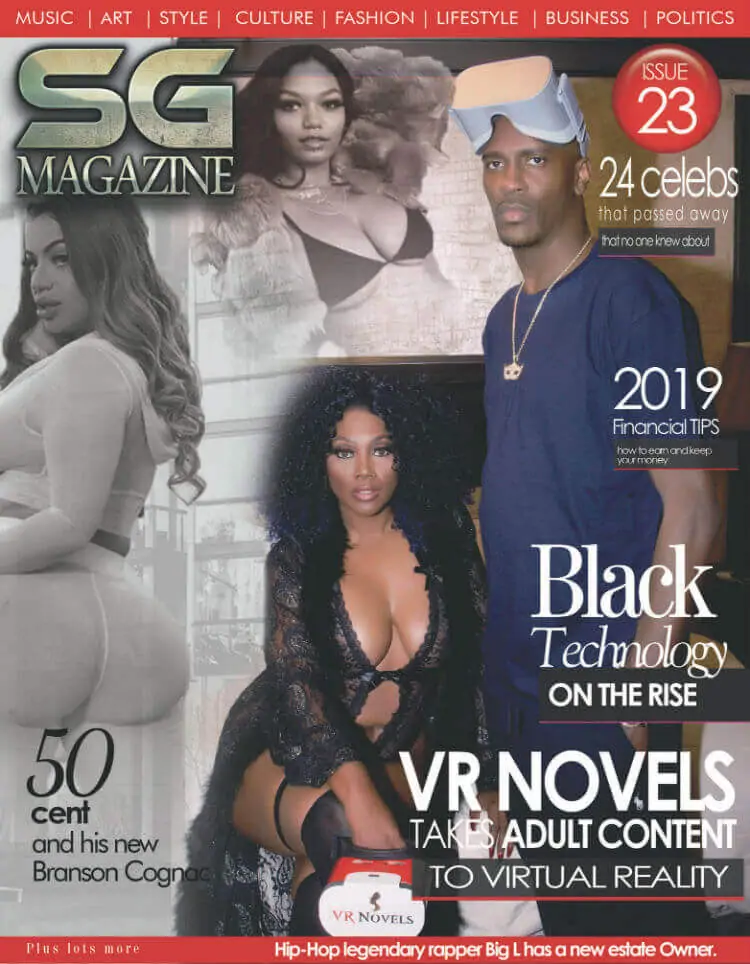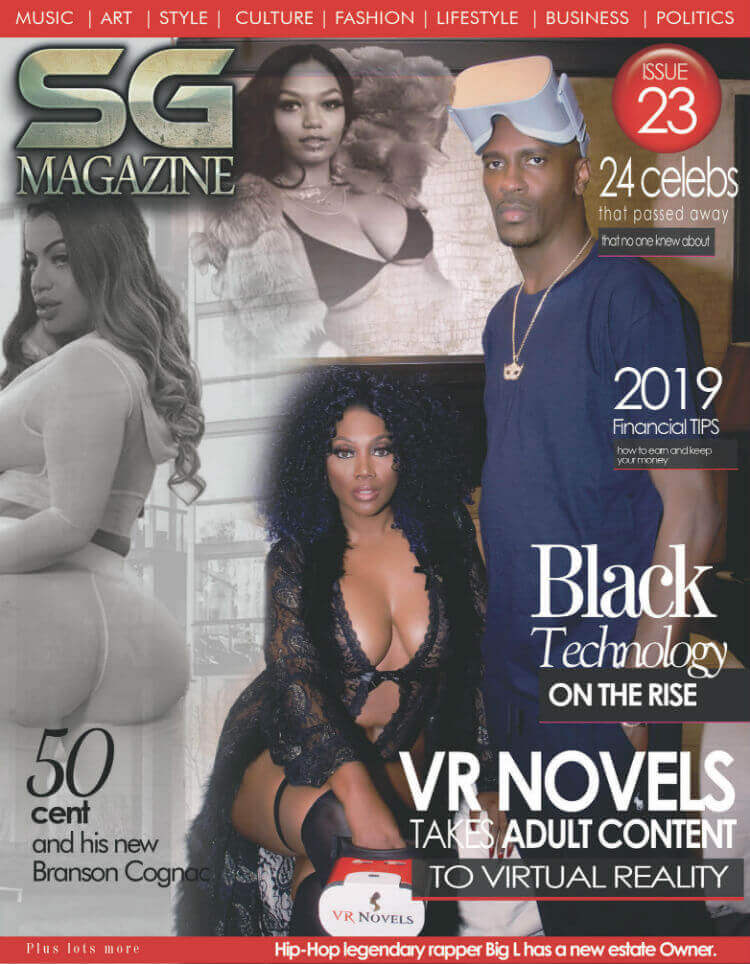 In an interview, Foster noted that nearly a decade ago, he was an aspiring author who had an intriguing use for sex tech as a plot device in an urban novel he was writing:
Instead of selling drugs or robbing a bank, the villains in my book developed virtual or augmented reality goggles that turned your wife or girlfriend into say, Kim Kardashian or Halle Berry, or whomever is your celebrity crush.
Upon writing and publication, he dove deeper into wondering if his imaginative flight of fancy could actually exist in reality.
His findings ultimately led him to become the CEO of an LLC that owns two online video portals, shoots six-camera 2D and 3D, as well as 360-degree content. The company's early success has allowed for shoots to occur at a growing schedule of conferences and locations across America, including Miami's Versace Mansion six times a year. As well, a group of largely African-American content creators has signed on-board.
The company is led by Foster, who actually counts two of his fellow high school friends from Jefferson High School in Dayton, Ohio, as colleagues. They graduated within five years of each other between 1993 and 1998, finishing school already as company co-owners.
During a trip to visit venture capital investors in Dallas in 2014, the trio—Including Rodney Lewis, the company's chief technology officer who has two decades of background in the healthcare industry's tech sector—decided exactly what they ideally wanted from the technology.
A still-pending patent for the technology was applied for in 2015. The company opened its doors officially by 2017.
Erotic and immersive VR/AR
The company mission statement explains that the physical DaF (Dreams and Fantasies) Mask consists of a pair of virtual reality goggles connected to an augmented reality mobile phone app.
The AR system "allowed the user to face swap friends or companions in the room." Furthermore, "without altering the surroundings or body of the person(s) in their view, and without any physical mobility limits, the user can easily change the face to a licensed celebrity image or user-generated image."
The vast majority of DaF Mask's early clientele are new to VR and AR. Thus, the blend of "Panasonic GH5 cameras equipped with 360 lenses, special camera rigs, an eye for good content, making sure the performers are at the right angles, nice locations, top-name talent, and yeah, the 'ancient Chinese secret' (laughs)," that Foster rattles off as the keys to success for the company so far are industry standards.
But, the slower-to-tech adopting audience that is gaining awareness of virtual and augmented reality's potential are reportedly "blown away" by the integration of adult content into the space.
Typically, we run into people who will say, 'I don't like those zombie games, or the roller coaster simulators, but they're totally excited by what we have to offer. What's exciting is that our technology is absolutely going to get better, but right now, we're in a good spot.
The number of users who enjoy DaF Mask as an app or who access content via Da FMask's pay-per-view portal VR Novels has crossed into the thousands, and CEO Foster notes that "we have yet to really start the major PR push for the site. We have a few functionalities we'd like to add to the site, and we're wanting to organize our models to engage in promotion as well."
The future of DaF Mask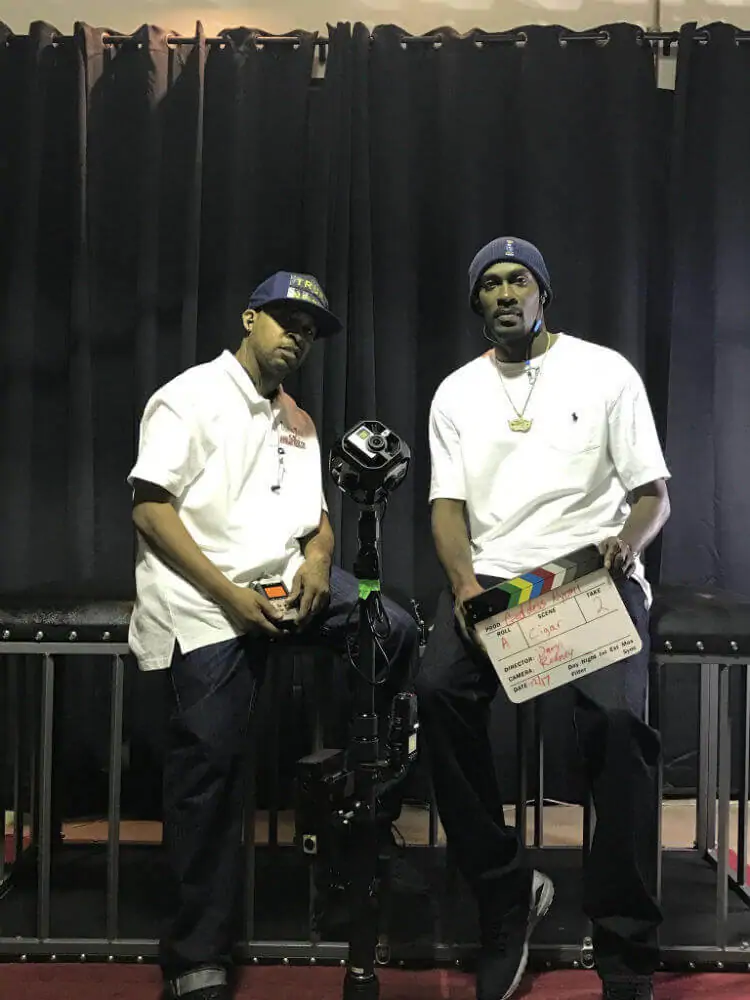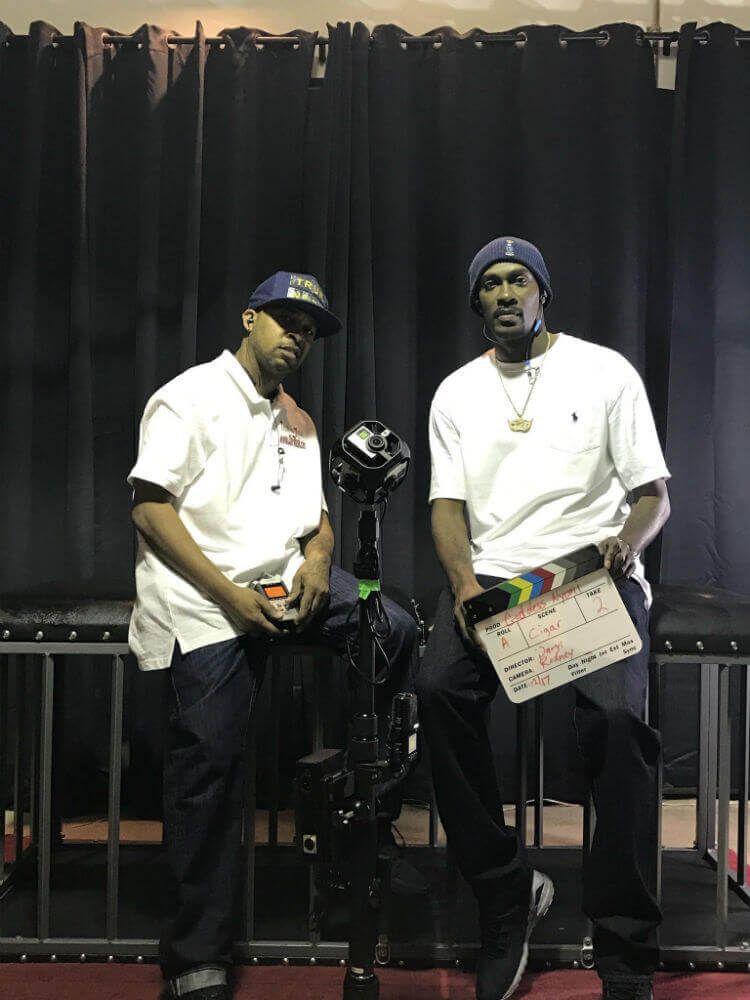 Regarding the future, Foster highlights three key goals moving forward for DaF Mask as a company: Highlighting content and talent acquisition for the platform, ensuring pay rates commensurate to OnlyFans or ManyVids for content creators looking for revenue streams, plus shooting VR films specifically for the DaF Mask goggles and 360VRN (10-15 minute episodic content that blends comedy, real-life, entertainment and sex).
As well, he's keenly watching the goggle industry for the development of streamlined and less bulky prototypes. He's also genuinely hopeful about what's to come.
Being the only African-American [adult VR] company, or otherwise just being a smaller, less well known startup is hard, We have a few supporters, but we're really just searching for that one good breakthrough, and we'll expand our profile, and the ability for African-American creators to excel in VR, too.
Image sources: Daryl Foster, DaFMask