VR Sex Company Offers Kim Kardashian West $1M to Use Likeness
Virtual Mate specializes in creating virtual girlfriends for male intimacy.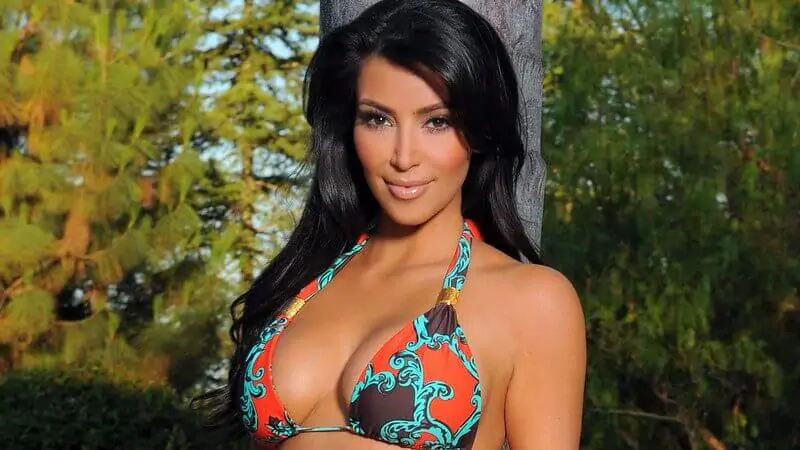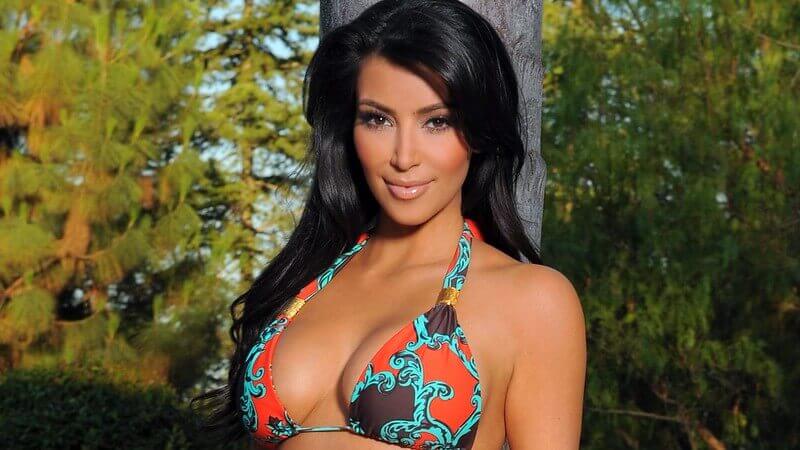 Fans of Kim Kardashian West may soon have the opportunity to get up close and personal with the star.
That is, if she chooses to accept a $1-million deal to use her likeness in a multi-platform virtual sex system made by Virtual Mate.
The company creating the "future of virtual intimacy" reached out to Kardashian West, claiming it receives more than 1,000 customers requests a month for a "Kardashian West Virtual Mate." These stats make the celebrity Virtual Mate's most requested famous figure.
Note: Although Virtual Mate is currently only available for penis owners, the company promises that an exciting design is in the works for a vagina-compatible device.
Why is Kim Kardashian West so popular with Virtual Mate fans?
The popularity of the star may derive from the controversial sex tape, Kim Kardashian, Superstar, a pornographic film featuring the reality star alongside singer Ray J, released by Vivid Entertainment in 2007.
It is now the most-watched pornographic video of all time with more than 200 million views on PornHub [NSFW] alone. 
About the technology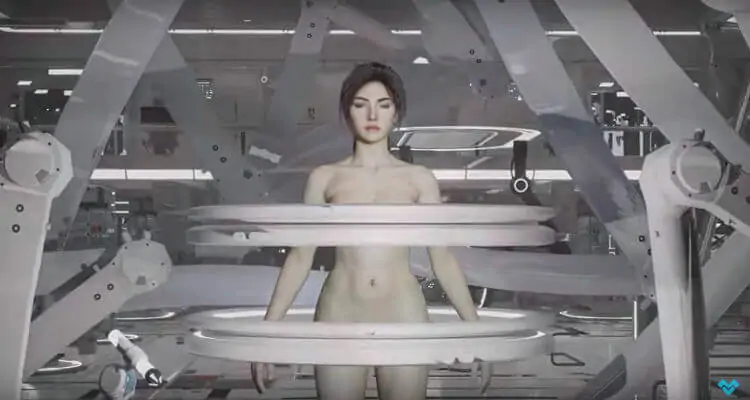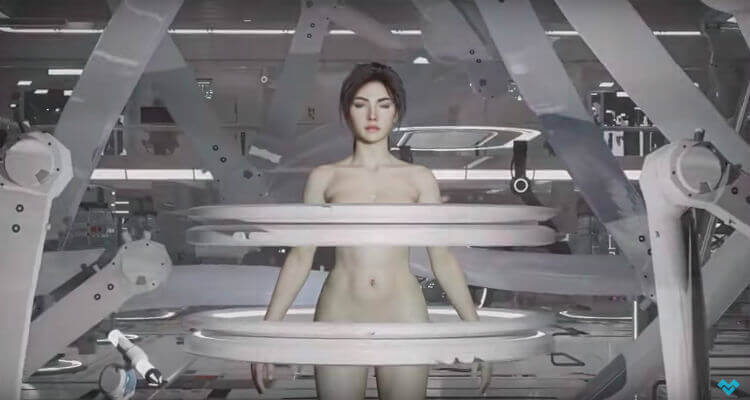 Virtual Mate has designed sleek stroker hardware called Core, which is fitted with sensors to monitor your motion data in real-time.
Core features body-safe, high-quality silicone and a built-in warming system. It is designed to create a realistic and comfortable experience that emphasizes intimacy.
Using the motion sensors, Virtual Mate will respond seamlessly to your movement in order to allow for immediate interactions between the user and the virtual character on your screen.
A feature that makes Virtual Mate's technology stand-out is that it supports a variety of platforms, and is optimized for PC, mobile app, and VR using in-built Bluetooth to connect Core to the chosen device. This makes the technology more accessible and allows for maximum flexibility for the user. 
On each platform, the user can choose from Fast mode, for a no-frills interaction; Story Mode, for living out a sci-fi fantasy; or VR mode, with the ability to connect a headset for a completely immersive experience. 
Virtual Mate uses exciting AI technology to allow the Virtual Mate to learn the user's name and habits in order to create an experience that feels authentic and intimate. The result is claimed to blur the distinction between fantasy and reality.
Kardashian West has already been replicated as a sex doll
For those too impatient to wait for the potential Kardashian West VR system, there are alternatives available.
Virtual Mate is not the first company that has sought to use the likeness of Kardashian West. Although she has not licensed her any sex technology company, this has not stopped sex doll vendors from selling "unofficial" dolls that resemble the celebrity entrepreneur.
The company SexDoll Queen created "Cleopatra" or the "Kim Kardashian Doll," designed to mimic Kardashian West, including her famous hourglass figure.
This doll is not officially licensed, however, it is available on request and through a design selection process that allows customers to select the doll features that best resemble the star.
Alternative stars on Virtual Mate
Although Kardashian West is yet to be confirmed as the next companion on the platform, Virtual Mate is also offering the opportunity to other famous faces and are allowing you to vote!
You can choose the next actor for the virtual intimacy technology from a list that includes g former Playboy model Jaclyn Taylor, adult film star Cherie DeVille, and camgirl Cindy Starfall.
Image sources: celebrityabc, Virtual Mate [NSFW]