Sex Is Better in Lockdown for Many US Couples: Survey
Separated or together, lovers are exploring virtual sex as a way to spice up their sex lives.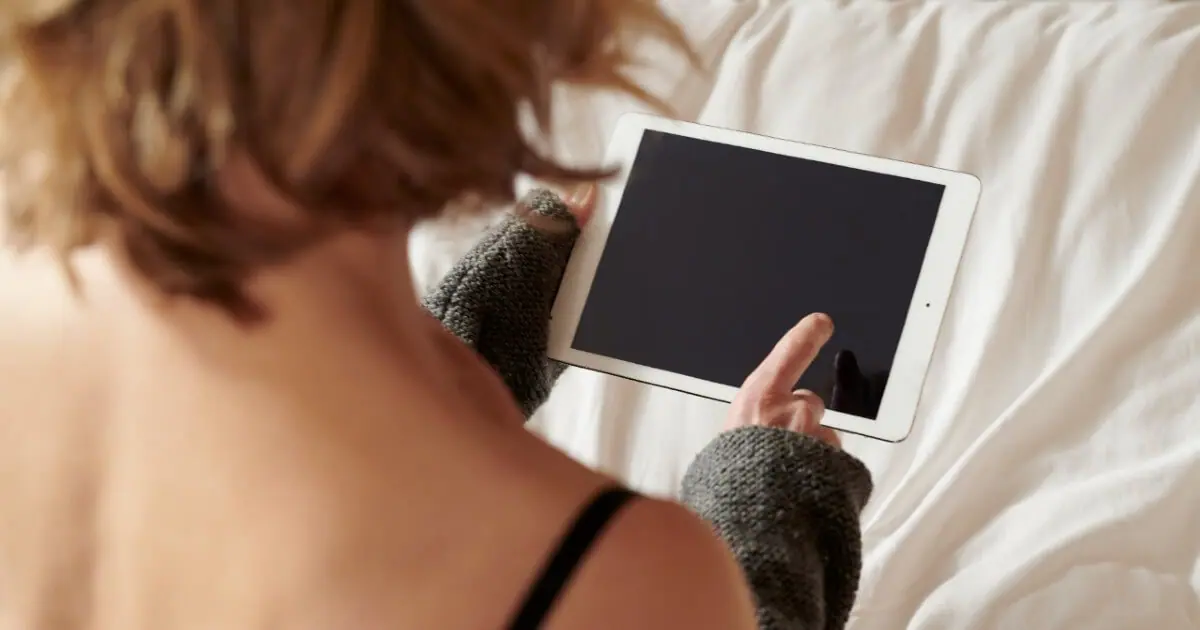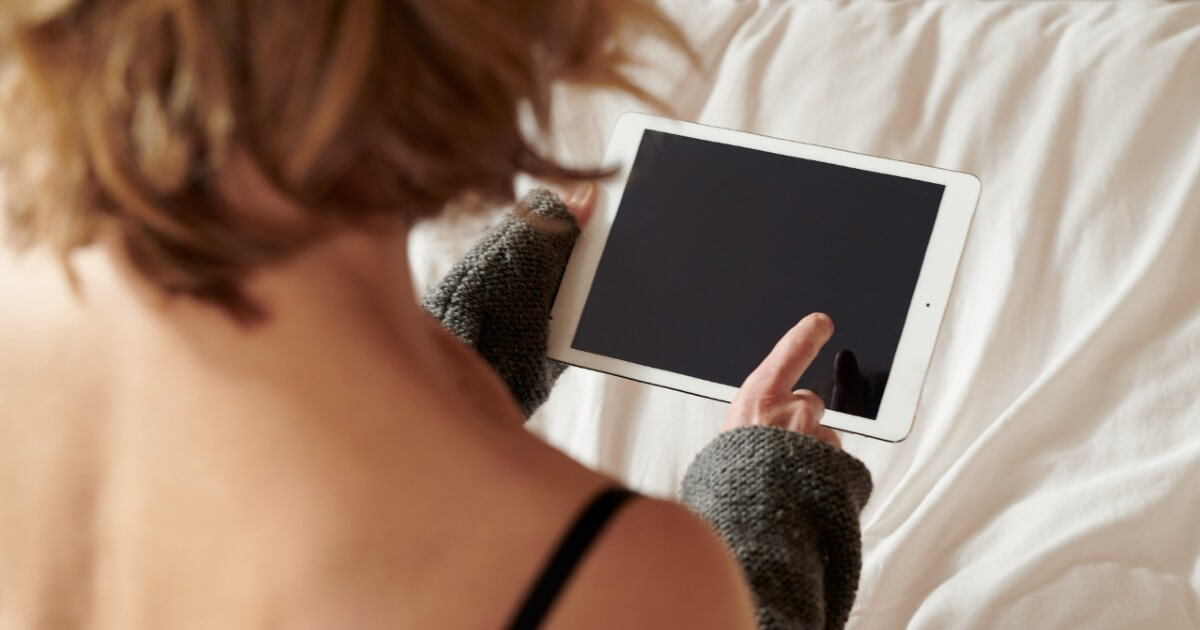 Lockdown lust is on the rise as American couples become more sexually adventurous and embrace virtual sex, according to a survey conducted by Lovehoney.
"Whether isolated together or separated due to social distancing, couples are also relying on sexting (89%) and virtual sex (48%) to keep the bedroom-fun going," states the sex toy retailer.
In fact, over 54% of couples from the country took advantage of lockdown to have sex in a more adventurous way.
Surprisingly, 38% of respondents reported that the quarantine measures actually improved their sex lives. In addition, 43% of couples used sex toy more frequently during the COVID-19 crisis.
32% of participants said that they had a fulfilling sex life during lockdown and 76% will continue being more adventurous after the crisis ends.
That said, not everyone has experienced a boost in their libido during.
Respondents aged between 18 and 34 experienced the most decrease in sexual activity, around 14%. The cause is probably that many young couples don't live together, so they were forced to stay away from each other.
In fact, nearly one quarter of participants haven't been able to see their partner under quarantine mandates. This resulted in sex-related challenges for 63% of couples. Among couples who share a roof, 44% said they had to have sex more quietly to avoid disturbing family members in the house.
California has had the biggest decrease in sexual activity, with sex for couples dropping 19%. In Florida, instead, couples had 14% more sex than before lockdown.
Image sources: Wow Tech Group/Unsplash