MysteryVibe Cuts 20% Off Bendable Smart Vibes During Summer Sale
Act before September 9 to take advantage of the seasonal discount.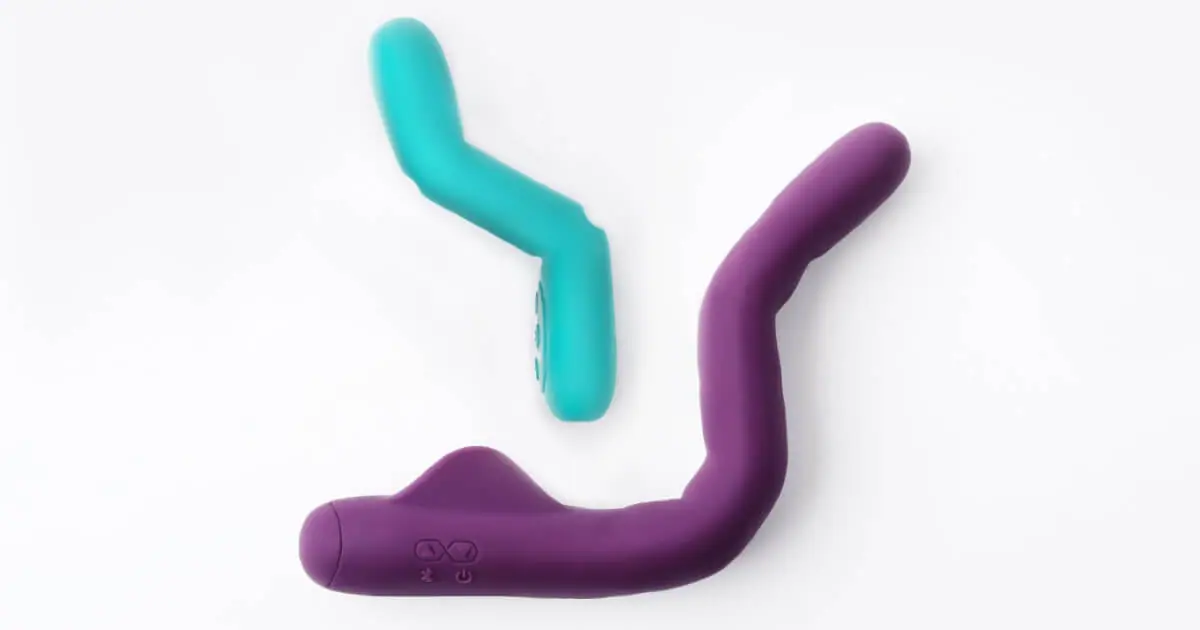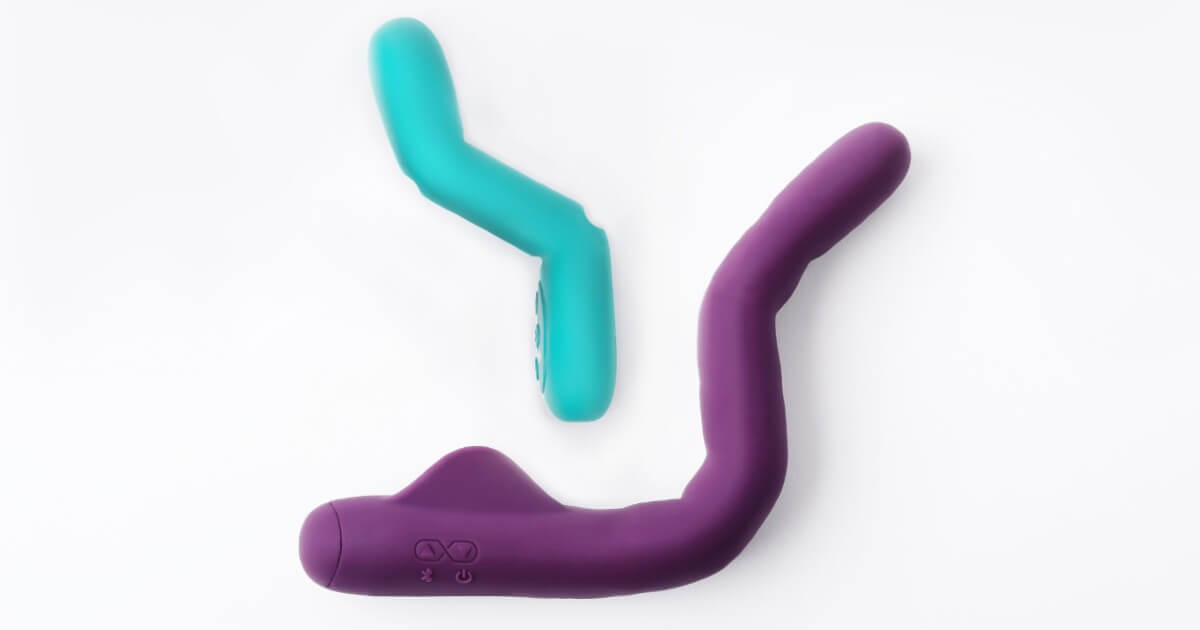 If you have been eyeing the smart bendable vibrators sold by MysteryVibe, then we've got some good news for you!
Both the Poco and Crescendo vibrators are now on sale for 20% off. The UK sex toy company will be offering this discount until September 9, 2020, so act before then if you want these savings.
To take advantage of this deal, visit the MysteryVibe website through the banner below and use the discount code RELAX20.


The Poco is now $18 cheaper, on sale for $72, while the Crescendo is $30 cheaper being on sale for $120.
MysteryVibe sells high-quality sex toys for people of all genders, including the Tenuto wearable vibrator for men and people with penises.
What makes its devices particularly appealing is that they all connect to the MysteryVibe Bluetooth app, which allows users another way to control their devices and offers incredible customization options.
Image sources: MysteryVibe