WOW Tech Group Is Looking for Sex Toy Testers
More than 1,000 people have applied to join Womanizer and We-Vibe's tester panel.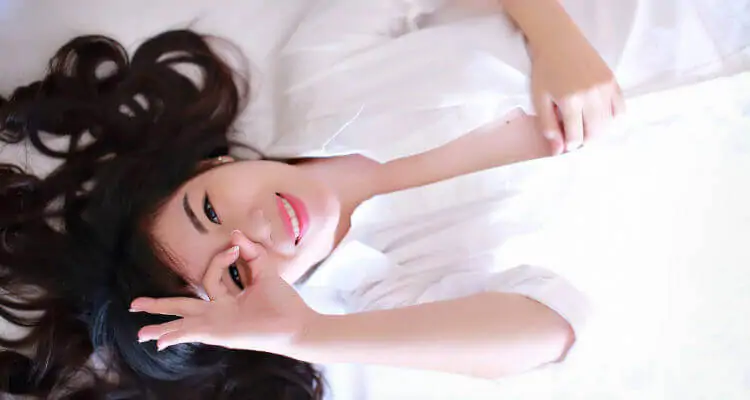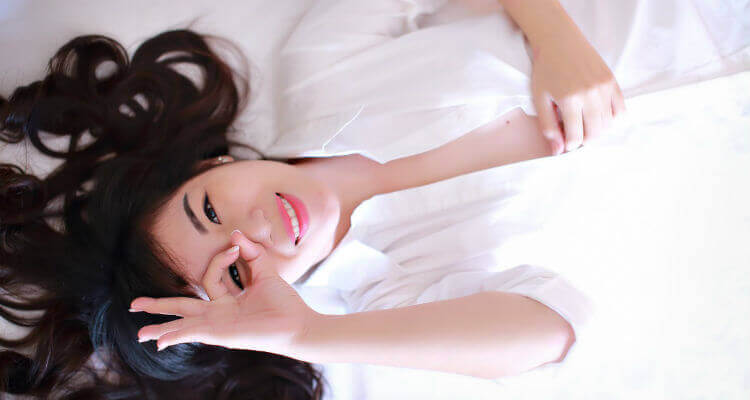 WOW Tech Group, the company behind Womanizer and We-Vibe, launched MasturbaTEAM, a sex toy reviewer panel.
The project started in early 2019 and, as PlymouthLive reports, the company is now looking for testers who will be assigned the duty of "masturbating for science".
More than 1,000 wanna-be sex toy testers from all across Europe, both male and female, have already signed up to join MasturbaTEAM. Additionally, the opportunity will be extended to people all around the world in 2020. Therefore, the tester pool is expected to grow even further.
Johanna Rief, head of communications at WOW Tech Group, illustrated to PlymouthLive how the panel works. The aspiring pleasure product testers need to sign up and provide anonymous information about their sexual preferences: this will help the company to determine which products may be a good fit for them to test. The registration process is completely free of charge.
When a testing opportunity arises, the members of the panel get notified over email. After receiving the sex toy in discreet packaging, they are required to fill out a survey, and to provide their honest feedback about their experience with the product. As a reward for their efforts, the testers get to keep the toy they received from WOW Tech Group.
Then, the company proceeds to evaluate the results of the surveys in an anonymous way, to improve the quality of its products even further. The shipping addresses of the testers are deleted once the sex toy samples have been dispatched, to ensure maximum privacy.
"We take our job very seriously and invest in research. All new products go through several development and testing phases," explained Rief to PlymouthLive. "From the alpha test with 10-20 employees to the actual product test with about 100 external testers."
WOW Tech Group was born in late 2018, when Womanizer Group and Standard Innovation Corporation, the creator of We-Vibe, officially announced that they were going to merge, creating a new company focused on innovation.
WOW Tech Group is headquartered in Berlin, Germany, but has other offices all around the world, from North America to Asia. People who would like to try the experience of "masturbating for science" can sign up to join MasturbaTEAM here.
Image source: Jess Foami