Biochemist Creates Water-Loving Condom That Mimics Human Skin
Hydrophilic prophylactic promises improved safety and sensation during sex.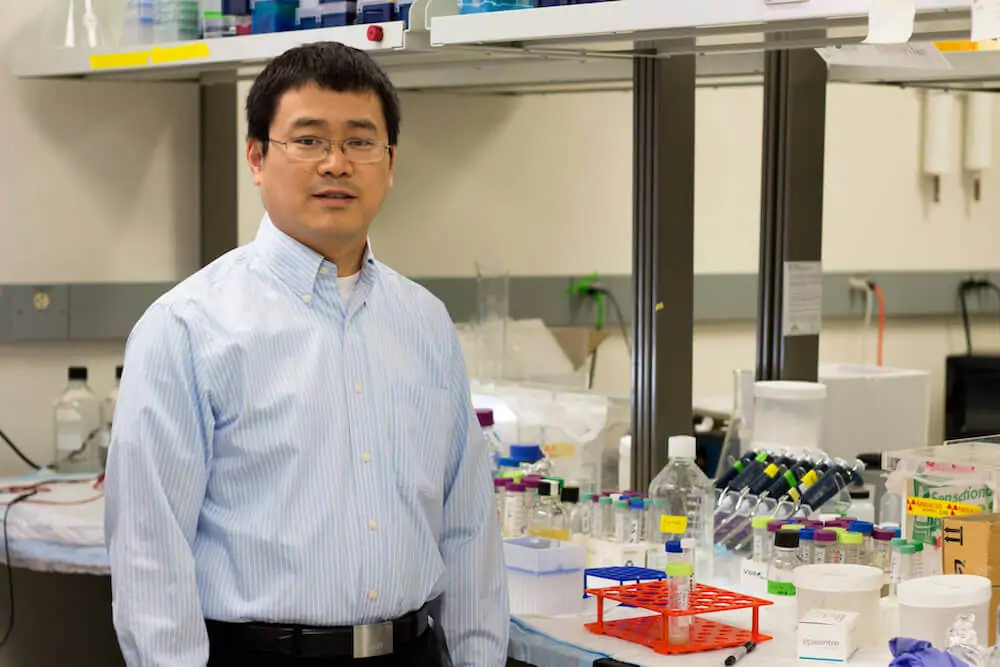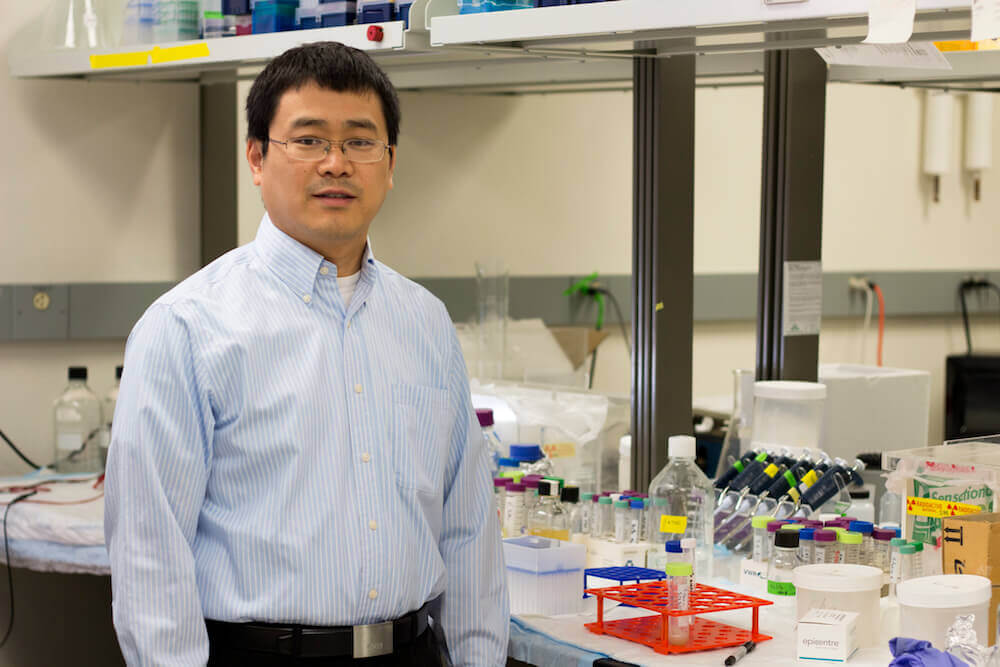 The demand for a new type of condom that's both a means of birth control and a reliable way to prevent the spread of sexually transmitted infections (STIs) has been around for years. But developers are now realizing that perhaps the most important factor is actually creating one that's comfortable to wear.
After all, what good is a condom—even if it's remarkably effective—if men won't use it?
Fortunately, through innovations in design and manufacturing, we are beginning to see a real renaissance in condom innovation.
A better condom for a better world
Fueled in part by the initiatives such as the Bill & Melinda Gates Foundation, which put $1.1 million dollars toward 11 new approaches to this old staple of responsible sex in both 2013 and 2014, scientists and researchers are developing a new range of condoms that aren't just effective but may also be enjoyable to wear.
One of the recipients of a $100,000 Bill & Melinda Gates Foundation grant is Shengxi Chen, Assistant Professor Research at Arizona State University's Biodesign Institute.
Last month, Chen announced the development of his re-imagined condom. It's made of a new material that favors water and approximates the feel and behavior of human skin. This means that the condom will more than likely feel a lot less artificial—and, let's face it, there's only so much fun that can be had with anything that feels like a plastic bag.
Chen says of his new material:
"I thought, if we make something really close to skin, people would not mind using condoms. Human skin has a lot of water; we call it hydrophilic. Most condoms are hydrophobic, but this material likes water."
In addition to being more comfortable, Chen claims his new condom is also a lot stronger: 1.7 times more so than standard latex ones.
With his new material, Chen has begun a startup called Joys LLC: "We are trying to put it to the market because I think that it is truly interesting," he said. "It's better than the other condoms, and we don't want this to just stay in the lab."
Chen still needs to acquire additional funding, get someone to manufacture the condom, and then get it through examination and qualification by the U.S. Food and Drug Administration—as well as approval with similar organizations in other countries he wishes to sell to.
Still, if all goes well and Chen's proposed solution leads to men actually enjoying wearing condoms, it could create a literally life-saving change for humanity.
Image sources: Arizona State University