PayPal Stops All Payments from Pornhub and We Shouldn't Be Surprised
The latest example of the damage FOSTA/SESTA has done to sex workers.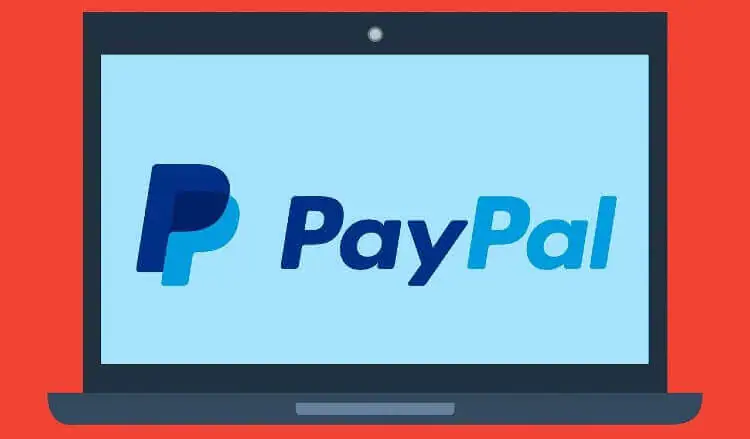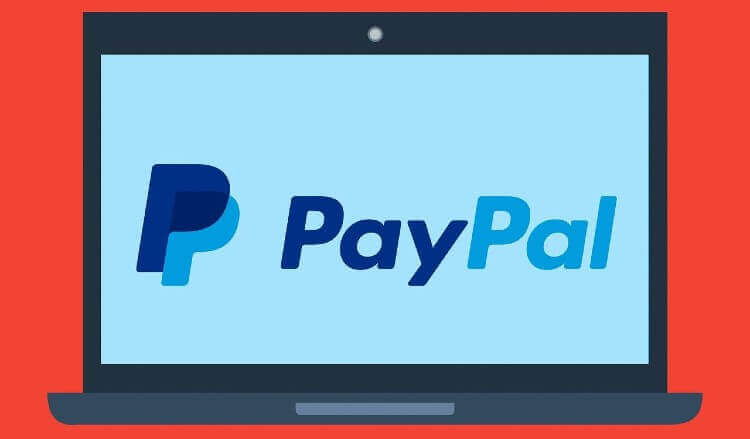 In November 2019, PayPal decided to stop all payments from Pornhub [NSFW] to its 100,000 performers.
This meant that many people were faced with delays in receiving their earnings and had to choose an alternative payment method in order to receive money earned in October. 
FOSTA/SESTA makes getting paid online more complicated
This ban on sex work payments is the latest in a stream of sex worker exclusions made by payment services following FOSTA-SESTA — Fight Online Sex Trafficking Act and Stop Enabling Sex Traffickers Act— passing with bipartisan support in April 2018 and being signed into law by President Trump.
The implementation of FOSTA-SESTA has meant that websites are held accountable for all sexual content uploaded or shared on their sites. This includes websites that promote sex worker safety by sharing information about dangerous clients. It has also led to sites such as Backpage shutting down and crackdowns on adult content on sites like Tumblr.
Facebook and Instagram have also been subject to tighter restrictions on content posted and recent updates to their Community Standards have seen a push against sexual content under the guide of reducing "sexual solicitation."
PornHub updates performers
In a statement made on the company's blog, PornHub said: 
We are all devastated by PayPal's decision to stop payouts to over a hundred thousand performers who rely on them for their livelihoods…We sincerely apologize if this causes any delays and we will have staff working around the clock to make sure all payouts are processed as fast as possible on the new payment methods.
Although PayPal has cut ties with Pornhub [NSFW], there are still other available payment methods for Pornhub performers to get paid for their work: Paxum, Check, Cryptocurrency (Verge) as well as direct deposit. 
This is not the first time that PayPal has demonstrated its disregard for sex workers
Since the implementation of FOSTA/SESTA, PayPal has been applying its "acceptable use policy," known for its lack of transparency and inconsistent enforcement regarding sex workers who use PayPal to receive payment for their services. 
The policy has been criticized for also targeting sex educators, sexual health advocates, and sex toy developers as well as other people selling sexual services such as escorting, camming or pornographic material. 
Furthermore, PayPal shows no signs of a U-turn, telling Vice:
Following a review, we have discovered that Pornhub has made certain business payments through PayPal without seeking our permission. We have taken action to stop these transactions from occurring.
Therefore, it looks like Pornhub and PayPal have truly parted ways for good, a move that should have been predictable for those following the impact of FOSTA-SESTA.
Other payment apps
As well as PayPal's stance on sex work, many other payment systems have made getting paid for sex work even more difficult. 
Nearly all Payment Processors discriminate against sex work including, Square, Stripe, Braintree, Google Wallet SquareCash, Snapcash, Venmo Circle, GreenDot, and Amazon services. 
This leaves few alternatives for those looking for online payment systems and often means that the ones available are able to charge higher processing fees. 
Sex workers say it's too little too late
Despite Pornhub [NSFW] blaming PayPal for the disruption to payments, sex workers are angry that it has taken until now for Pornhub to adequately address the discrimination sex workers face when trying to get paid for their labor. 
As argued by sex worker and activist YEVGENIYA on Twitter:
Pornhub/Mindgeek is a multi-billion dollar corp that funnels lots of money into international politics to ensure their own survival, yet they can't put a little pressure on a company like PayPal or speak out against FOSTA/SESTA for the sake of the people who make them money?
Furthermore, YEVGENIYA argues that PornHub and parent company MindGeek have had the resources and finances at their fingertips to start their own payment system in order to avoid complications such as with PayPal.
Pornhub's lack of response to tackle the known discrimination against sex workers until it was too late has allowed their performers to suffer late fees and disruption to their payment when this could have easily been avoided.
PayPal's hostility towards sex workers makes cryptocurrencies all the more appealing
Issues with PayPal and other payment services are more reasons that getting paid in cryptocurrency can be seen as a better alternative.
Crypto payments hide the source of the payment so sex workers do not need to worry about their legal name being connected to their work, even years later.
It is also a popular choice on webcam sites and many camgirls like myself are paid in Bitcoin so that we can feel more in control over our finances and to maximize our anonymity in our line of work.
It can be time-consuming to wait for the money to come through but if you are able to manage the delay, it is worth it if you are concerned about your privacy.
Image sources: mohamed_hassan