Menstrual Disc That Can Be Worn During Sex Receives $1M
Flex acquires rival Softcup with funds from seed accelerators.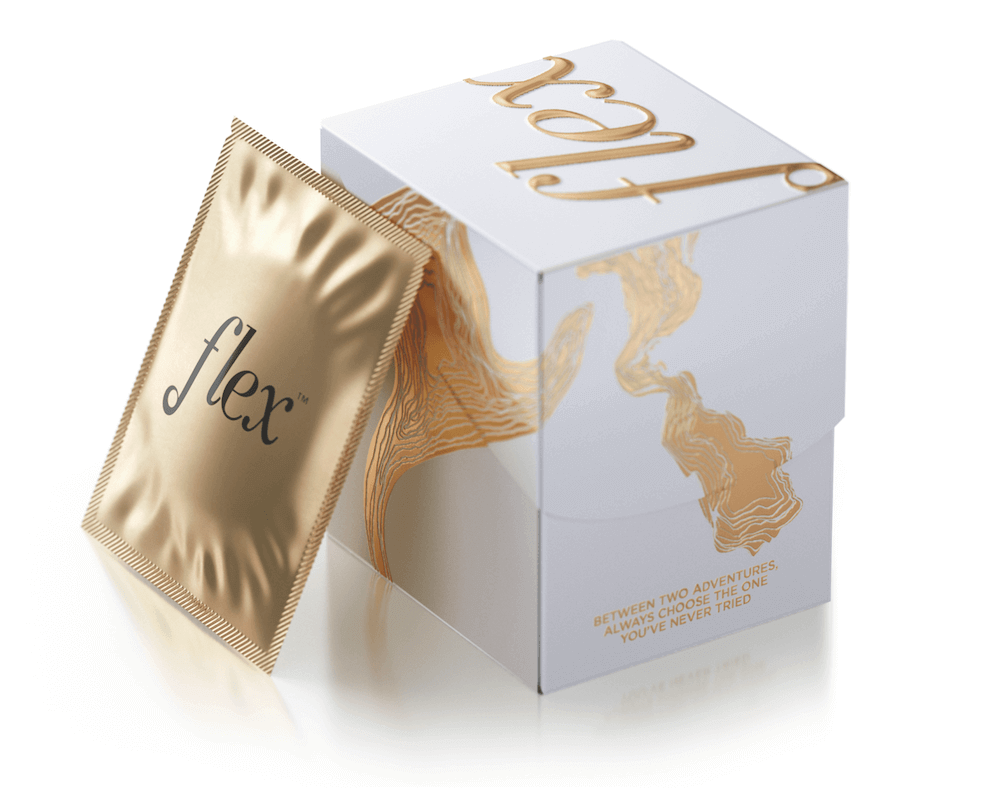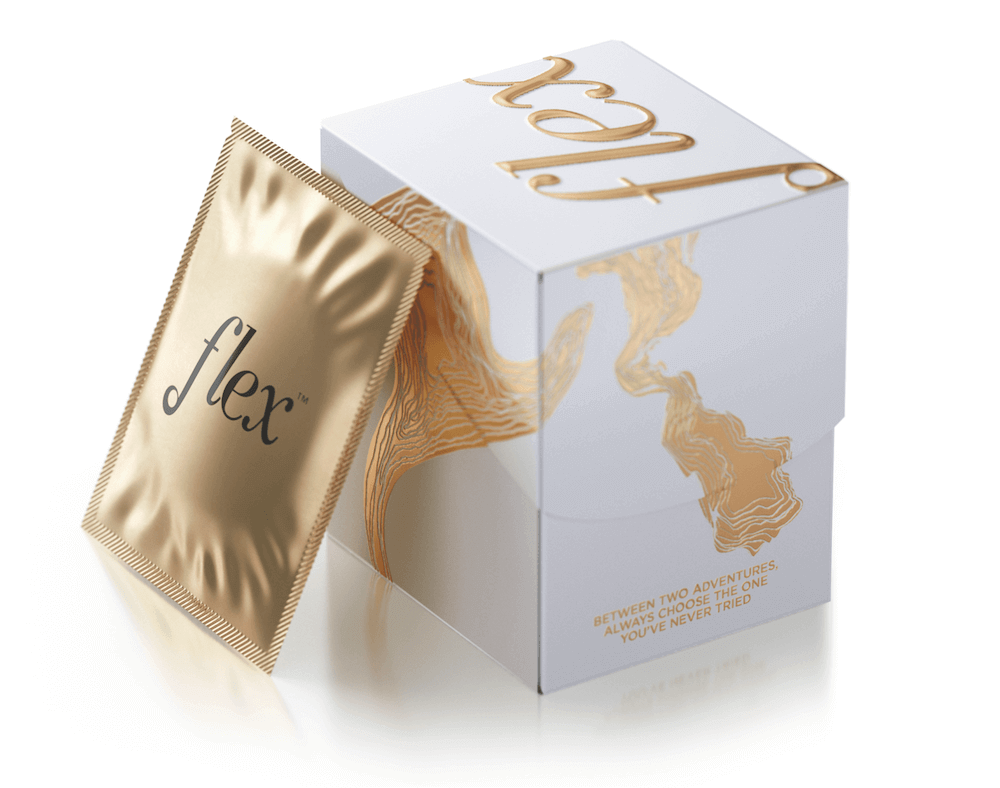 The Flex Company, on a mission to improve feminine hygiene products, is gaining ground.
The company, which sells Flex, a menstrual aid that can be worn during sex, recently raised $1 million and acquired its rival company, Softcup.
Both companies had manufactured menstrual discs. Superficially resembling a diaphragm, these discs are disposable feminine hygiene cups manufactured out of a medical grade polymer. Unlike traditional tampons or pads which absorb fluid, menstrual discs collect the menstrual flow, needing to be removed, cleaned, and re-inserted every 4 to 12 hours.
Flex advertises itself as being able, through the user's body heat, to conform to the contours of a vagina and thus create an almost-perfect seal. So perfect, in fact, that it is advertised as allowing woman using it to be able to experience "mess-free sex."
Better, more comfortable products
Since its debut in 2015, The Flex Company has sold 250 million units. CEO Lauren Schulte told TechCrunch: "Advancements in medical-grade materials that are used inside of the body have finally made a product like FLEX possible. What's equally important — women are demanding better products. And investors are waking up to the fact that women's health is not a niche market."
Part of a fellowship with startup amplifiers Y Combinator and Amplify.LA, the company was able to raise $1 million and subsequently purchase its menstrual disc competitor, Softcup.
Flex is currently available as a single use product,You can buy an eight-pack for $20 ($3.95 shipping/handling), purchase a subscription of 24 Flex cups for $15 a month (free US shipping), or buy an eight-unit monthly subscription, good for one cycle, for $20 a month.
For those interested in trying the Flex, the company also offers a free trial (not including shipping and handling) for one unit, good for 12 hours during a cycle.
Effective and comfortable
Regarding the comfort of the product, Schulte says "…women tell us they forget they're on their period while they're wearing it."
Though men have had a rather uncomfortable relationship with menstruation, that attitude may be changing. Men comprised 25% of the signups for the initial trials so far.
Image source: Flex