Zoom Says Get Off Elsewhere, Using AI to Crack Down on Virtual Sex Parties
The popular app aims to end nude video calls and online orgies with machine learning.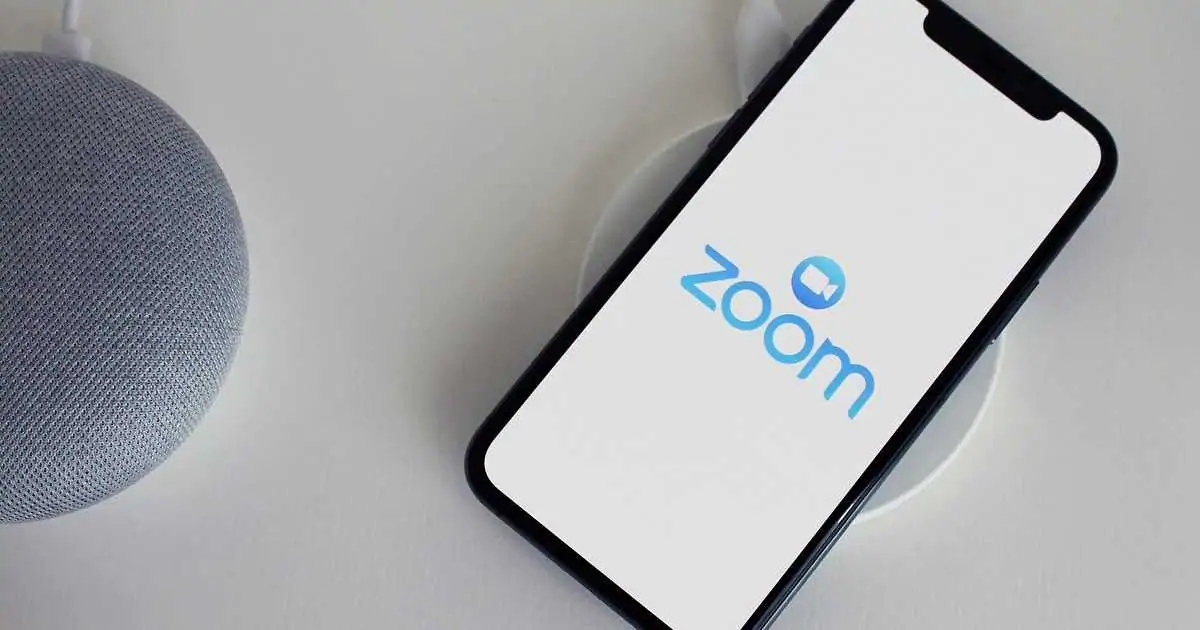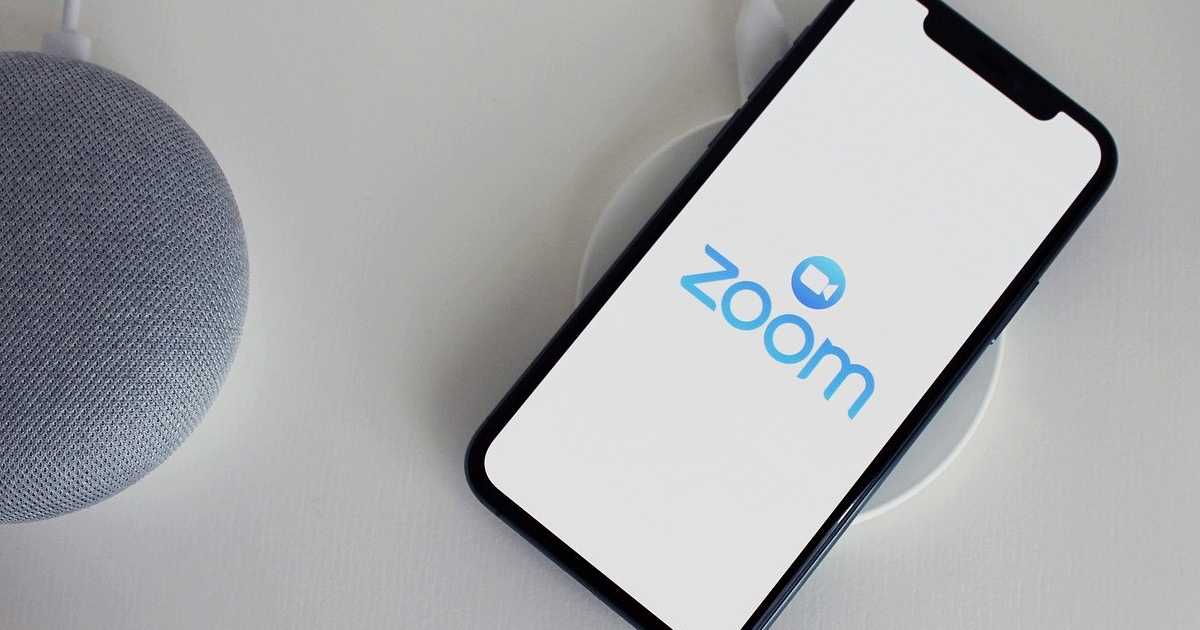 Social distancing can take a toll on the sex-positive and swinger community: no more sex parties and orgies. At least not in person.
Virtual orgies are now booming in popularity as sex clubs and group parties take refuge in video meeting software Zoom
Unfortunately, however, the video conferencing giant isn't too happy with its new reputation for being the place to host virtual sex parties.
Rolling Stone reports that Zoom is allegedly using "a mix of tools, including machine learning," to detect and crack down on these adult events.
A Zoom spokesperson told the media outlet that using its software to host online sex violates user policies that "explicitly prohibit any obscene, indecent, illegal, or violent activity or content on the platform."
The Zoom spokesperson didn't confirm specifically which tools or processes it is using or how they detect sex-related content.
Adult director Alexandre Sartre is one of many sex party hosts who took to Zoom after lockdown measures kicked in. He offered his fans the sight of a lesbian foursome over video conference. Oscar Buzz, who previously hosted queer sex parties in Brooklyn, also use the online platform as an alternative sex party venue.
But not everyone chose to host their virtual orgy on Zoom. 
Sex-positive organization NSFW hosted its virtual Couples' PlayDat party elsewhere. While founder Daniel Saynt admitted to Rolling Stone that he chose to use another platform, he added he didn't want to mention it for fear of it shutting down the sex parties.
According to CNBC, Zoom's daily users skyrocketed to 200 million in March.
This surge in popularity, however, has come with some privacy issues, including "zoombombing," which means when an intruder posts offensive content in a meeting.