'NOT OVER' Art Exhibit Goes Online to Preserve Legacy of HIV/AIDS Activists
The free virtual platform features Keith Haring, Carlos Motta, and Jack Smith.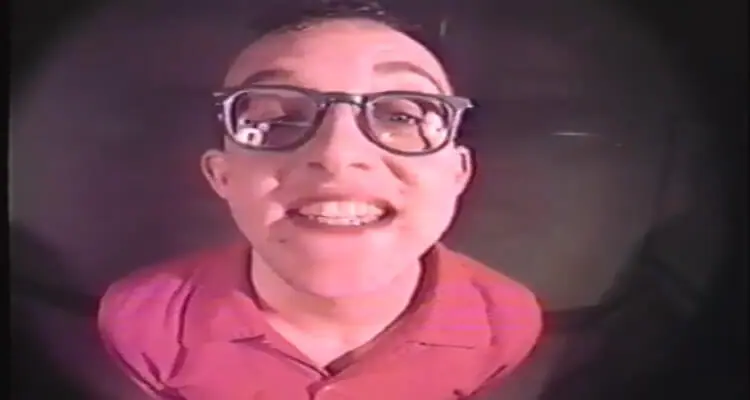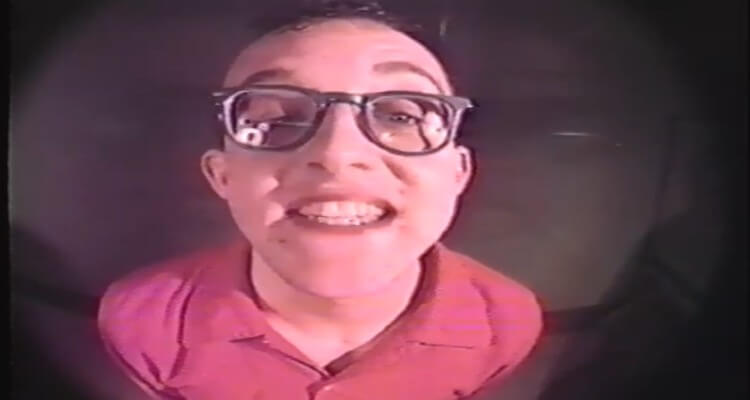 Art should be something that liberates your soul, provokes the imagination and encourages people to go further.

—Keith Haring
The disease seemingly came out of nowhere.
At first, there were a few cases here and there, but soon it claimed hundreds, then thousands, then hundreds of thousands of lives. In some cases, the disease wiped out whole populations and entire generations of worldwide.
Lives were lost for the most part due to government inaction, with the United States being one of the most egregious offenders, all because most of those suffering and dying were gay.
This is why as the COVID-19 death toll surpasses the half-million mark, we can't forget that other horrifying epidemic that's killed millions of people and left millions more to live with HIV.
This is why New York organization Visual AIDS has launched NOT OVER: a virtual platform to mourn those lost to HIV/AIDS and support those still living with the virus.
'Preserving a legacy'
Founded in 1988, the mission of Visual AIDS has remained, as they say on their site, to use "art to fight AIDS by provoking dialogue, supporting HIV+ artists and preserving a legacy, because AIDS is not over."
To accomplish this, they've put together artist projects, exhibitions, released publications, and set up public programs.
They also maintain a chilling reminder of toll AIDS has taken on the visual arts with their Artist+ Registry: an ongoing database of those lost to the disease, and who are currently HIV positive.
Since their annual fundraiser had to be canceled due to the COVID-19 pandemic, Visual AIDS was faced with the currently far-too-common dilemma other non-profits are equally struggling with: how to get their message out into the world when everyone is stuck at home under quarantine?
Like other groups, their answer was to take their event online.
The difference here, however, is that Visual AIDS is all about art and artists, they'd instead use their new platform to showcase a wide range of films not having been seen for decades to help get their all-important message out.
'NOT OVER'
Speaking to Hyperallergic, Visual AIDS's executive director, Esther McGowan explained the origin of their new platform: 
While we are devastated to not be able to hold our in-person gala, we are thrilled that all of these wonderful artists and members of our community are stepping up to support us by allowing us to share their work online.
Those whose work has been contributed to the project include highly regarded artists such as Keith Haring, Devin N. Morris, Conrad Ventur, Alex Schmidt, Candystore, Pamela Sneed, Carlos Motta, Lucas Michael, and Morgan Bassichis—with more scheduled to appear.
Jack Smith, who passed away in 1989, is notable here as a large percentage of his films are notably hard to find, making the inclusion of his "No President" even more poignant.
His contribution, originally titled "The Kidnapping of Wendell Willkie by the Love Bandit," is described by NOT OVER as Smith's response to the Presidental Campaign of 1968.
The film uses footage of the Liberal Democrat known for being defeated by Franklin Delano Roosevelt in the 1950 election, to create a free-form experience.
As the exhibition puts it, that's "Largely without narrative, the quasi climax of the work seems to be the "auctioning" of the presidential candidate at the convention."
No charge, so please donate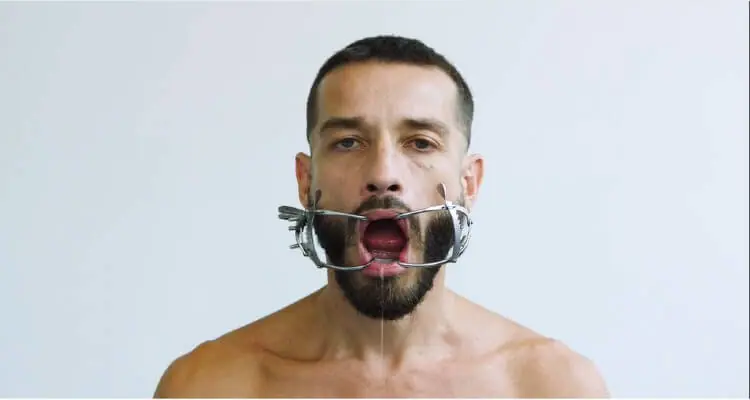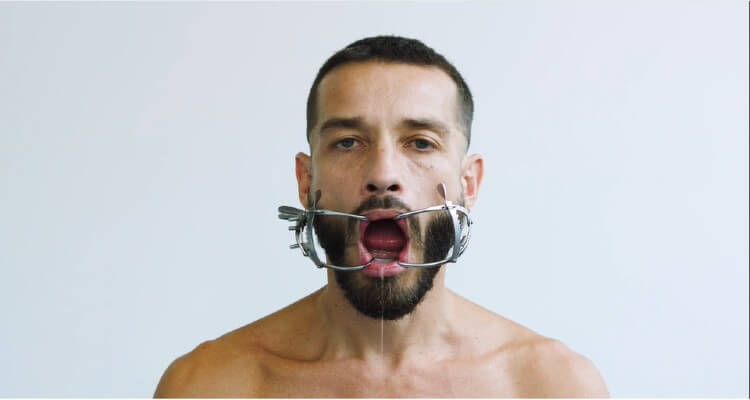 As opposed to other online events and exhibitions, there is absolutely no charge to view anything on NOT OVER.
Rather, Visual AIDS asks for donations. Which we highly recommend everyone tries to do, as every cent goes to Visual AIDS to keep their vital message of visibility for artists lost to AIDS and to support those who are HIV positive.
As Esther McGowan also stated:
We are also grateful for the donations we are receiving—we know this is such a difficult time for everyone, so financial support from individuals has become even more meaningful.
Remember them all
No matter the country, everyone is to some degree or another is feeling anxiety, if not outright depression due to the current pandemic.
Sadly, our contemporary fears can often distract us from remembering that other horrific pandemic, the one still out there costing lives and producing so much unnecessary suffering.
This is why, more than ever before, we all need to support Visual AIDS and other organizations with similarly important missions.
Because by grieving over those lost to AIDS, and people living with HIV, it can give us some much-needed perspective: that COVID-19 is not the only disease we need to take intelligent precautions against.
And that inaction and ignorance will always cost the world innocent, and astoundingly beautiful, lives.
Image sources: Visual Aids/NOT OVER, Ted Eytan