We Need a New Language for Love
Shaping a positive future by expanding our sexual and romantic vocabularies.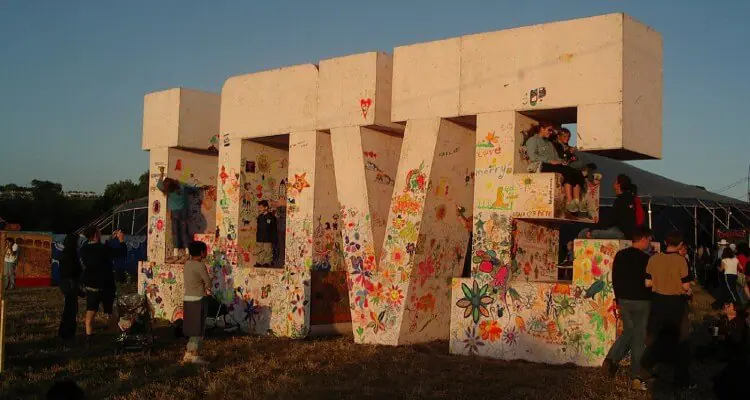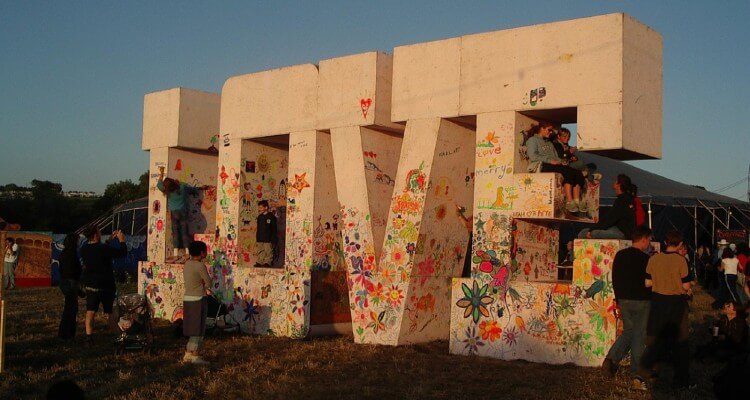 As long as there's love in the world, language will find a way to cast its spell.

—Mallika Nawal
It's an unpleasant fact that, when it comes to describing relationships or even romantic or sexual attraction to another person, the English language is completely inadequate.
But this frustration with English's limited vocabulary, as well as the unnecessary and discriminatory terms society has saddled us with, touches an even deeper problem: that it and many other languages limit not just how people express their emotions and relationships but can also be a form of institutionalized oppression.
Even accepting this, why should we try to change the very nature of our language? Because by doing so we might finally be able to say clearly and without shame the truth about who we are, who we desire, the relationships we have, and exactly how we love.
Them's fighting words
If you're still doubting about how restrictive English can be you don't have to go very far to find a perfect example in the ubiquitous check-boxes on practically every form: Single, Married, Divorced, Widowed, or, on occasion, Domestic Partner.
To be fair, that is plucking at low-hanging fruit and there are some places where these limitations are being challenged, but its continuing popularity still shows the bias many societies have against anything but traditional relationships.
Clearly, the view that relationships are either single or, better yet, married is completely wrong. Even putting aside polyamory or BDSM, there are far too many to even begin to list, such as those who prefer Asexual Relationships, Friends With Benefits, Casual Sex, and many others.
Technology has added its own to these, what with virtual reality, Internet-of-Things enabled sextech devices, having emotional connections to virtual assistants like Siri and Alexa, as well as members of the Synthetik lifestyle who deeply care for their dolls and robots. All of them and others adding entirely new branches to sexuality, intimacy, and relationships.
Plus, we'll no doubt see still more options cropping up as cooler and more enticing technological innovations hit the shelves in the coming years.
Back to specifically talking about love, English's built-in narrowness is also true when we talk about that four-letter word. After all, if we use it for everything from referring to someone we care deeply about or being enthusiastic over cherry pie then does love have any real meaning?
That being said, I happily acknowledge the positives we've been seeing in describing and supporting relationship options as well as new descriptors for love and sexual attraction that are being promoted by a steadily growing number of activists, researchers, and therapists.
A perfect illustration of this is the 10 Sexualities To Know About video from Psych2Go, which does a great job of explaining some of the many ways we can be sexually or emotionally attracted to another person.
A few words on why this is so important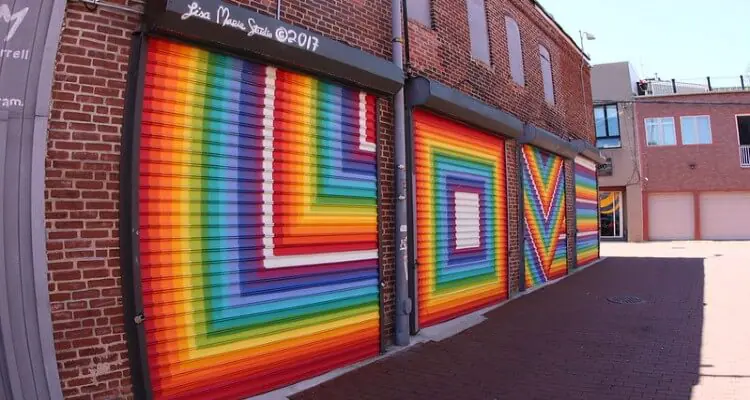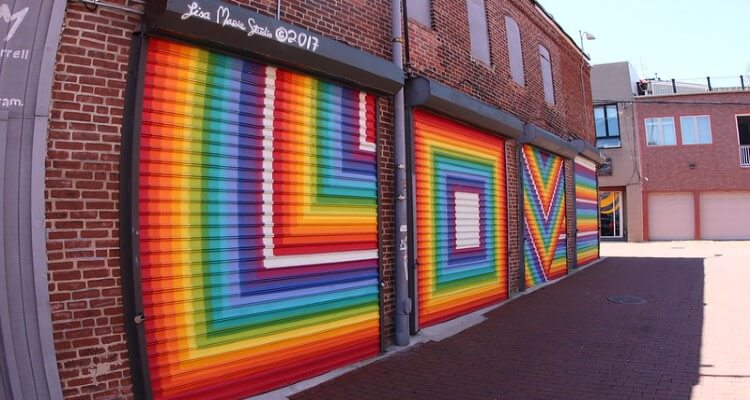 Before getting into potentially new word options, I want to take a brief detour to explain in detail why changing English and other languages is something everyone should be fighting for.
The most concrete reason is what it's the right thing to do: that by working to make communication actually reflect the beautiful complexity of life we can finally build into it respect, tolerance, and acceptance for everyone.
Everyone not being chosen lightly, as while a few might think along the lines of "that's fine for them but what about me?" another inescapable reality is that no one's life and sexuality can be boiled down to just a few check-boxes.
So by expanding our vocabulary we won't create a more welcoming world for a few but also help to acknowledge that we're all part of that beautiful complexity.
Words by any other name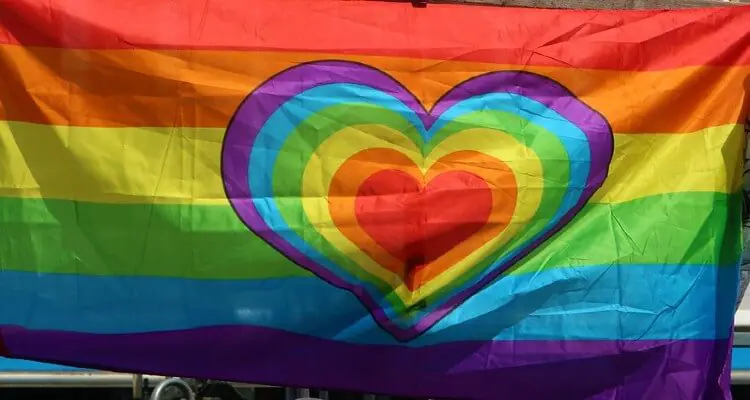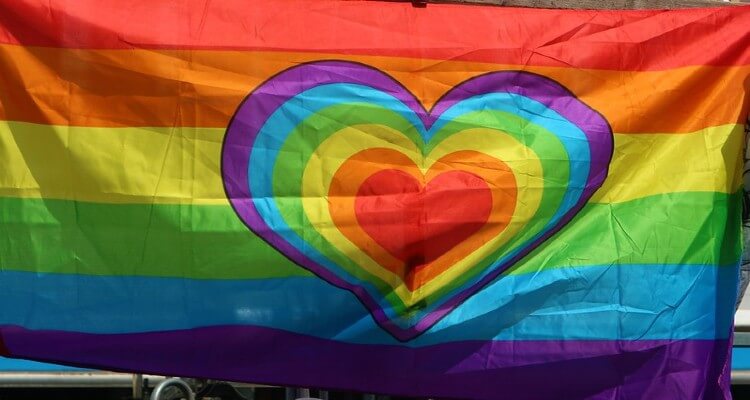 And here's where the fun begins: how exactly might we open up the English language's vocabulary to allow us to say what we really mean about sex, love, and relationships?
The good news is this has already started. As with that Psych2Go video, we're seeing a gaining momentum towards crafting new, and much more accurate words, into how we describe ourselves.
Metamore, for example, is being used by some as a way to describe a kind of polyamorous relationship, as is Primary and Secondary, and better still is how the singular pronoun of they is now part of many people's vocabulary to acknowledge that gender was never truly binary.
I personally love the use of they and dream of it completely replacing he/she. Metamore, too, is a favorite, though not for the word itself but because it opens the idea of not just making new words but a whole new system of describing relationships.
Running with this, polymore might be better for polyamory, with metamore describing something like a long-distance relationship, and sapiomore for a sapiosexual partner, or sythnomore for those who enjoy the company of artificial companions.
Speaking of, technology is another factor that is helping to forge new ways of expressing our desires, as Future of Sex covered back in 2016, and we also encouraged readers to contribute their own replacement to the term sextoys.
We also reported on how Neil McArthur and Markie Twist had coined the word Digisexuals, meaning "people whose primary sexual identity comes through the use of technology."
But another tack might be in not making new words but to borrow ones from other languages that are more inclusive—such as with the Hawaiian term punalua, which refers to a form of polyamory—though this also raises the important issue of cultural appropriation.
Instead, how about using words from civilizations that are an established core of the English, like those from Ancient Greece or Rome?
A video touching on this idea was recently done by The School of Life, which explores how the Greeks described their three expressions of love.
It may not be a perfect solution, but I still think it would be a big step forward to start using eros, philia, and agape in casual conversation, or even on those previously limited forms and documents.
A word to the wise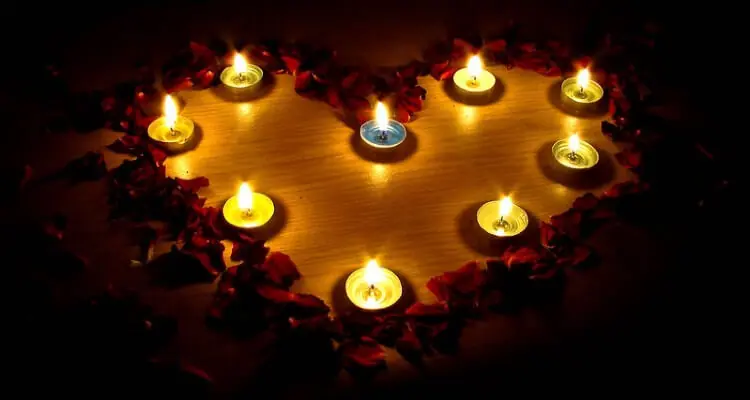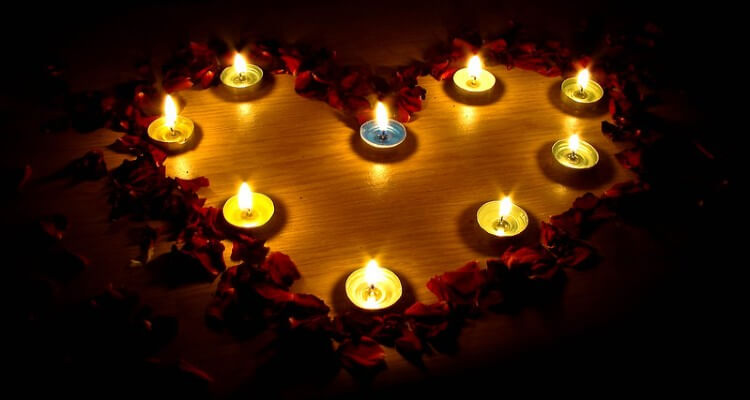 While the how in dragging English and other languages kicking and screaming into the 21st century still needs to be worked out, the why remains obvious: that right now we simply have no effective means of communicating who we are.
Rather, let's make language itself suitable for an inclusive, respectful, and progressive future. One that celebrates gender fluidity, sexual and emotional diversity, the varied ways we love and create relationships, and that no matter what we all are worthy of love—no matter how you might describe that word.
Image sources: Andy Wright, Pych2Go, daveynin, frankieleon, Alexey Novitsky