How the Magical World of VR Creates Safe Sexual Spaces
Immersive sex tech is helping people overcome anxiety and learn consent.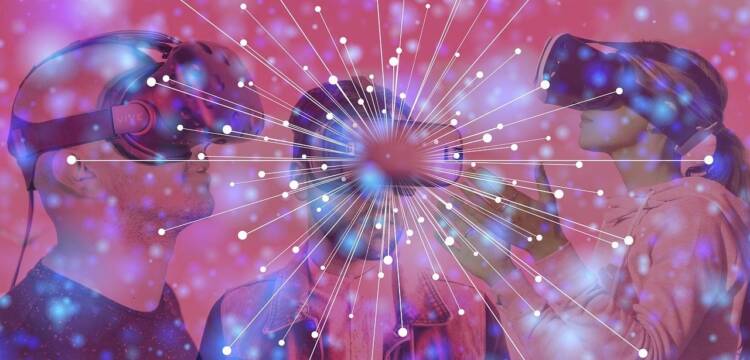 VR technology has been around for decades and over this time has had a tremendous impact on gaming, sex tech, and everyday life.
The opportunities for how we interact with one another have completely changed, from conducting meetings, museum visits, playing realistic sex games, watching VR porn, and even teaching sexual education.
With so many tools and subversive experiences out there, VR is making its way into everyone's lives. 
This article explores how VR technology can create inclusive, safe, and informative sexual experiences for everyone—right in the comfort of their own rooms.
The origins of virtual reality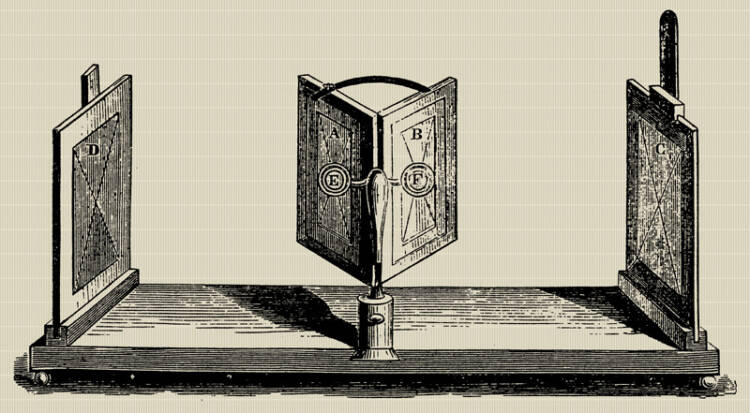 The origins of virtual reality stem back to 1838 when Sir Charles Wheatstone built the first stereoscope. It gave the effect of displaying 3D images with 45-degree angle mirrors that reflected specific images located in strategic points.
Of course, VR technology has progressed since those early years, and the advancements have been mind-blowing.
Today, you can join a virtual reality sex party by merely putting on a VR headset and even pairing it with a personal sex device.
This interface lets users fully immerse themselves in a 3D environment that is computer or film generated to stimulate most senses pleasurably.
VR sex tech has been improving at a good pace, and various high-quality adult film providers offer a large assortment of scenes that cater to different sexual preferences and fetishes.
Experiencing a safe and inclusive way through kink and sex ed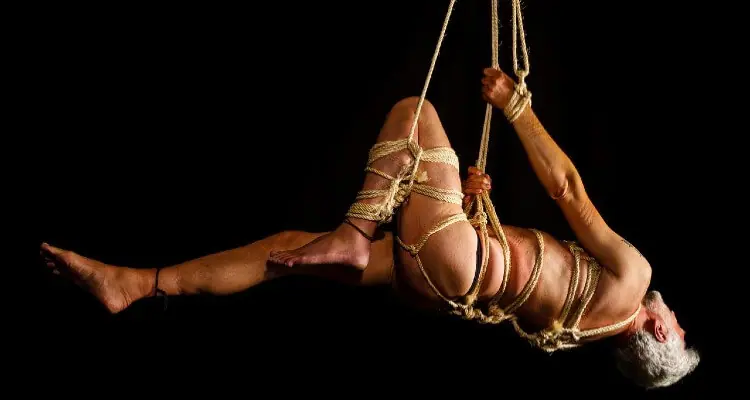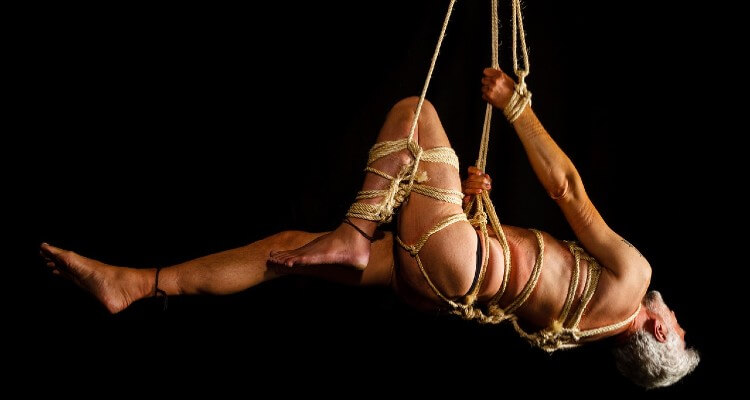 Aside from providing a world of pleasures, VR also has a sex-positive history offering kink and sex education teaching scenarios. 
For example. the Montreal YWCA is teaching a young audience of 16 to 24-year-olds about consent with the help of this immersive technology. The YWCA uses a video called "Do you NO the limit" and shows unacceptable behaviors, what consent is, and what happens if consent is ignored. 
"We don't teach kids explicitly about this. It's not talked about explicitly. There is a lot of mystery surrounding what is consent," explained Stephanie Coronado-Montoya of the YWCA.
To continue undoing the stigma and taboo about certain subjects such as masturbation (making it inclusive for folx with vaginas), creators such as Babeland NYC have created VR experiences such as Lube River.
This event was one of a kind that took place in 2018 at Motherlode. In this experience, users were able to ride a vagina-shaped gondola while learning about toys and self-pleasure.
Other creators and companies share the same goal of spreading knowledge to those who may not have adequate access or those looking to explore.
Exploring new ideas and kinks can be challenging as well as nerve-wracking. Many people are afraid to go to dungeons or practice certain kinks due to their upbringings, societal standards, not feeling represented, or perhaps due to events being inaccessible to people with disabilities.
VR allows people the chance for people to explore, to be themselves, or even with someone else.
VR technology also provides an outlet for experimenting with fantasies without the same level of risk or safety concerns, somatic sex therapy, sexual empowerment, intimacy, Stress relief, and above all, a safe place to learn about sex and yourself.
Products to look for
There are many tech options to help you with your sexual journey.
Companies such as VRayu offer a fantastic app with virtual reality adult content. It has 360 pornography and more. Kiiroo offers personal sex devices that are immersive and connected to the VR world (using augmented reality pornography).
Sync your sex toys up to VR pornography by using other companies like Lovense Media Player and getting some of their incredible personal sex devices.
Embrace your sexual power and all your beautiful fantasies from the comfort of your loving home. Whatever your kink is or desires, you should jump into the matrix.
Image source: MichaelRaab, Geralt, WikiMediaCommons