Lovense Releases Speed Mode: A New Way to Appreciate Being in Motion
Toys connected to the Lovense Remote app can now vibrate in response to movement.
Earlier this week, Singapore-based teledildonic developer Lovense released Speed Mode, a new feature for its Lovense Remote app.
Users can enable Speed Mode from the app to trigger motion-sensing capabilities in their Lovense toys.
Planes, trains, and automobiles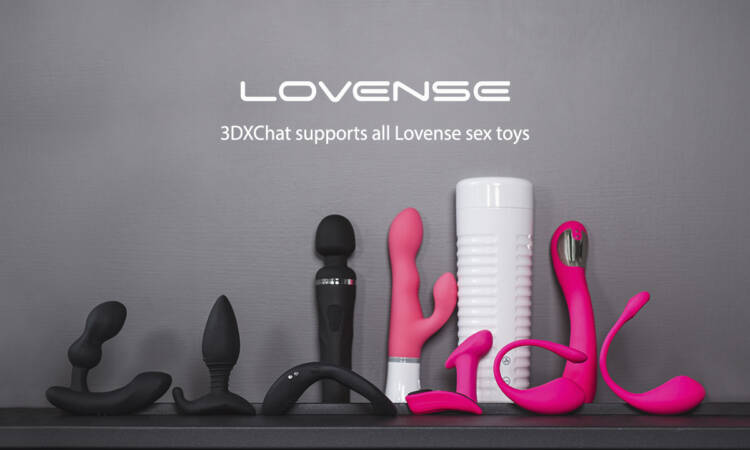 Whether users are using their Lovense toys on a plane, a train, or walking down the street, Speed Mode instructs the device to vibrate more intensely when it detects acceleration, consistently when the user maintains the same pace, and with decreasing strength when the toy detects deceleration.
"Lovense works tirelessly to make our toys as interactive as possible," said Lovense CEO Dan Liu, "Speed Mode offers a completely new experience to fans of Lovense toys, allowing them to brighten up their daily routine and add an element of play and fun to everyday life."
Ideal for long-distance relationships
Lovense is well known for its bluetooth-enabled sex toys, which give users the ability to sync their devices to videos, music, and other Lovense toys.
The long-distance capability of Lovense toys and the Lovense Remote app earned it a place on Future of Sex's list of the Best Sex Game Apps for Couples.
Gush is on the way
Additionally, Future of Sex recently confirmed the forthcoming addition of two new toys to Lovense's lineup, including a hands-free penis stroker, Gush.
You can find a roundup of Lovense reviews by Future of Sex here.
Image sources: Lovense, FCC.report