These 'Cheaper' Sexbots Are Made with 3D-Printed Scans of Real People [VIDEOS]
Sexy, robotic, and affordable!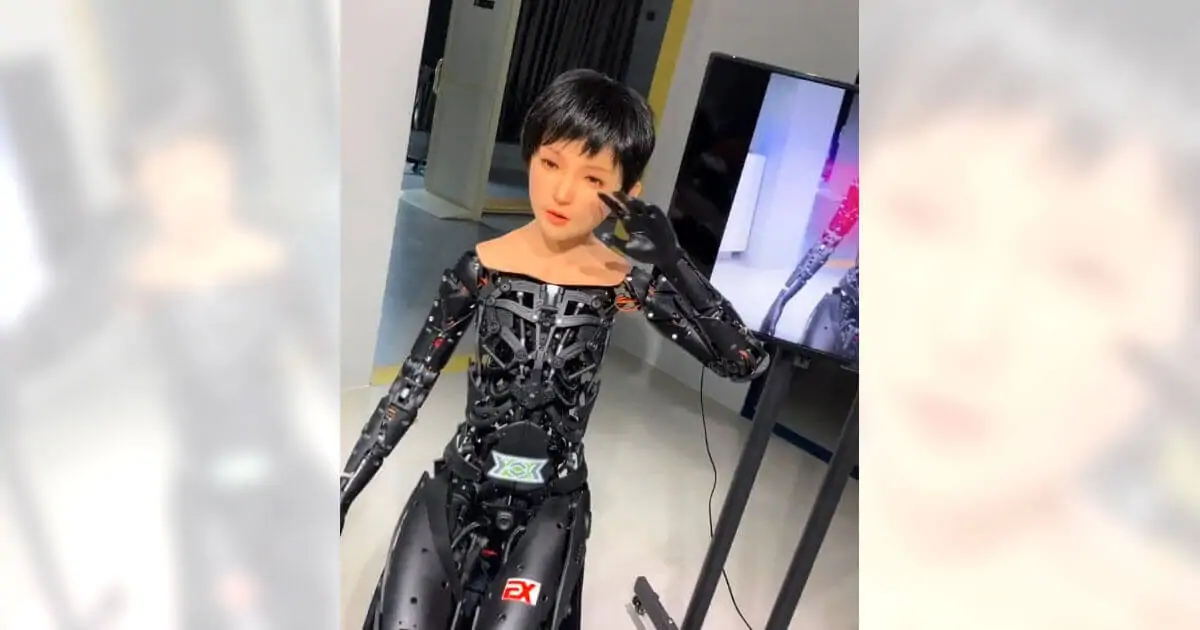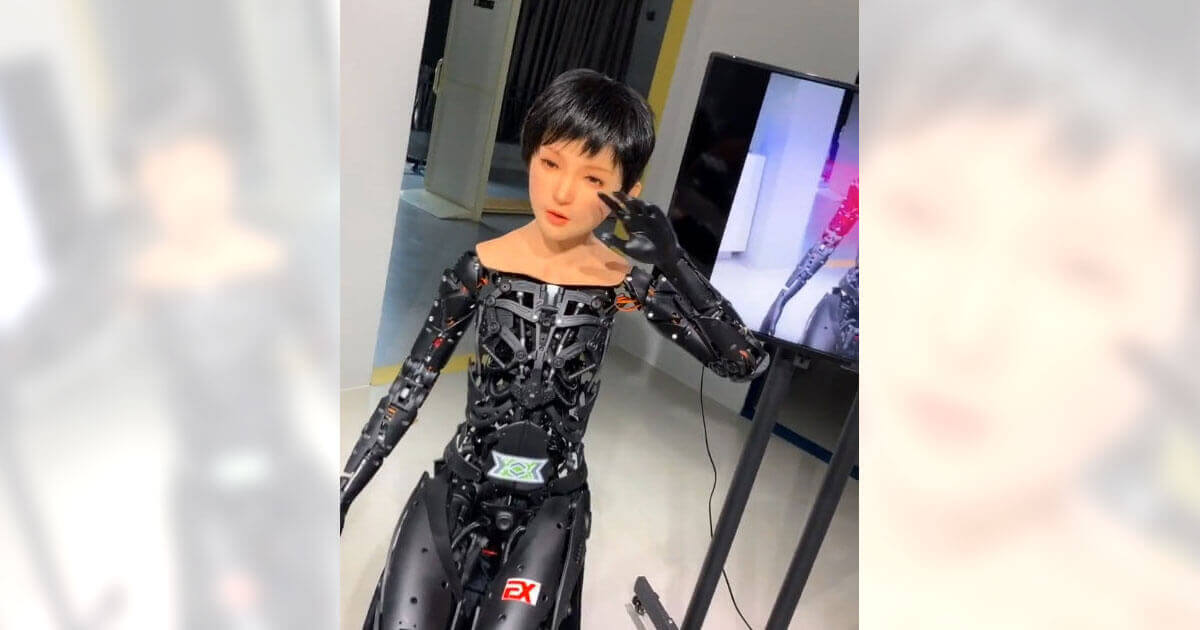 Prominent sex doll manufacturer DS Doll is harnessing the power of 3D-printing to create its line of synthetic companions—a move that should decrease assembly time and reduce expenses, leading to more affordable sex dolls.
According to DS Doll marketing manager Sam, who only provided Future of Sex with a first name, there is a clear financial advantage to using additive manufacturing to build sex dolls rather than traditional casts and molds:
The 3D printing is to speed up productivity and cheaper production for components. The composition of the body is still using existing materials like platinum silicone and internal skeleton metals.
Better than traditional modeling methods
Sam added that DS Doll still uses some plastic in order to reduce overall production costs overall and to test the working components in doll prototypes.
A demonstration of DS Doll's robotic prototype unveiled at the R Expo in NanChang City, China, revealed both the precision of the 3D-printed parts as well as the amazing engineering that has gone into its development.
State-of-the-art gynoids
View this post on Instagram
DS Doll has garnered significant coverage due to the announcement the company is developing an advanced gynoid head equipped with artificial intelligence software.
"The upgrades and improvements to the DS Doll Evolution allow a beauty that is indescribably realistic and even more human-like than any other doll from DS," stated a DS Dolls said about this new gynoid head, which we covered previously.
No plans for sexbot clones
While the use of facial and body scanning technology has become a widespread method employed to design human replicas, DS Doll has no current plans to offer potential customers such customization services.
This means you won't be able to request a sexbot that, for example, looks like Scarlett Johansson.
Instead, DS Doll designers will use its own contracted models who give consent to have their likeness used to create sexbots.
Exciting times for gynoid tech
View this post on Instagram

Compared to how other companies have approached the ethical and legal ramifications of 3D scanning technology, especially when applied to Deepfakes, DS Doll's approach is professional and, best of all, conscientious.
How much this new generation of robotic sex dolls will actually cost, and the specific savings offered thanks to 3D printing, remains unclear.
But considering the quality of craftsmanship and innovative development techniques, the price will likely undercut that of other sexbots on the market while still offering a high level of realism.
Image sources: DS Doll