What Adult Content Creators Need to Know About the Steam/Holodexxx Controversy
Steam banned content created by adult game studio Holodexxx for the third time, and it's not clear why.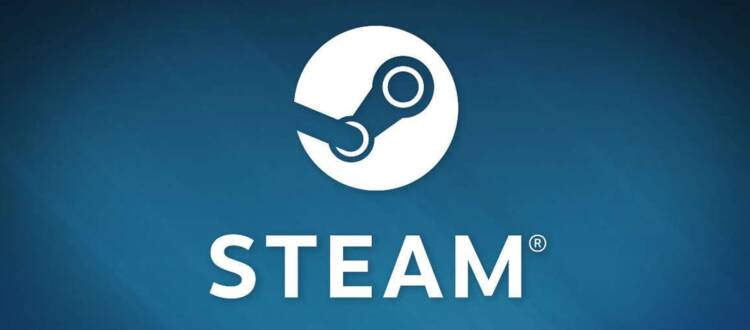 Earlier this month, adult game studio Holodexxx announced that its newest game, Holedexxx Home, had been banned from the online game platform Steam. In a blog post, Holodexxx said that Valve, the company that runs Steam, banned the experience because of "pornographic" content. Holodexxx claims that it pressed Valve for further information, but received none.
This move comes after Steam had already banned two other experiences by the same company. According to Holodexxx, pornographic content was cited as the infraction both times.
Importantly, Valve announced a hands-off approach to policing content on Steam in 2018. Under the guidelines Valve outlined three years ago, each of Holodexxx's experiences should be allowed to remain on the marketplace.
Holodexxx's history of submissions
The first piece of content Holodexxx submitted to Steam contained no explicitly sexual content and no nudity. The virtual reality experience featured a depiction of adult film actress Riley Reid that Holodexxx created based on digital scans of her body.
Ms. Reid's likeness, wearing a bra and underwear, danced for the player in a sensual way. A video of other Holodexxx models dancing, with their genitals censored, played behind Ms. Reid.
Shortly after Holodexxx submitted it for review, the app was banned for violating Steam's video pornography rules, with no further explanation. The team at Holodexxx assumed that the experience was banned because it included video content of a sexual nature.
Meet Marley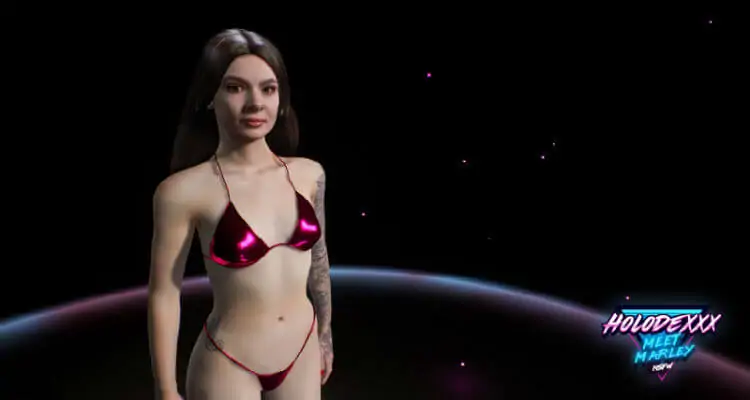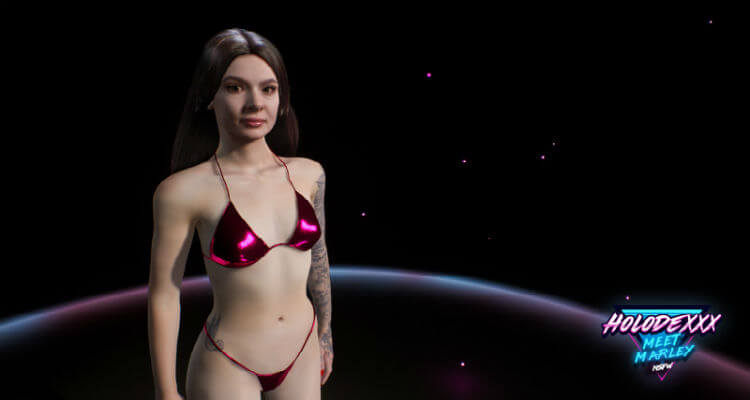 For their second attempt, Holodexxx created a virtual reality experience, Meet Marley, that included no video content. The app allowed the player to inspect a nude virtual rendering of Marley Brinx, an adult film actress.
However, the app was once again banned for showing "pornographic" content.
Holodexxx Home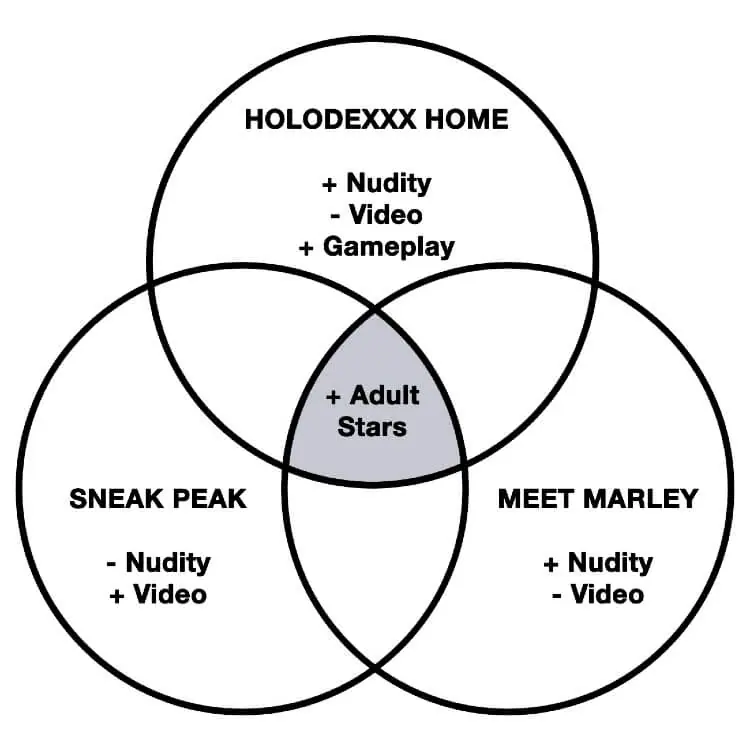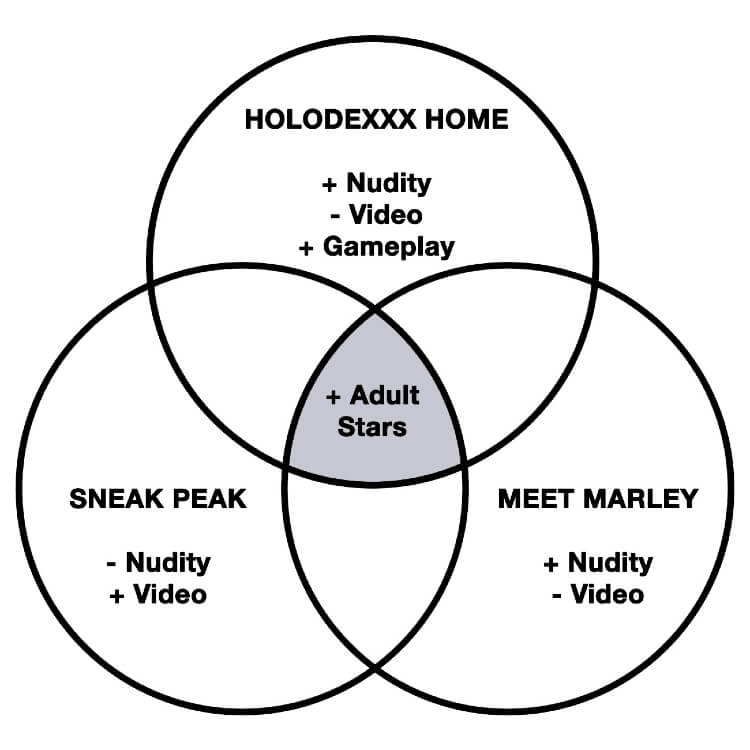 After assessing the potential reasons that the Riley Reid experience and Meet Marley were banned, Holodexxx decided to develop a game that relied on a narrative structure. Holodexxx Home, the latest release from Holodexxx, enabled a player to talk to, undress, and play with a fictional character before watching her masturbate to completion. Although the character, Lady Euphoria, is fictional, her figure was rendered from digital scans of Ms. Brinx.
Like before, Valve banned the app for including pornographic content.
Valve under scrutiny once again
Holodexxx's experience with Valve's opaque content rules is not unique. In 2018, Valve came under fire for a similar practice.
On May 17, 2018, three developers called Valve out for banning their games, "HuniePop," "Tropical Liquor," and "Mutiny!!" for containing pornographic content.
Lupiesoft, the developer of "Mutiny!!" wrote on Twitter, "After our Steam publisher @MangaGamer met with Valve in person, they were told that ecchi [a Japanese term that roughly translates to 'sexy' or 'naughty'] content was fine on Steam." However, Lupiesoft was abruptly and inexplicably given less than a month to remove the "pornographic content" from "Mutiny!!"
The next day, however, Valve sent an apology and an update to the three developers, with the explanation that the games were being re-reviewed, but not banned.
In early June of the same year, Peter "Taosym" Rasmussen of LupieSoft told Gamesindustry.biz that he hadn't heard from Valve since they issued their apology.
An abrupt change of policy
On June 6, 2018, Valve abruptly announced a new censorship policy in a blog post on the Steam website. Under the new policy, only content that was illegal or clearly trolling would be censored or banned.
"As we mentioned earlier," Valve wrote in the blog post, "laws vary around the world, so we're going to need to handle this on a case-by-case basis. As a result, we will almost certainly continue to struggle with this one for a while."
The developers who had been briefly banned reacted with cautious optimism and without full forgiveness.
Lupiesoft tweeted:
We all fought for games to be on Steam, we fought to be able to put mature games on Steam, and we fought to keep those games on Steam. This medium is only growing and we've proven that VNs can endure, and that year after year we're just getting better.
When is pornography considered illegal?
With this in mind, Holodexxx could only have been banned for creating illegal content, or a product that was specifically designed to troll others. So is Hollodexxx's sexual content illegal?
Based on the Supreme Court precedent set in Miller v. California, pornographic content has to fail one or more of the three-pronged Miller tests to be deemed illegal. In the Court's words, the three tests prohibit content that contains "patently offensive hard core sexual conduct." While quite broad, the tests were implemented to allow nudity and a wide swathe of pornography.
Only child pornography and pornography that contains images or likenesses of children, is excluded from the Miller test. The PROTECT Act, signed into law in 2003 and upheld by the Supreme Court in 2008 (United States v. Williams), criminalizes child pornography in any form. This includes virtual renderings, illustrations, and so on.
Based on Holodexxx's description, each of the three pieces of content that were banned on Valve did not violate the Miller test or the PROTECT Act. By disallowing these games under the guise that they include "pornographic" content, Valve has violated its own policy of hands-off censorship.
Holodexxx is voicing its frustration
The question remains, then—why did Valve ban Holodexxx's offerings?
Valve's silence has left the answer in Holodexxx's hands. Based on their own comparisons of the content they created, Holodexxx has concluded that "the common denominator for all of our submissions was the inclusion of adult entertainers."
This answer is not, of course, actually conclusive. Until Valve releases the reasoning behind their decision, speculation is the only viable option.
For developers like Holodexxx, this guessing game proves to be a costly deterrent to vie for a space in the virtual market. Holodexxx reportedly spent over $20,000 "in development time creating builds tailored for Steam," lost their submission fees, and "went without to make these submissions happen."
The future of adult content on Steam
In its silence, Valve leaves Steam's opaque content moderation policy open to criticism. It may not be long before Holodexxx, and other adult content developers, band together to boycott the platform.
Despite the repeated rejections by Valve, it hasn't been all bad news for Holodexxx, says Chief Creative Officer Michael Wilson.
"A nice ending to this story was the massive reaction to our story in PCGamer, we raised nearly $10,000 of dev money in three days. The world wants adult games to exist!"
Image Sources: Steam, [email protected], Elixa Voss, Holodexxx