Playboy Files Fraud Suit Against Global Blockchain Technologies
Partnership with Vice Industry Token appears in jeopardy.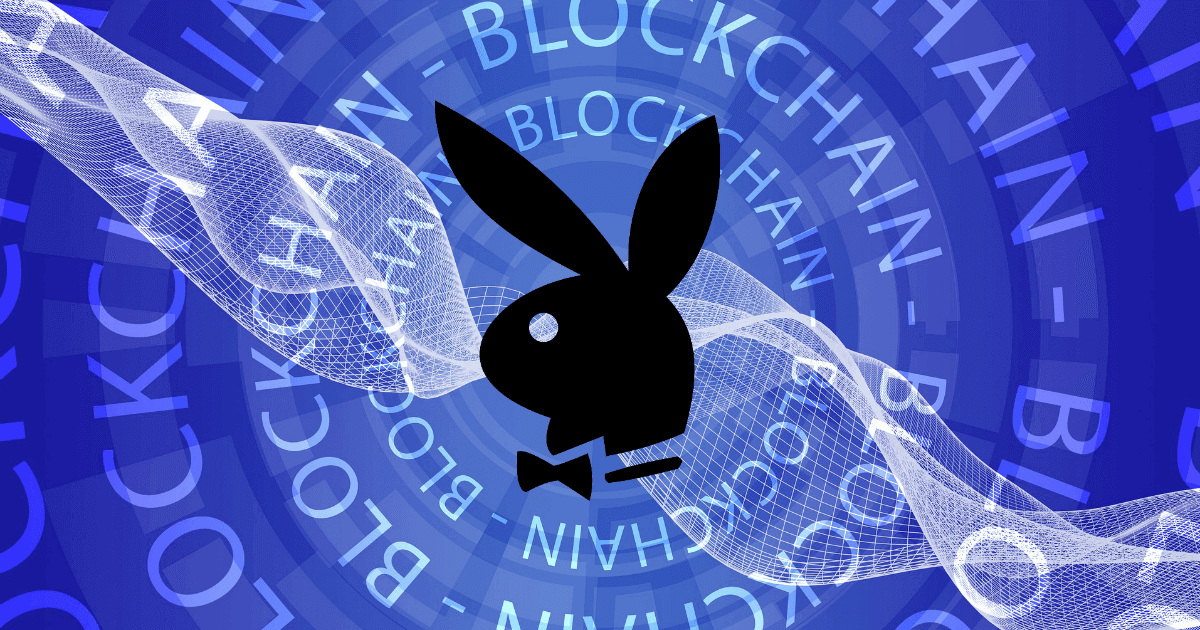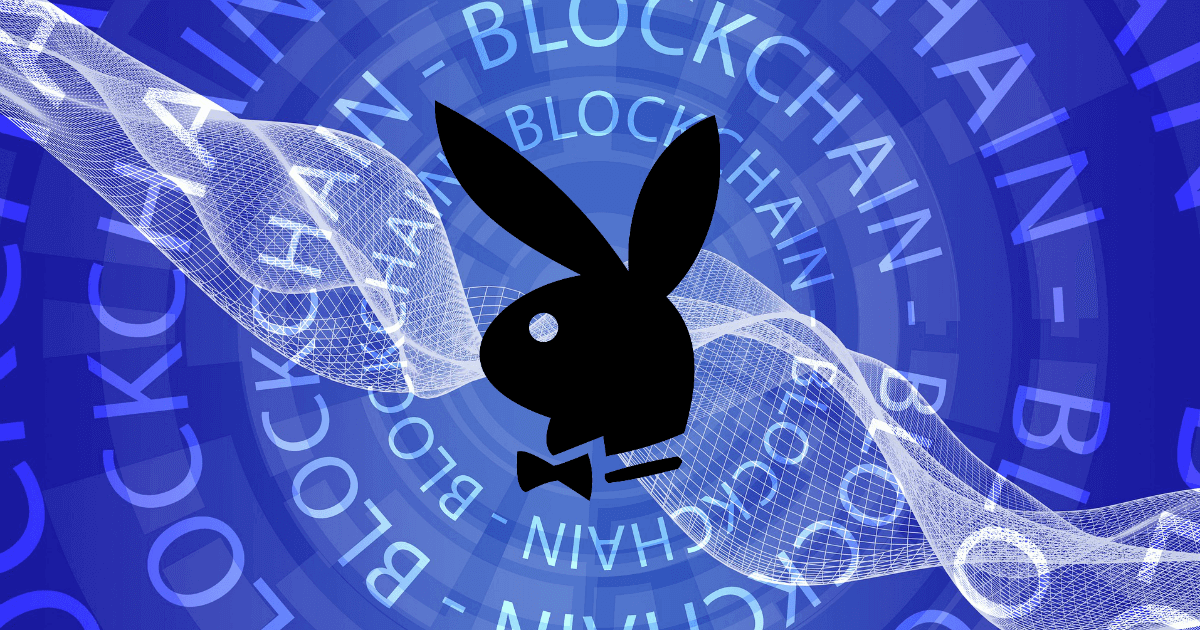 The dream of earning cyrptocurrency by watching pornography has hit a road bump.
According to the Los Angeles Times, Playboy Enterprises filed a lawsuit against Canadian cryptocurrency firm Global Blockchain Technologies (GBT) last August, alleging breach of contract and fraud.
The suit claims GBT failed to integrate blockchain technology, specifically third-party cryptocurrency Vice Industry Token (VIT), into Playboy's sites and owes the adult media giant $4 million for using its brand in marketing materials.
In response. Global Blockchain Technologies has called the lawsuit a "normal dispute" and dismissed the fraud allegation as "frivolous."
A serious falling out
As we previously reported, at first the agreement announced last March looked like a match made in heaven.
Here we had the famous Playboy empire planning to ingrate VIT into its payment platforms. Viewers would not only benefit from the privacy and security afforded by cryptocurrency transactions, but they could also but earn additional tokens by viewing or commenting on adult content.
Vice Industry Token hits back
Vice Industry Token, meanwhile, has said it is also getting involved, seeking restitution for the loss of millions of dollars worth of tokens.
Talking to by AVN (Adult Video News), VIT CEO Stuart Duncan, expressed disappointment in Playboy:
We gave them millions and millions and millions of tokens, [and] they've never reached out to us once to try and get anything tokenized with their website.
Duncan added that VIT has been caught in the middle of the disagreement and was considering his options, including legal action.
I will be doing something, I just don't know what it is I'll be doing yet. If those two companies can't resolve their problems and fix things with me, Playboy's going to have a big problem.
While the lawsuit was filed earlier this year, there haven't been any updates released to the public since VIT also did not respond to our request for comment or to confirm which other adult sites it is still working with.
We'll follow this story to keep you informed as more information surfaces.