Interactive Tech Could End Loneliness Forever
Advancements in artificial intelligence mean technology-based companionship is a real possibility.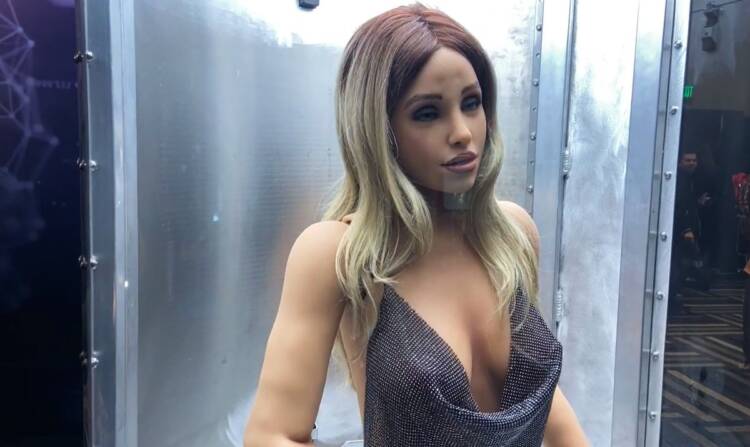 Americans are lonely, and they have been for years.
As it turns out, the sex tech and tech industries may hold the keys to ending the loneliness pandemic: robots, sexbots, and artificial companions.
A pandemic of loneliness
A report by the National Academies of Sciences, Engineering, and Medicine found that a quarter of Americans over 65 are socially isolated, and a different study revealed that young people have been hit especially hard by loneliness during the pandemic.
Although the pandemic drew attention to the dire state that many lonely people find themselves in, this problem is not new.
But what causes loneliness, and how could a sexbot, for example, help overcome this problem?
The social isolation spiral
To understand how interactive tech could combat loneliness, it is first essential to understand where the feeling comes from.
The University of Chicago's Center for Cognitive and Social Neuroscience's Dr. Louise Hawkley and Dr. John Cacioppo posit that social isolation is an emotional feedback loop.
When a person feels isolated, they develop negative associations with social interactions. This negativity tends "to elicit behaviors from others that confirm the lonely persons' expectations," leading the person to feel further isolated.
This suggests that the key to curbing social isolation is to help lonely people feel emotionally secure and safe, and to reduce their fear of social rejection.
This is where robots and artificial intelligence (AI) designed to provide companionship could lend a hand.
Sexbots built for companionship
The last decade has seen an explosion of companionship-driven innovation by robot, sexbot, and AI developers.
Realdoll [NSFW], for example, has been trying to make their sex dolls as physically and emotionally realistic as possible, notably through the use of AI.
Although the sex dolls are intended to be used sexually, the capabilities of the AI software are heading in an exceptionally interactive direction.
Befriending a VR projection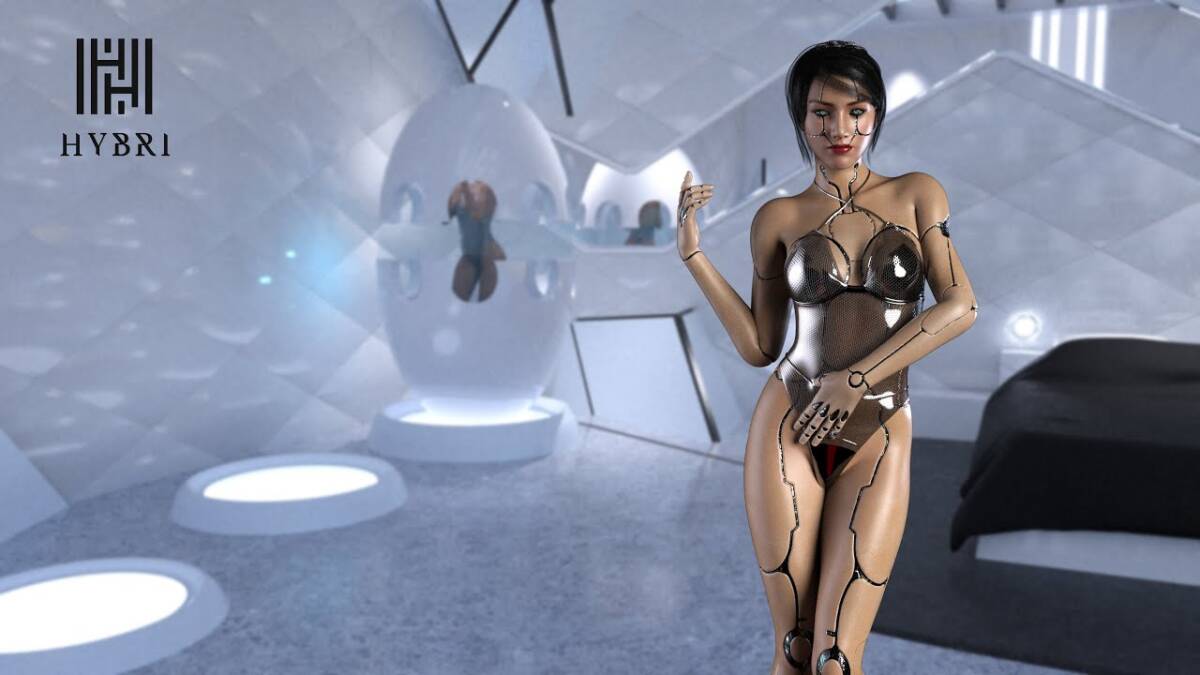 The crowdfunded app Hybri, an AI and virtual reality (VR) experience, is building a mixed-media tool to combat loneliness. The app allows users to "create a friend or romantic partner" that comes to life through VR.
Players operate Hybri through hand and voice control. They can also choose between an augmented reality (AR) or VR experience, depending on the hardware they have available to them.
Characters built through Hybri have customizable personalities and physical features, and can carry on conversations.
Hologram companionship
The Japanese company Gatebox also sells AI-driven companions. The company's eponymous product is a device that projects an interactive hologram of a customizable figure.
Last year, Gatebox offered a work-from-home specific companion to its employees. The hologram encouraged timeliness and offered light-hearted chat.
And back in March, Gatebox announced an almost lifesize version of the popular device.
Looking ahead
With each technical advancements, AI-driven companionship becomes more and more feasible.
If, as Dr. Hawkley and Dr. Cacioppo believe, social isolation is a feedback loop fueled by negative interactions, then interactive tech could help rehabilitate people who have been conditioned to view the outside world negatively.
These AI-driven devices are designed to please — although they don't yet offer the full range of human social ability, they can offer comfort and positive interactions.
But the question remains: will people embrace emotional connections of the digital variety?
Image sources: Jenna Owsianik, Andrei!, Hybri, Gatebox