How 'Virginity Pills' Reveal Sex Tech's Shameful Side
Clearly, education and not just technology is what the world truly needs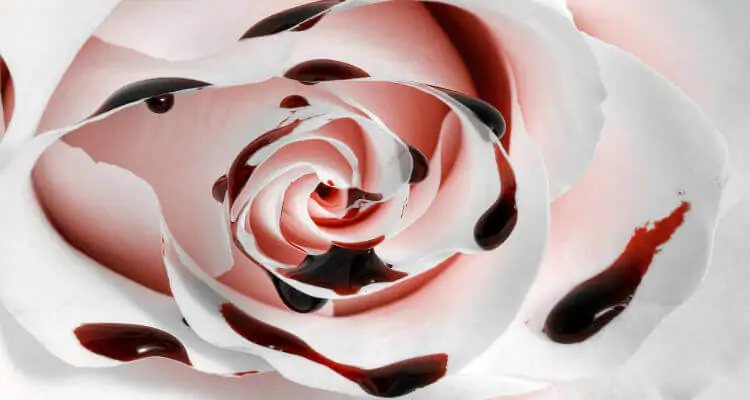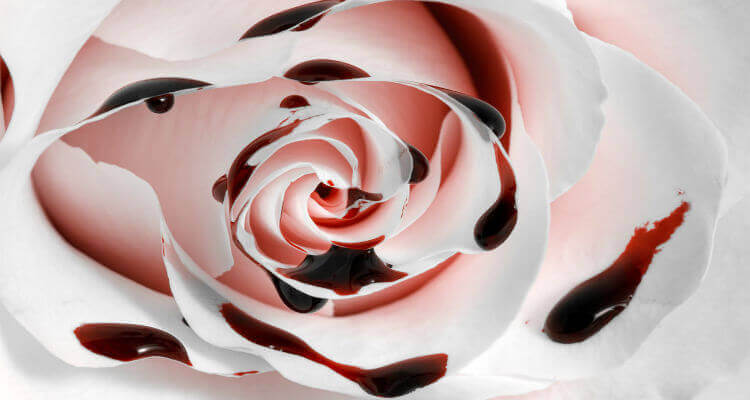 Virtual and augmented reality systems that break down sexual barriers and biases through immersive empathy; pleasure devices that celebrate the fluidity and diversity of gender; artificial intelligence providing companionship and even therapeutic assistance; wonderful new birth control possibilities; sexual robotics forging new territories for desire and even love.
There certainly seems to be a lot to celebrate, doesn't there? All these and more give a pretty good reason to think that our current explosion of technological plus sexual innovation might just lead us toward a bright, shining future.
Then you come across something that, for a moment at least, shatters this optimism. Something that shows how, despite all our advances, we as a culture still have a lot to learn about sex.
Yes, they are a thing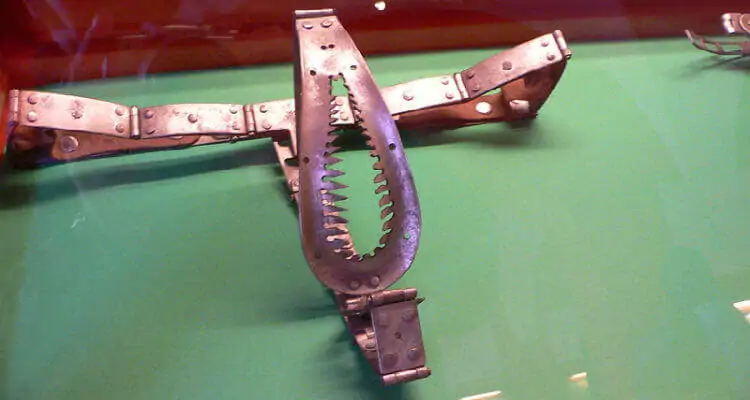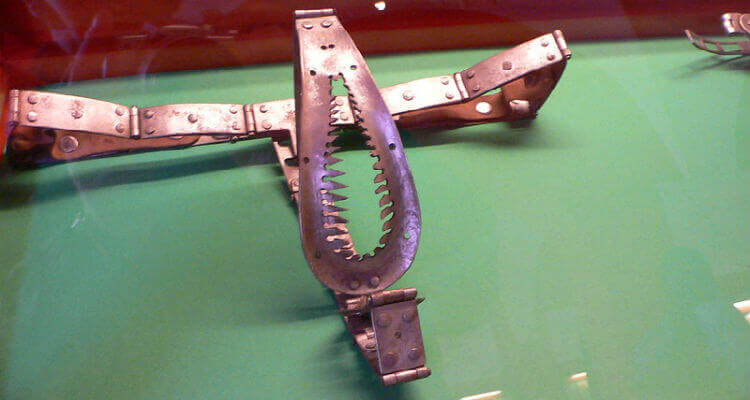 It's sad to report but, yes, Amazon and other international online retailers are actually selling a capsule full of fake blood that can be inserted into a person's vagina so, after penetration, it gives the illusion that the person was previously a virgin.
Seriously, where to start with this? Well, probably with the fact that this whole bleeding-virgin thing is a total myth. The hymen is a small bit of tissue that some people have, and others don't at all, that supposedly tears the first time someone has intercourse.
Again, some people have hymens and others don't, and for those that do, frequently they don't tear or tear for reasons as diverse as using a tampon or even after vigorous exercise.
Here's what Planned Parenthood has to say on the matter:
Some people are born with hymens that are naturally open. And many other activities besides sex can stretch your hymen. So you can't tell if someone has had sex by the way their hymen looks or feels.
So bleeding and hymens, or a lack of one, have nothing to do with whether a person has previously had intercourse. If we can leave you with anything, it should be that solid, unequivocal fact.
But, even more disturbing, the whole concept of virginity, especially for the female-identified, has nothing to do with purity or "saving oneself," but with treating women as nothing more than property.
The value of a virgin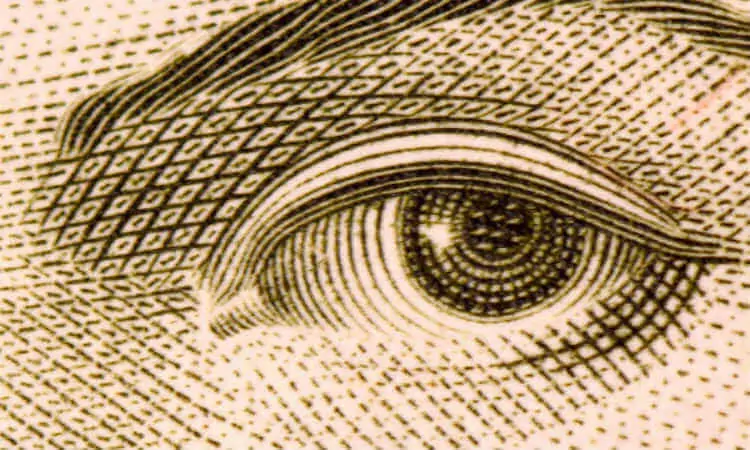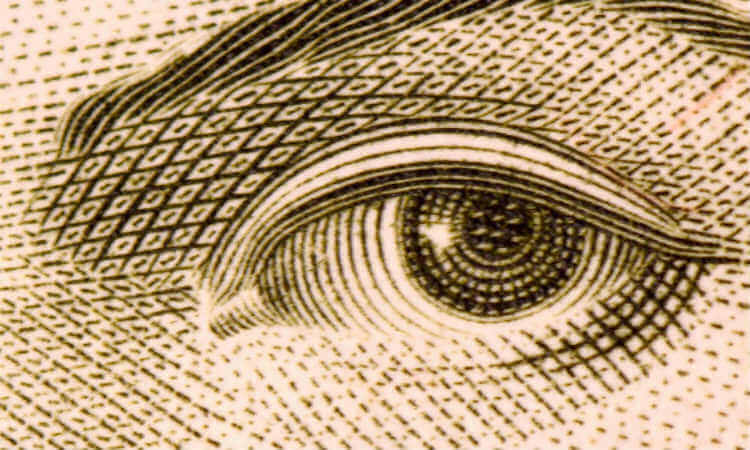 Rapper T.I. said this of his daughter while on the Ladies Like Us podcast: "Not only have we had the conversation, we have yearly trips to the gynecologist to check her hymen. Yes, I go with her… I will say, as of her 18th birthday, her hymen is still intact."
It's simply not enough to decry this attitude and behavior as deplorable. Here is a person, a public figure with thousands of fans and admirers, who is abusing his daughter, his child, all in the name of the purity myth.
And we're not alone in condemning this kind of attitude. Last year, virginity testing was forcefully condemned by not one, not two, but three United Nations agencies: UN Women, UN Human Rights, and even the World Health Organisation (WHO).
Let's be very clear about this: virginity has nothing to do with "purity" or "saving oneself for marriage" and everything to do with treating women as somehow damaged, and thus valueless, if they've previously had sex.
Want an even more disturbing example? What about the practice of young women selling their "virginity" to men, as in the case of Aleexandra who sold her virginity to an unnamed man for over two million Euros.
While some have spun this practice as a form of female empowerment, that it continues—men seeking it out actively or just prizing it in their partners—does nothing but reinforce the dehumanization and "valuation" of women.
Artificial virginity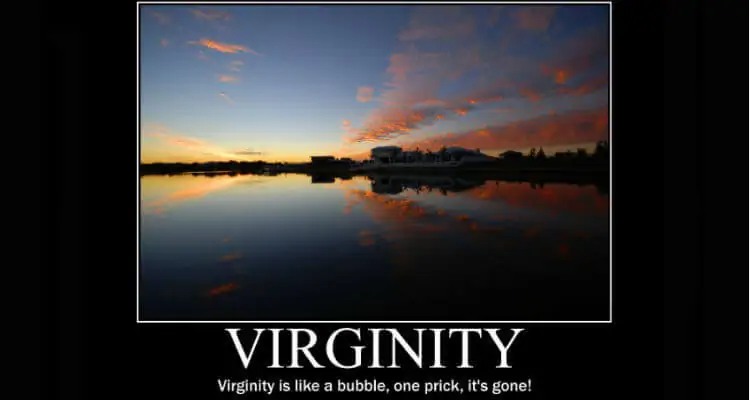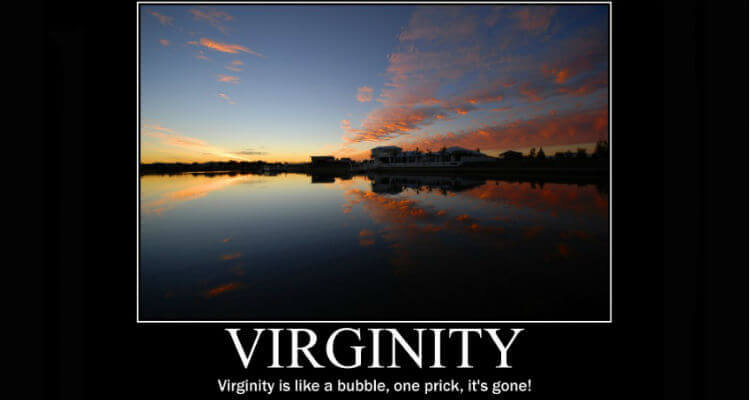 Then there's the surreal and troubling circumstances when this outdated and inherently misogynistic belief collides with 21st-century technology. Examples include those virginity pills we already mentioned as well as the prevalence of cosmetic surgery to supposedly "fix" a broken hymen.
It's often been said that technology is neither good nor bad, but simply what human beings do with it. What with the predominantly good outputs coming from sex tech developers and manufacturers so far (putting aside the still-ongoing debate about sexbots and their potential impact on society), it's been easy to forget this.
To see this technology, though on the pretty primitive side, being developed, manufactured, sold, and bought in this day and age is sobering, especially when there's so much that can be done to uplift human society in regard to sex.
Work still needs to be done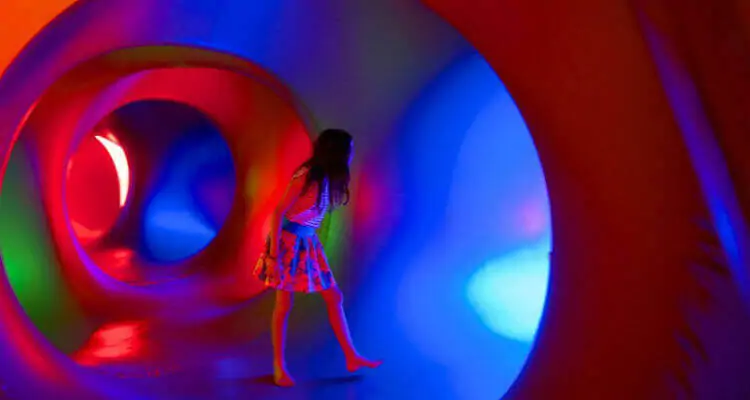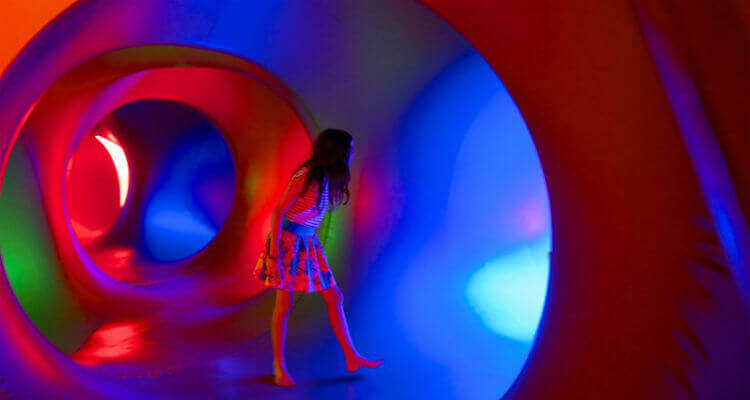 If there's a lesson to be learned by all this, it's not so much to have our sex tech rainbow-colored glasses on or even to shift our outlook toward the dystopian rather than hoping for a better future. Rather, the existence of virginity pills is perfect evidence that sex tech, in its own way, needs to step up.
In addition to virtual reality, new forms of birth control, robots, and artificial intelligence, we need innovators willing to address this still deep-seated ignorance many have around human sexuality.
If there's good news, it's that this is already beginning to happen. With the proliferation of education apps, female entrepreneurs are leading the way in improving sexual health and even reaching out globally to inform people of birth control options.
With this kind of spirit, the sex tech industry, as well as researchers and activists, can and will change human sexuality for the better by dispelling toxic myths like virginity.
Until then, it's everyone's responsibility to educate themselves, to treat sex, and especially women, not as something with or without value but as a consensual experience to be shared and enjoyed.
Do this and, with the help of progressive sex tech pioneers, we might have the bright, shiny sexual future we want and that we might actually deserve.
Image sources: Nicolas Raymond, Craig Nagy, Kevin Dooley, thinboyfatter, Jason Tong