Women's Low Libido Drugs Sold Off by Pharma Company
Exploring the fate of controversial medications intended as "female viagra."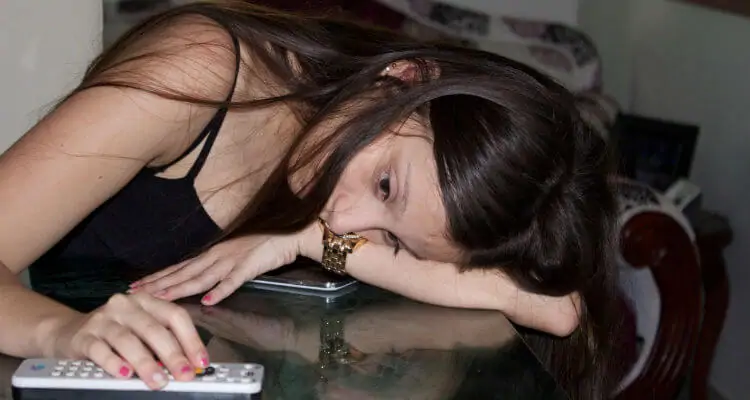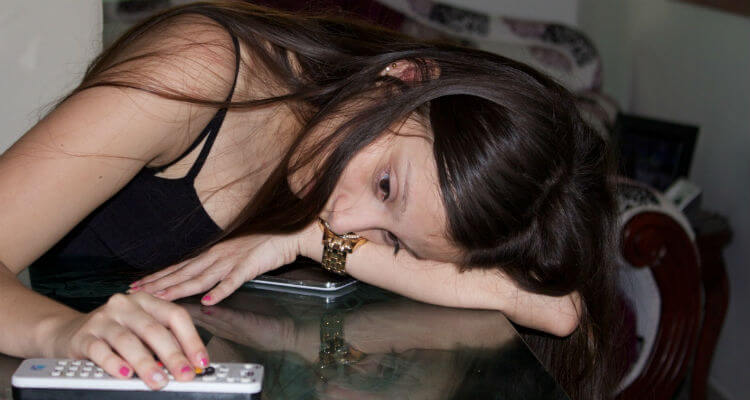 Last month, US-headquartered pharmaceutical company AMAG announced it would be selling off two of its women's healthcare products, Intrarosa and Vyleesi.
Intrarosa, a brand name for prasterone, is a prescribed vaginal insert used by women in menopause to treat pain during vaginal intercourse. Vylessi, otherwise known as bremelanotide, is a prescribed injection that can be used to treat hypoactive sexual desire disorder in premenopausal women.
Vyleesi—sometimes referred to as "female viagra"—received Food and Drug Administration (FDA) approval in June last year.
"There are women who, for no known reason, have reduced sexual desire that causes marked distress, and who can benefit from safe and effective pharmacologic treatment," Hylton Joffe, director of the Center for Drug Evaluation and Research's Division of Bone, Reproductive and Urologic Products, said in an FDA statement at the time.
But the decision was not without controversy.
The Washington Post reported the FDA approved the drug without putting together an advisory panel to properly analyze it. Some experts criticized the over-medication of women's sexual desire situations, which may also be a result of lifestyle and psychological factors.
And commentators noted Vyleesi's underwhelming results, perhaps in part related to the myriad of factors influencing women's sexual desire. This is in contrast to viagra's more simplistic solution to erectile dysfunction.
Despite this, Vyleesi was largely seen as an upgrade from its predecessor, Addyi. It reported fewer side effects and, as an injection, is in many cases more manageable than ingesting a daily pill. 
In its statement last month, AMAG chief executive William Heiden said, "We continue to believe in the significant long-term potential of Intrarosa and Vyleesi." AMAG has yet to disclose Vyleesi's revenue contributions.
So why sell?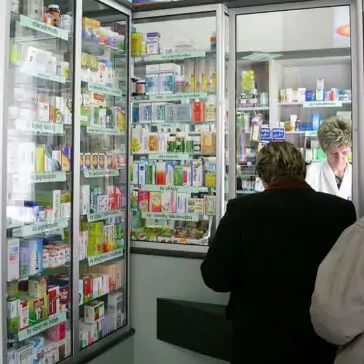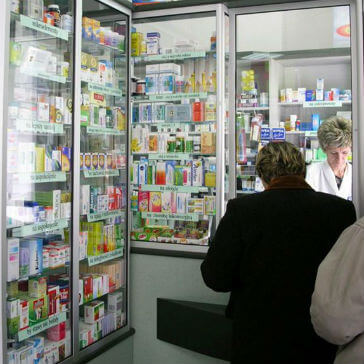 In August 2019, US hedge fund Caligan Partners acquired 10.3% of AMAG's shares, making it one of the pharmaceutical's largest stakeholders. It began to suggest changes to AMAG that initially unsettled the pharmaceutical company's leadership.
In September AMAG sent a letter to its shareholders, urging them to reject Caligan's plans to appoint new board members.
Days later Caligan Partners addressed AMAG shareholders with a letter of its own stating AMAG's incumbent directors had 'overseen the loss of vast sums of shareholder wealth' and urging them to accept Caligan's proposal for four nominees to the board.
A month later AMAG announced a settlement agreement that saw two new directors, suggested by Caligan, appointed, expanding the board to 11 directors until the 2020 annual meeting.
The decision announced last month to divest Intrarosa and Vyleesi (as well as for Heiden to step down) came as a result of a strategic review, assisted by AMAG's financial advisor Goldman Sachs. This review was also called for by Caligan Partners.
The statement said selling off the two drugs would help keep down operational costs for the company, particularly as it hangs on to preterm birth medicine Makena, which an FDA advisory committee has recommended be pulled from the market.
Caligan Partners is often cited as an activist hedge fund—a fund that makes a large enough investment in a company to be able to participate in its management. In the Harvard Business Review Martin Prosperity Institute director Roger Martin called activist hedge funds "utterly reviled by CEOs" and their performance "ambiguous".
In this case, AMAG's shares had fallen 25% last year to 3 September close, with Caligan co-founder David Johnson calling it undervalued and suggesting it needed "urgent change" to "reverse the sharp share price decline caused by the company's misguided strategic priorities."
What will happen to Vyleesi?
In last month's statement, AMAG referenced interest in Intrarosa and Vyleesi. 'The Company has received preliminary expressions of interest to acquire/sub-license the rights to these products,' it said.
Heiden added: "The Company is seeking a transaction with a party that can make the investments necessary to maximize the value of these two important women's healthcare products."
Most recently, Palatin, the pharmaceutical company that exclusively licenses Vyleesi to AMAG for North America, has said it will ensure the next owner is "committed to the robust commercialization of the product".
Conversations about women's sexual health are important. And some medical professionals applauded the FDA approval of Vyleesi at least for recognizing and prioritizing women's sexual health.
The sell-off prompts discussion about Vyleesi, and women's sexual health in general, inviting new buyer perspectives on a drug for which the jury is still out and reigniting the debate about the medication of women's complicated libido patterns.
Image sources: Jhair Arcia, meaduva