The Breakneck Development of Western Adult Games
Non-Japanese-produced erotic games are taking the market by storm.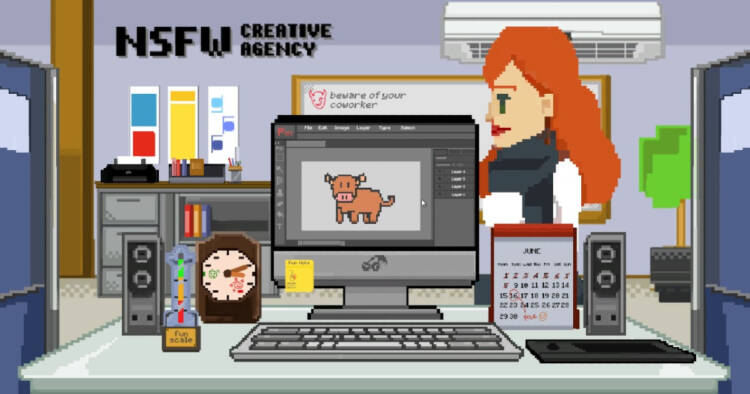 As the controversy surrounding pornography and sex work rages in nearly every country, a novel, yet perhaps equally compelling counterpart slips beneath the radar: interactive adult games.

Often affectionately labeled as "not-safe-for-work", it's a well-known fact the majority of NSFW gaming titles available online have been developed in Japan.
The country's influence on digital erotic content is prolific. So prolific, in fact, that adult games, particularly "visual novel" style entries, may be synonymous with Japanese developers.
But that may not be the case for much longer.
Something digital this way comes
Within the last few years, interactive adult games have not only been growing at an unprecedented rate but have recently performed so well that even the staunchest gaming purists are being forced to turn their heads. In defiance of long-running trends, a large number of these up-and-coming titles hail not from the east, but from the subdued west.
Take, for example, a game like "Summertime Saga" a "High-quality dating sim/visual novel" by developer "DarkCookie". This "Western-style" game certainly takes cues from Japanese inspirations but is artistically and stylistically its own creature.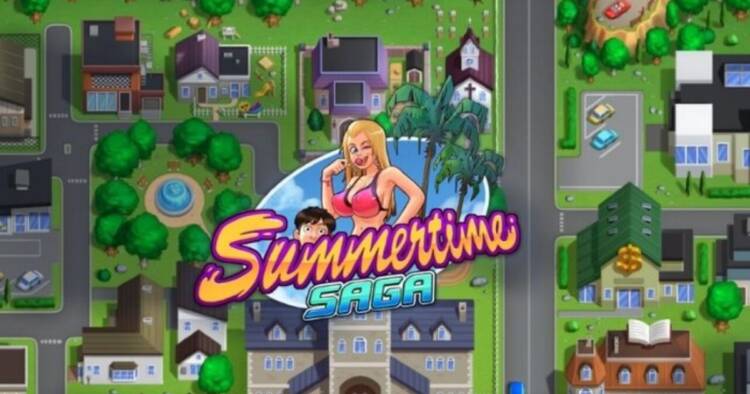 It's also bringing in over $70,000 monthly (as of writing this) on the popular creator funding site, Patreon.
A decade ago, a small team of Western developers bringing in such a hefty sum would have been unthinkable. "Summertime Saga" isn't alone in its success, either: one need not look very far to find other small, NSFW studios who are gaining impressive headway after years of what seemed to be a proverbial stalemate. So what's changed recently, and why are gamers flocking to support these emerging creators?
Resources and revolution
From the late '90s to the early 2010s, adult gaming, in general, had been pushed into the deepest niches of the Internet, but Japanese titles were always on the forefront.
With limited resources, local censorship laws, and precious few monetization options, being an adult game creator was hardly considered lucrative in most countries. With so many obstacles allegedly stopping the proverbial cannonball of Non-Japanese adult gaming, the answer to this boom may be as simple as it is obscure.
We have more.
More powerful, affordable computer hardware
Many modern, independent games, erotic or otherwise, are now created using one device.
Adaptable, easily accessible software
Game-building engines like Unreal and Ren'Py (the visual novel engine used to make "Summertime Saga") take the grunt work out of many tedious game-building applications. They are also free to get started with.
Crowdfunding and communication
Independent studios have more options than ever to fund the production of their games on sites like Patreon and Kickstarter, as well as many venues to communicate directly with consumers for feedback.
More platforms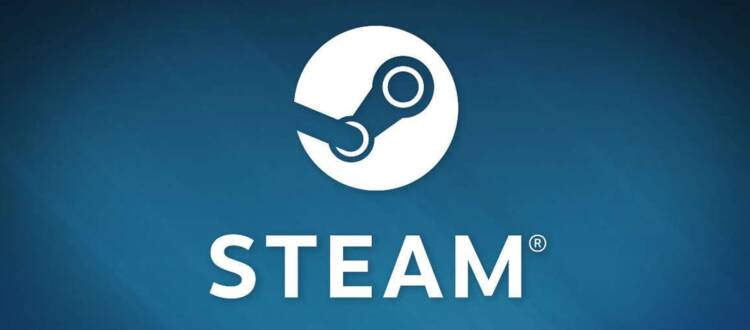 Gaming platforms, such as the long-established Steam and GOG.com have recently allowed 18+ content, (albeit with caveats) giving consumers safer access to products and developer updates.
Given this trove of resources, it's easier than ever for developers, great and small, to peddle their adult titles.
While many within the online gaming industry claim this has led to market oversaturation and some poorly produced "cash grabs," the quality of emerging titles typically exceeds most of what existed even a decade ago.
Long-reaching effects
As higher-quality erotic games emerge, more and more gamers are being compelled: not by sex, but by surprisingly clever writing or delightfully addictive gameplay.
The lines are beginning to blur between "sex games" and other genres, and many developers, western or otherwise, are releasing "cleaner" versions of their releases to appeal to a wider demographic.
As consumers re-evaluate their expectations of what such games can deliver, so too are developers, particularly those who have never strayed into the realm of erotica.
If this phenomenon continues, NSFW devs worldwide will continue to thrive, which will inevitably affect even the most established gaming companies, including those who have actively opposed adult content in the past.