5 Amazing Sex Tech Podcasts for Curious Minds
Future of Sex editor shares her favorite audio programs.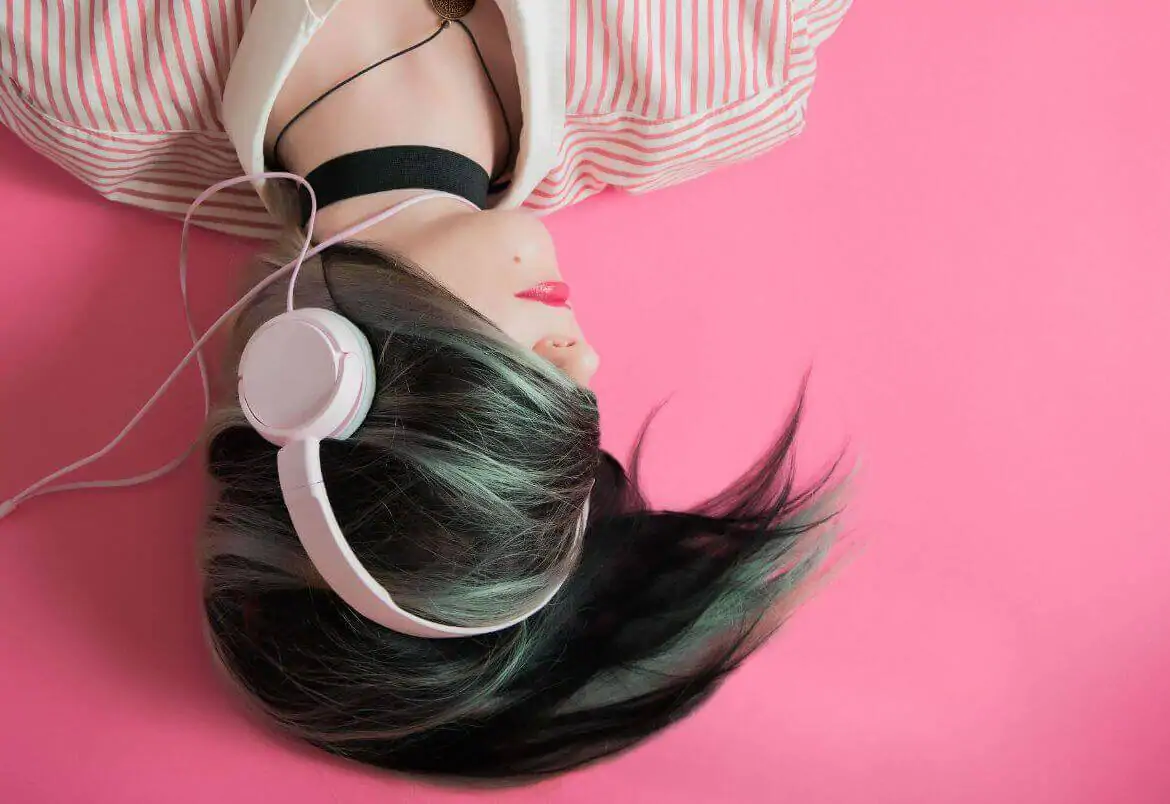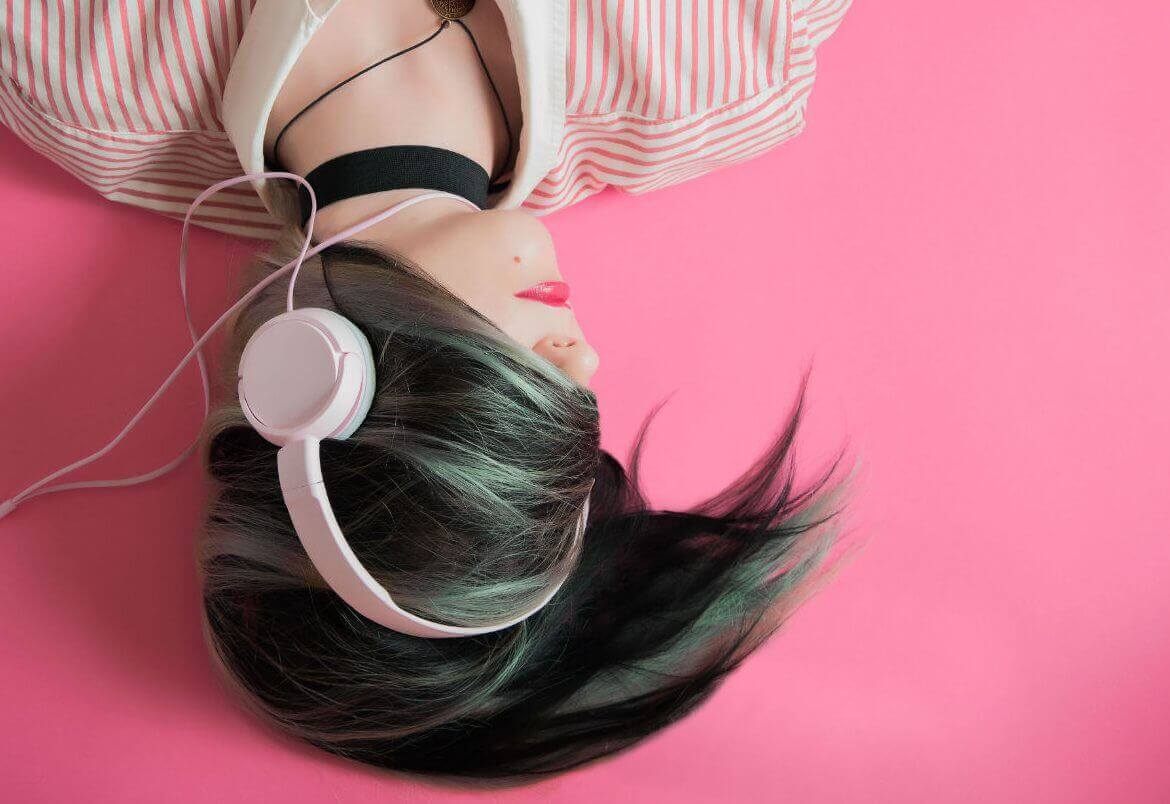 I love listening to podcasts. I listen to all kinds throughout the day—in the car, in the bath, before bed—though, of course, many of my favorites cover sex tech. So if you are searching for some new shows to entertain and inform, take a peak at my top five favorite sex tech podcasts.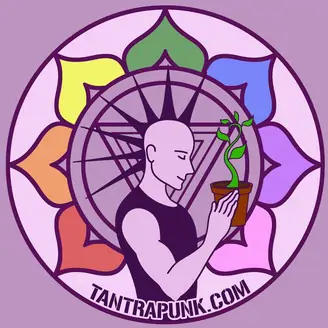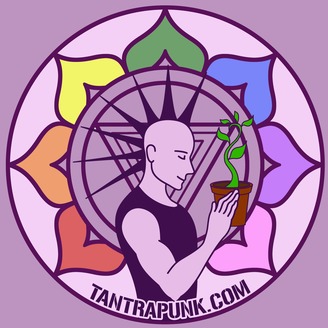 Ben Lawson, aka Tantra Punk, is a certified tantra counselor who hosts the Tantra Punk Podcast, a show that mixes the concept of sacred sexuality with the ethos of the modern punk rock movement. While the podcast covers sexuality but not always technology, the episodes that do feature tech topics are too good to miss (I enjoy the non-tech ones, too, for that matter). In particular, I recommend listening to the many episodes that focus on blockchain and discuss the potential of cryptocurrency in the adult market.

Since launching the Future of Sex podcast in 2016, host Bryony Cole has released several insightful episodes breaking down sex tech trends. Cole's show also encourages discussion meant to shatter tired sexual stereotypes and taboos. The sex-positive podcast goes beyond standard topics like teledildonics and VR porn and puts female sexuality and empowerment front and center.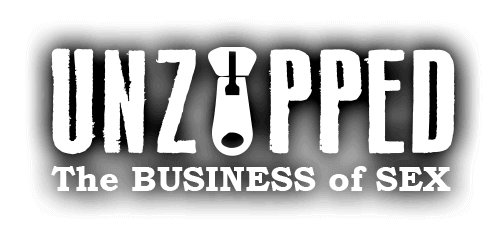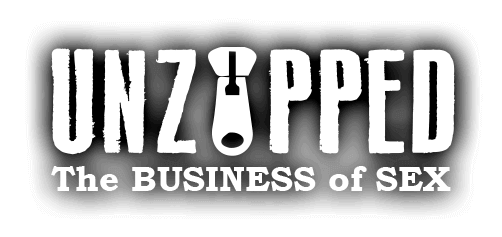 Sex tech and intellectual property lawyer Maxine Lynne shares her legal wisdom in her newly launched podcast Unzipped: The Business of Sex. This is one people working in the sex tech and adult entertainment industries will want to follow. While only a few episodes have been released, Lynne plans to give periodic and easy-to-understand updates on legal issues facing players involved in adult businesses.
The Curious Nature of Sex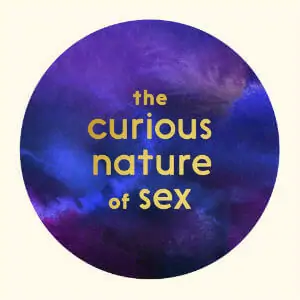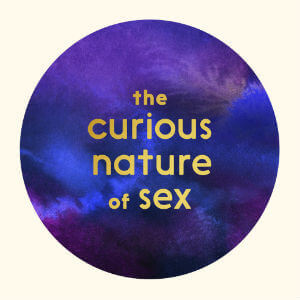 The Curious Nature of Sex podcast explores the changing ways people are connecting to each other thanks to technological advances. Spanning subjects including sex robots, dating apps, smart vibrators, and polyamory, hosts Nichi Hodgson, Stephanie Alys, and Hayley Quinn take listeners through exciting trends and ideas in sex tech.
Disability After Dark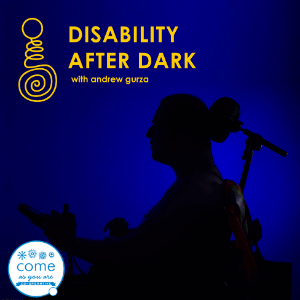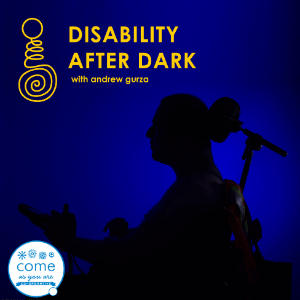 Hosted by Andrew Gurza, the Disability After Dark podcast puts the spotlight on sex and disability, sharing the lived experiences of people with disabilities and their intimate lives. The show covers various important topics, with some such as sexting, online dating, and adult entertainment linking to sex tech.
Image sources: Alice Moore/Unsplash, Tantra Punk, Future of Sex Podcast, Unzipped: The Business of Sex, The Curious Nature of Sex, Disability After Dark