Sex Toys Sync with Virtual Reality Pornography for More Immersive Experience
New adult VR venture turns voyeurs into participants.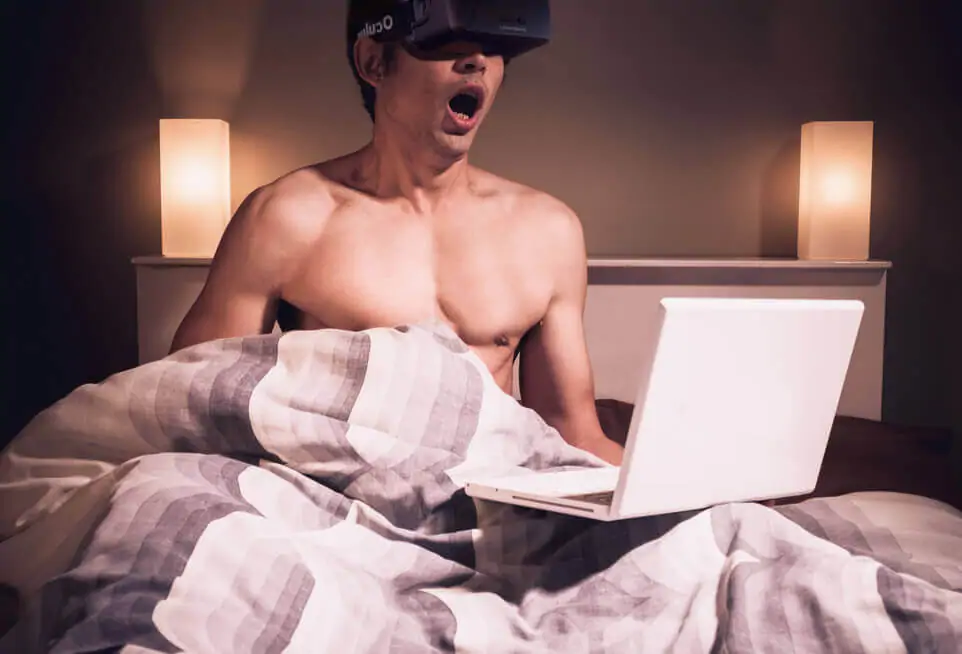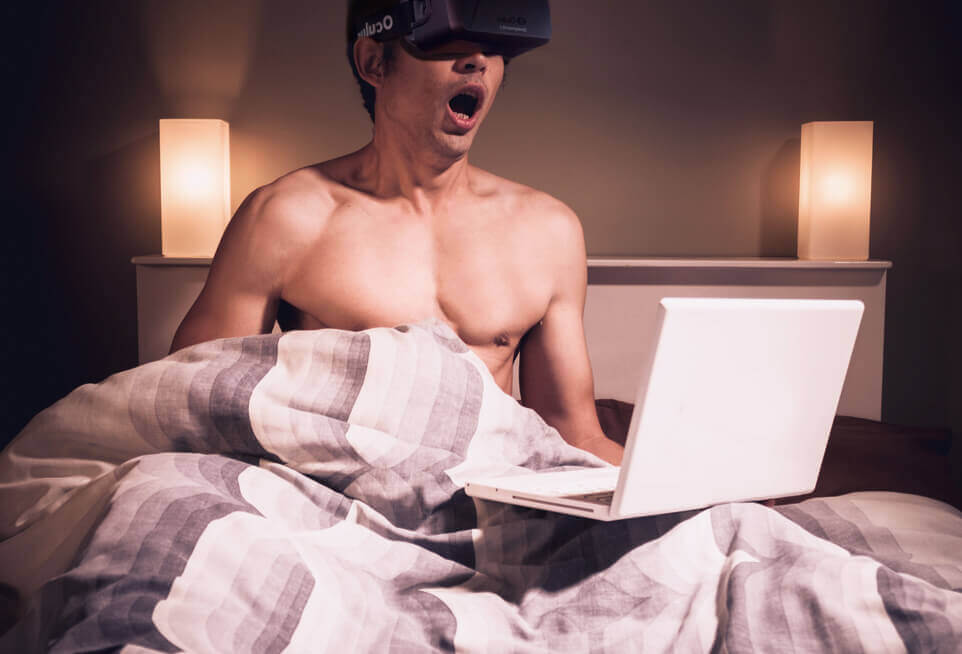 Even as virtual reality headsets race to hit the consumer market, a range of immersive erotic videos already exist. Folks with Oculus Rift developer kits can plant themselves right into sex scenes for a remarkable visual experience.
But a new partnership aims to take common VR sex videos a step further by making viewers part of the physical action.
Sex tech company Lovense and adult entertainment website VirtualRealPorn [NSFW] announced Tuesday their move to integrate haptic sex toys with adult VR content. Instead of just watching, users will also feel the performers' movements from a first-person perspective.
Mixing VR Headsets with Sex Gadgets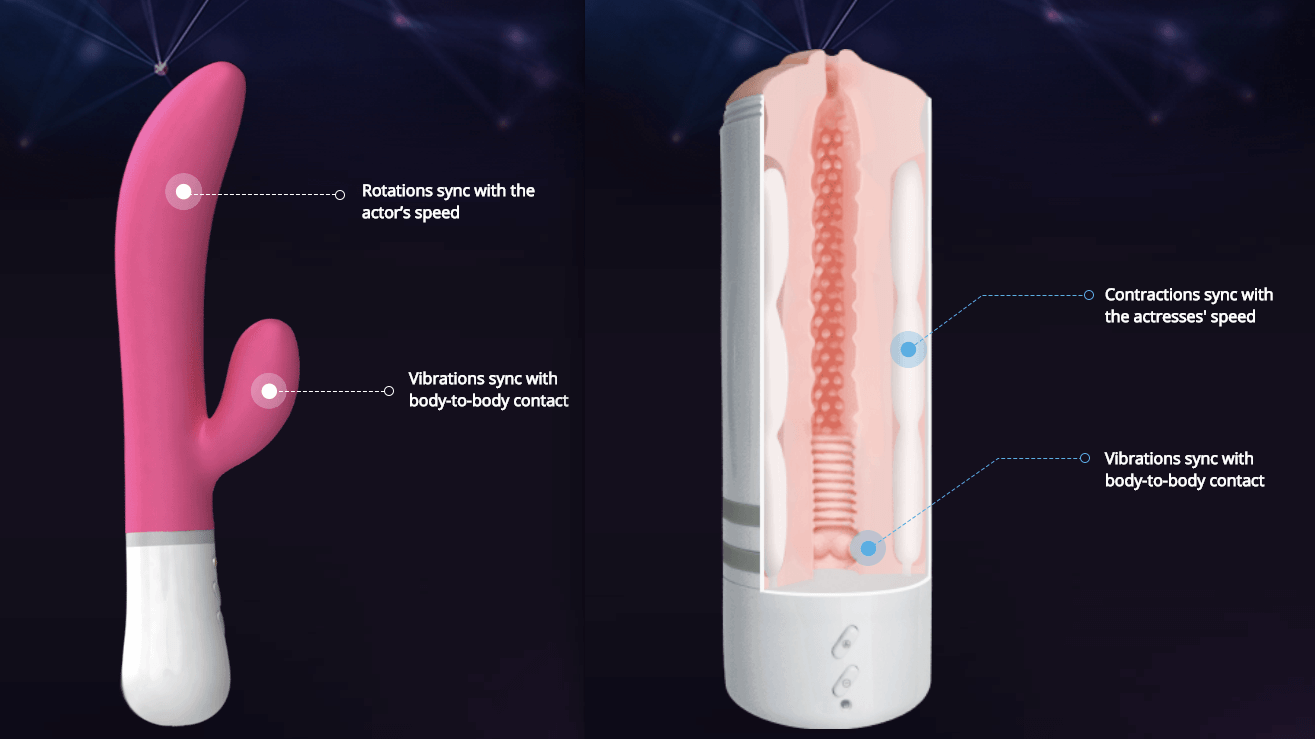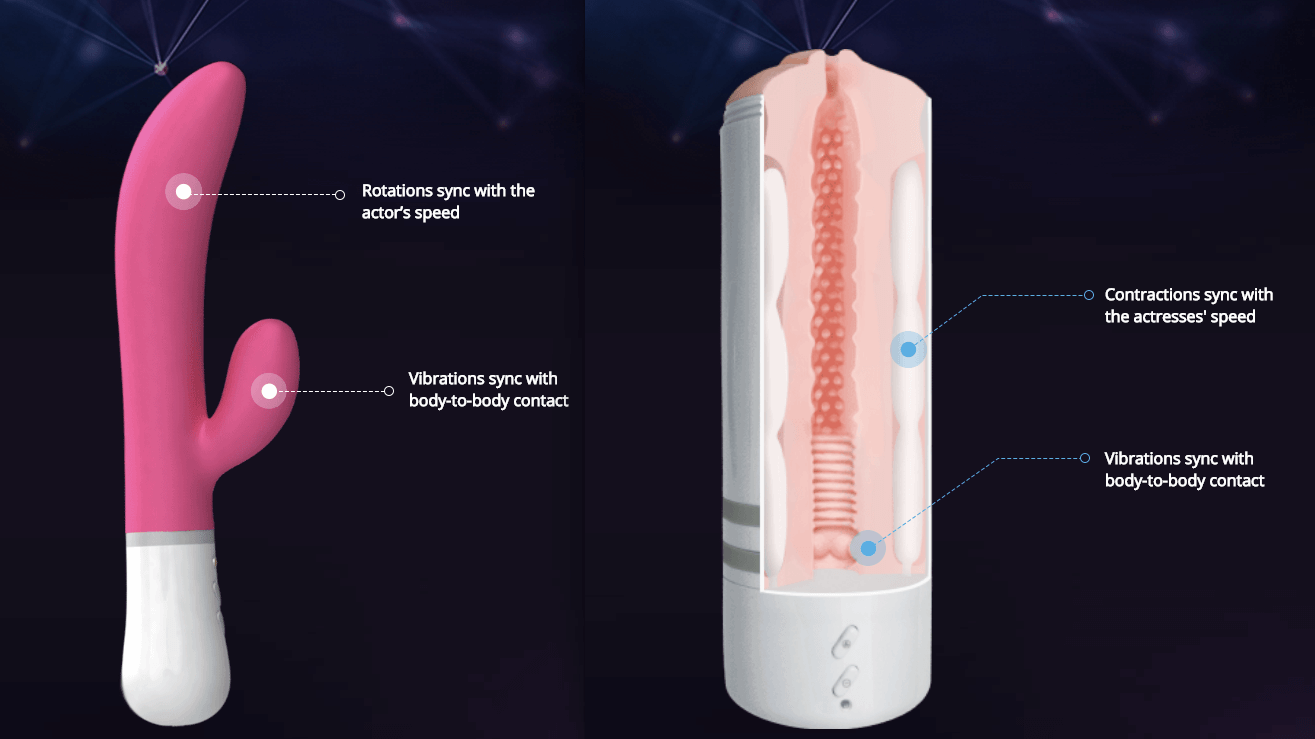 Lovense sells two sex devices equipped with sensors called Max and Nora, which are respectively a male sex sleeve and a vibrator. They were first marketed to connect long-distance lovers over the Internet for remote sex.
Paired with Virtual Real Porn's stereoscopic videos, the devices will synchronize with the movement of both male and female actors. Max contracts and vibrates and Nora rotates and vibrates depending on body contact between performers and their speed.
To enjoy the interactive experience, the sex toys must be connected to a computer or phone via a Bluetooth dongle. The adult movie player will automatically recognize the devices.
Supported virtual reality headsets include the Oculus DK1 and DK2. Later this year, the venture plans to also support the Samsung Gear VR and android smartphones paired with Google Cardboard.
Images source: Lovense, VirtualRealPorn [NSFW]