New Oculus Rift App: A Good Sign for the Future of Virtual Sex?
Gamers who like it triple X may be able to breathe a sigh of relief.

Last month, adult entertainment company SugarDVD announced plans to create an app for the virtual reality headset Oculus Rift. Used with gaming consoles like Xbox One and PlayStation 4, the technology will immerse people into the X-rated films of their choosing.
For many this is welcome news. After Facebook's $2-billion deal to buy Oculus VR Inc. surfaced in March, some worry erupted over how this could mean the end for Oculus Rift as a sex simulator.
Perhaps it's no surprise folks have been concerned.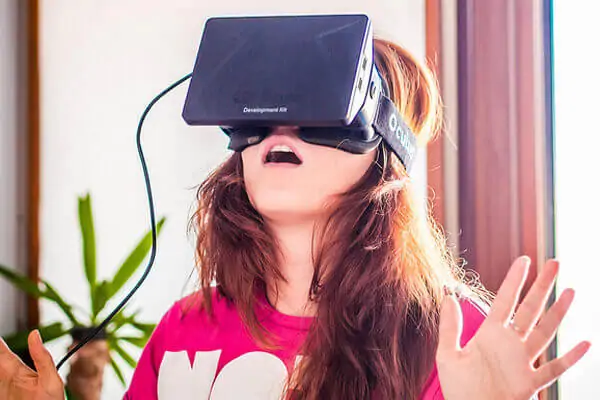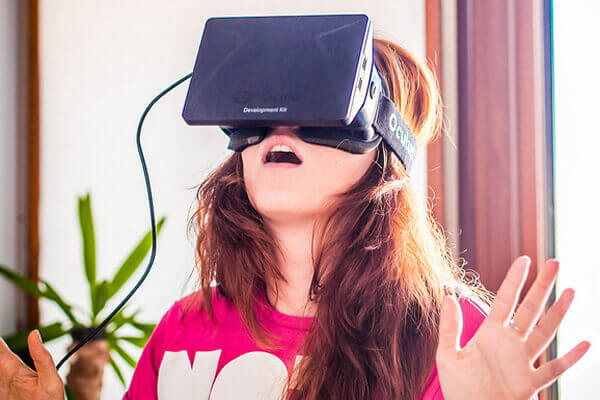 The social media platform currently bans pornography. It also has a less than stellar record for removing breastfeeding images, although it changed its community standards last year, explicitly allowing them on the site.
The recent move by SugarDVD shows development is still happening. And in his March 26 statement, Facebook CEO Mark Zuckerberg's remained mum on the headset's future in immersive adult entertainment — giving credence to the adage "no news is good news."
SugarDVD hopes a demo of the new app will be released in the next couple months.
Yet, adult entertainment is already available on the Oculus Rift.
One notably buzz-worthy app is Chathouse 3D [NSFW]. The multiplayer 3D world lets users have virtual sex with other players and even spy on those who are getting it on. Last year, it nabbed the Venus Award for Best Innovation.
Right now, people interested in buying a new Oculus Rift will have to wait. It's not yet available for consumer retail and the first Rift developer kit is sold out.
The company is taking pre-orders for the DK2, its latest version for developers. At $350 a pop, Oculus VR Inc. expects to begin shipping it out in August.
Let's hope that in the meantime Facebook refrains from putting the kibosh on virtual sex innovation before it really gains its footing.
Image source: Sergey Galyonkin